22nd May 2011 14:57
*incomplete needs big update*
SBR represent!! Enjoy!
Nike SB Dunk
Dunk High
One of my favourite SB High's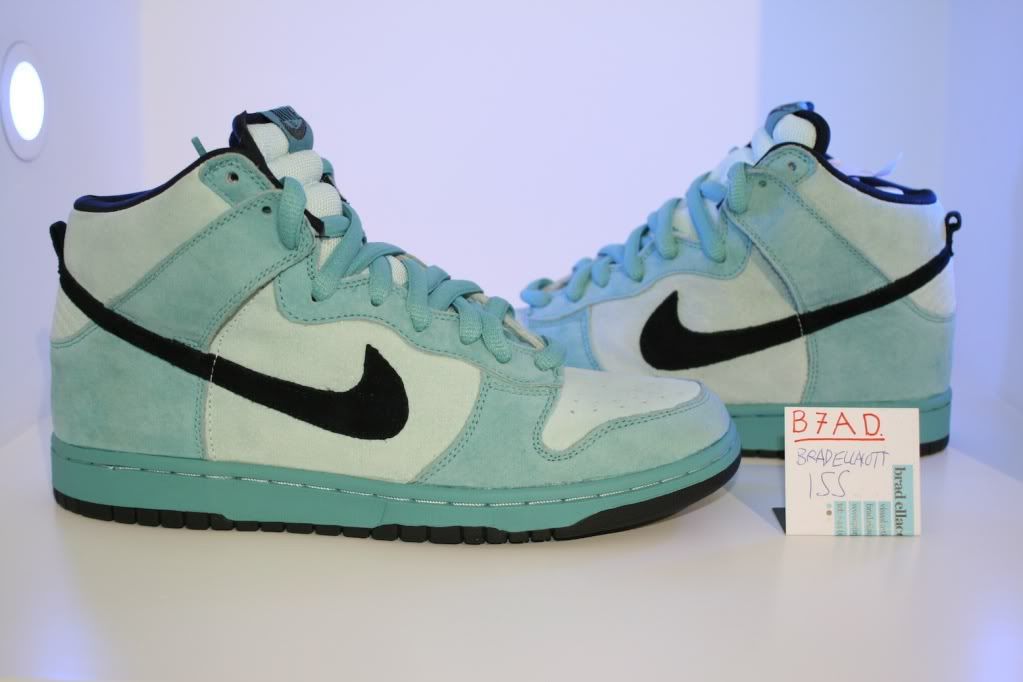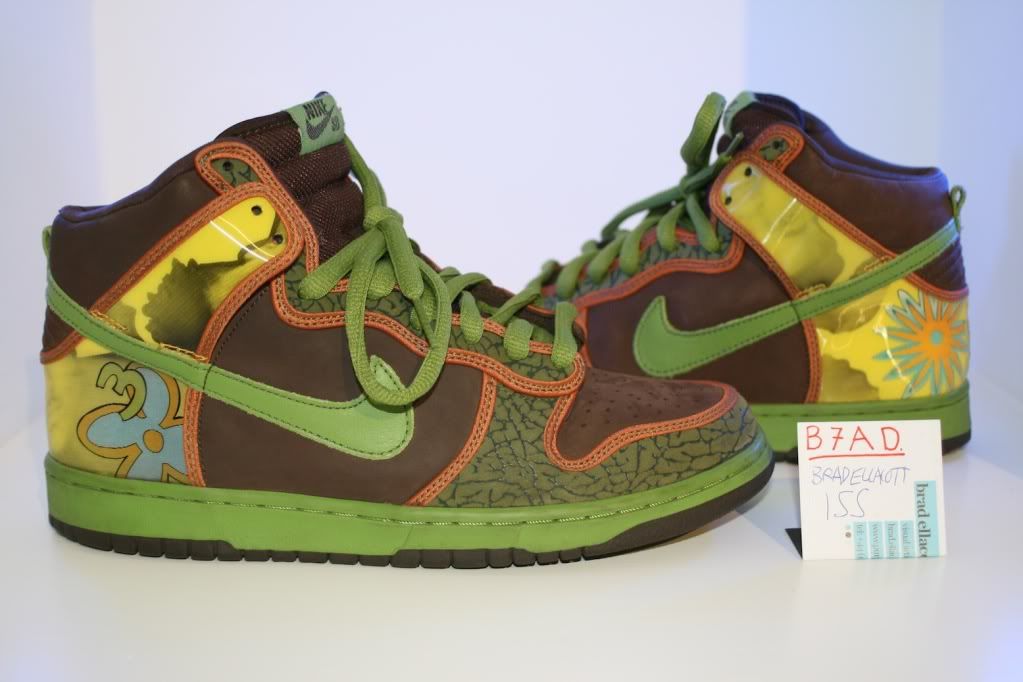 Very under rated IMO & great quality from gold box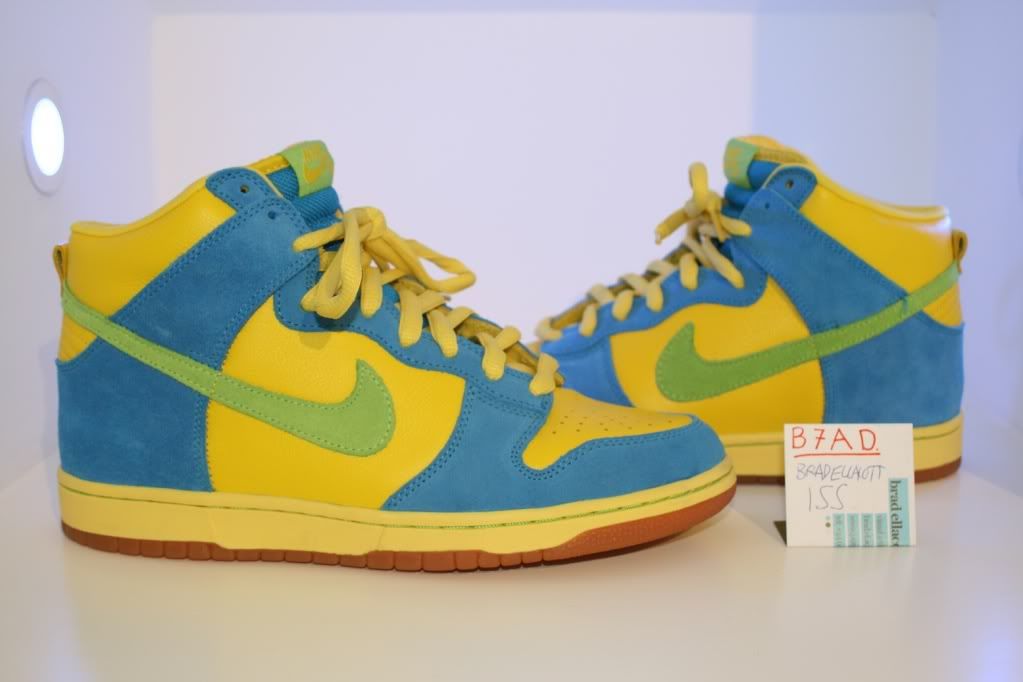 Got these for half retail DS so couldn't pass them up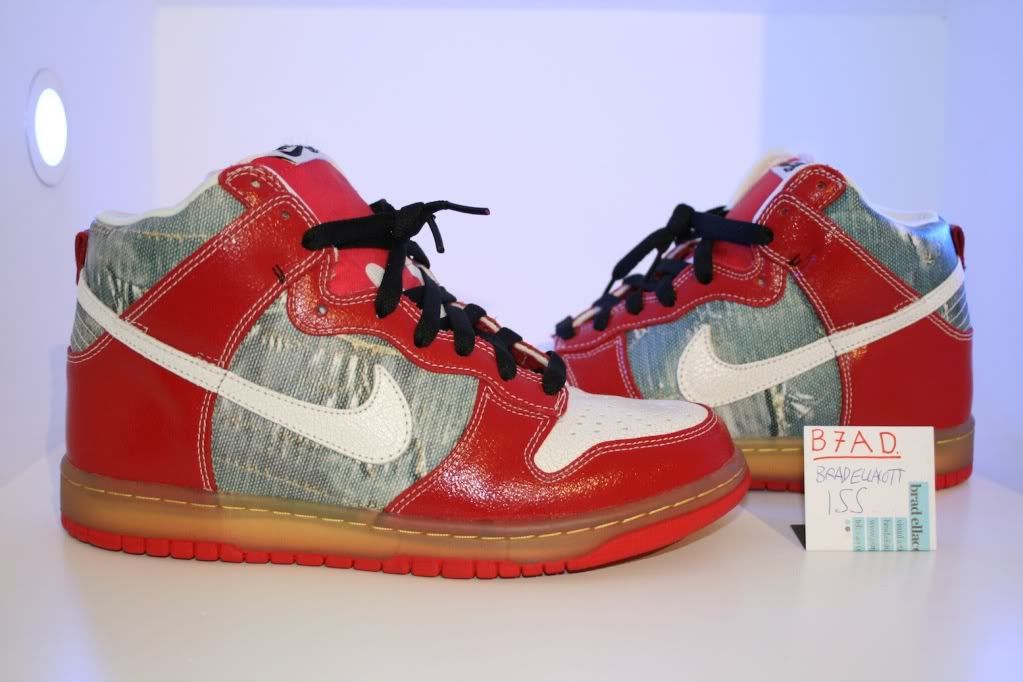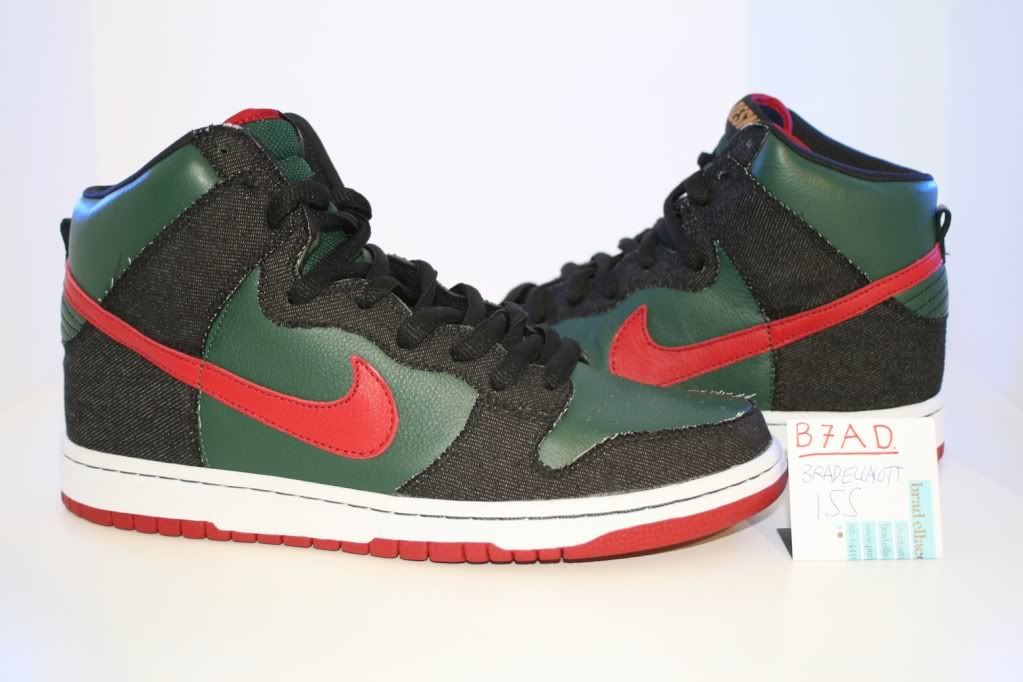 Koston's been my favourite skater for the past 10 years so had to get these and the lows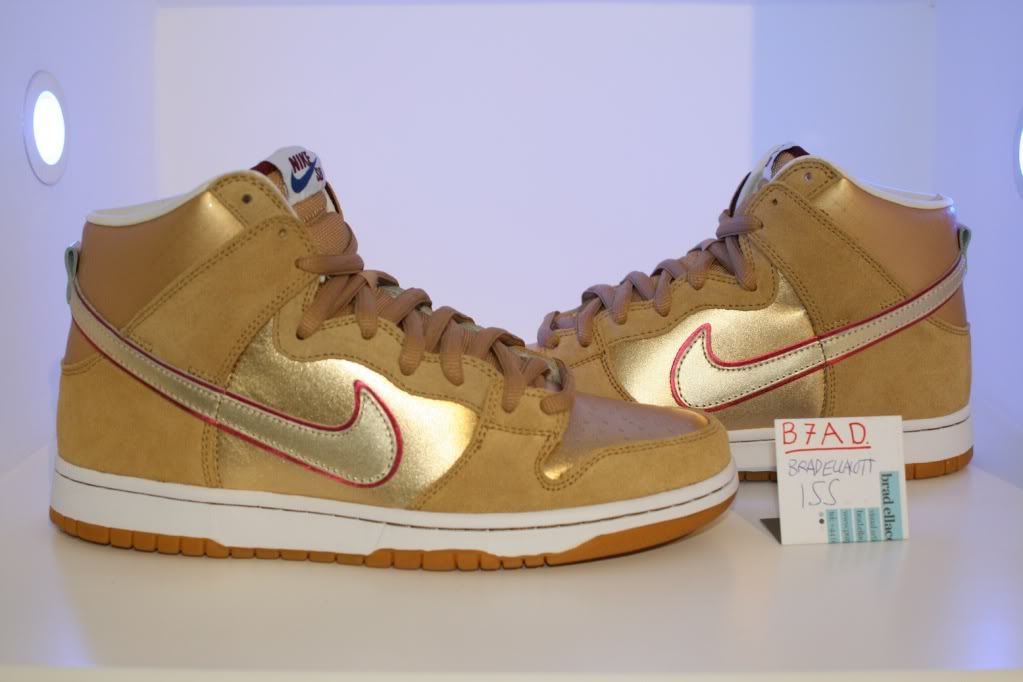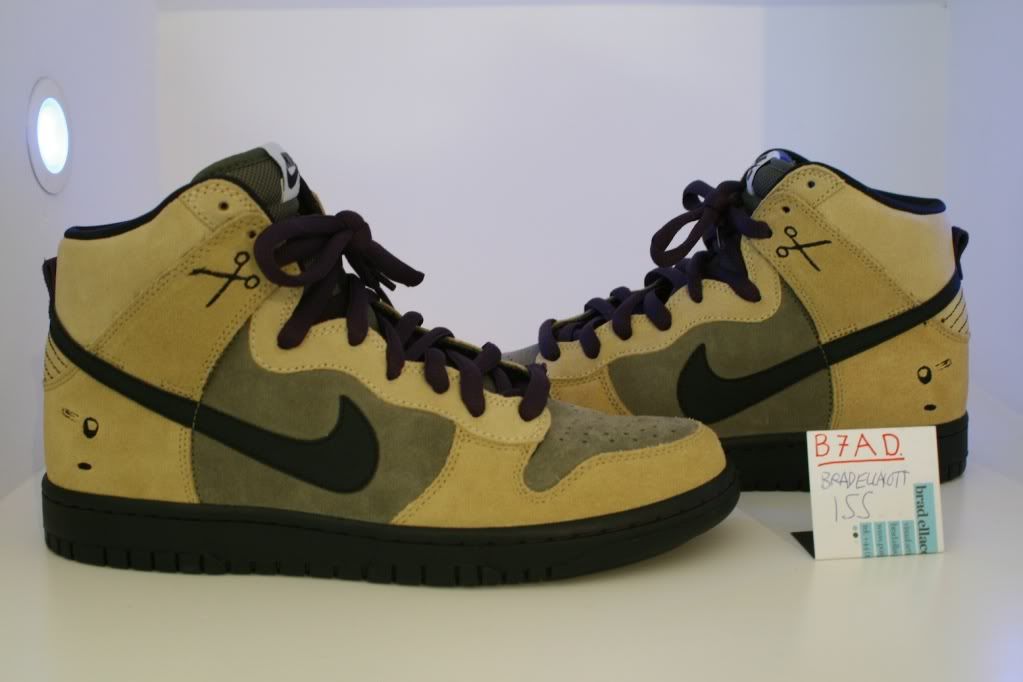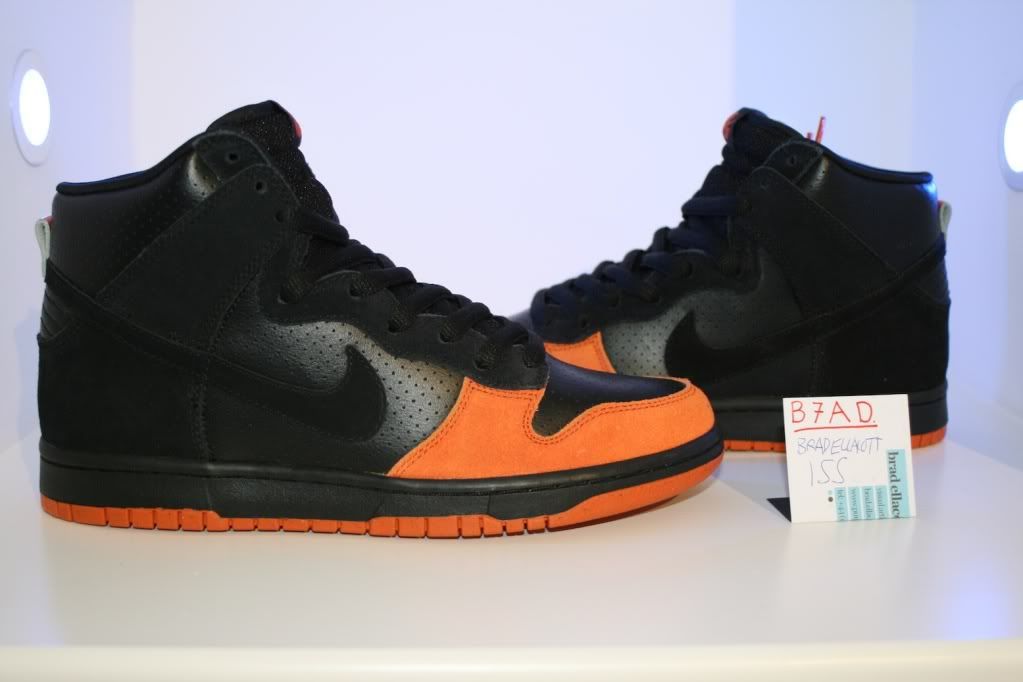 Love denim shoes so had to get these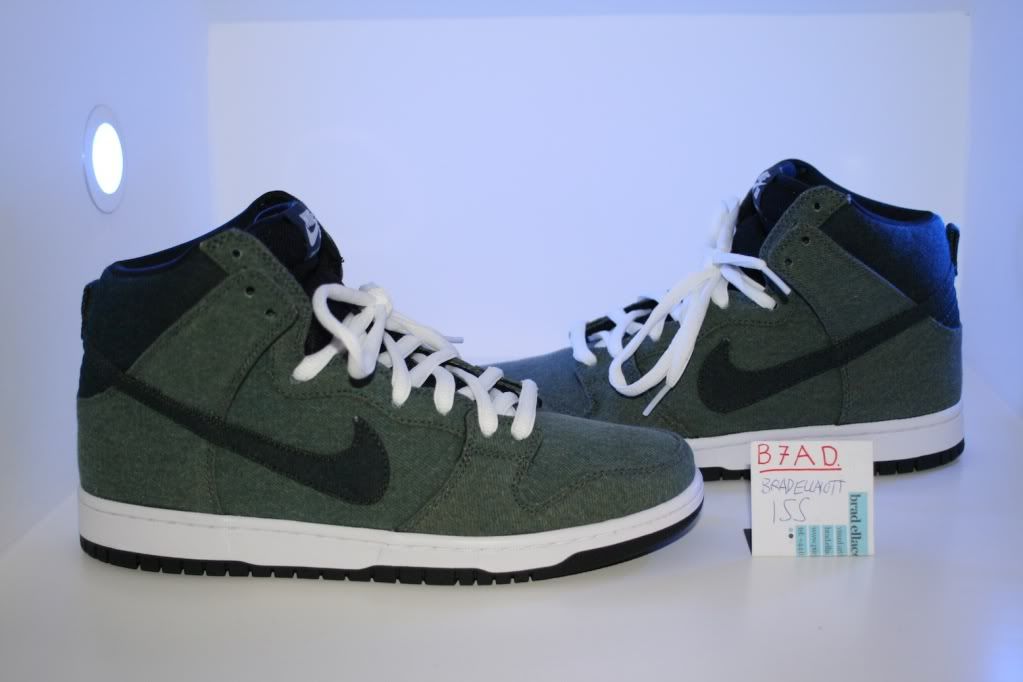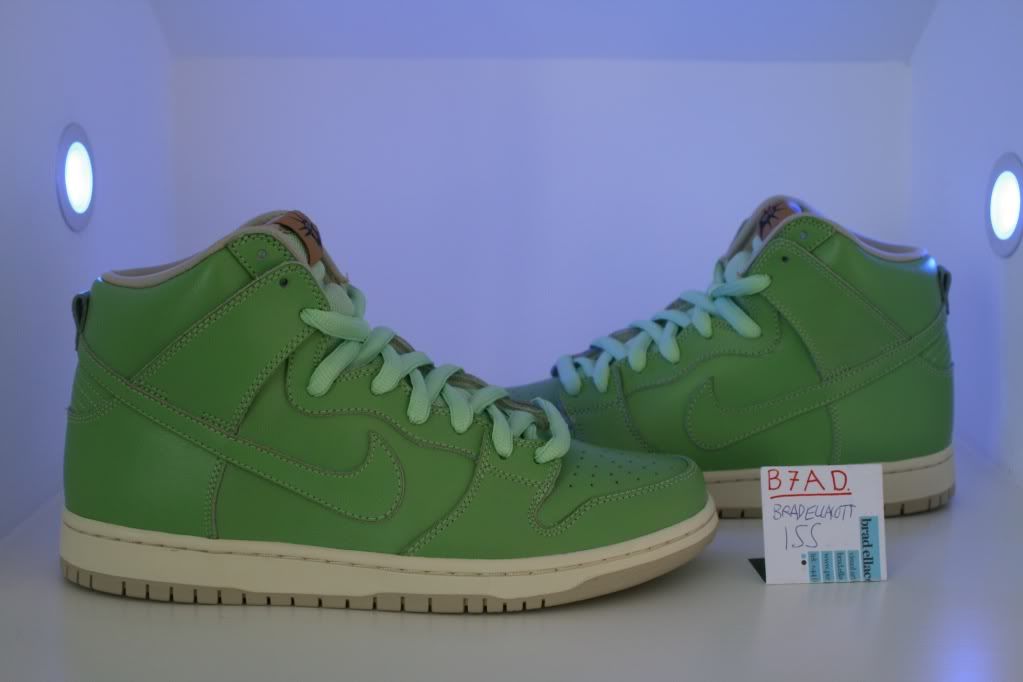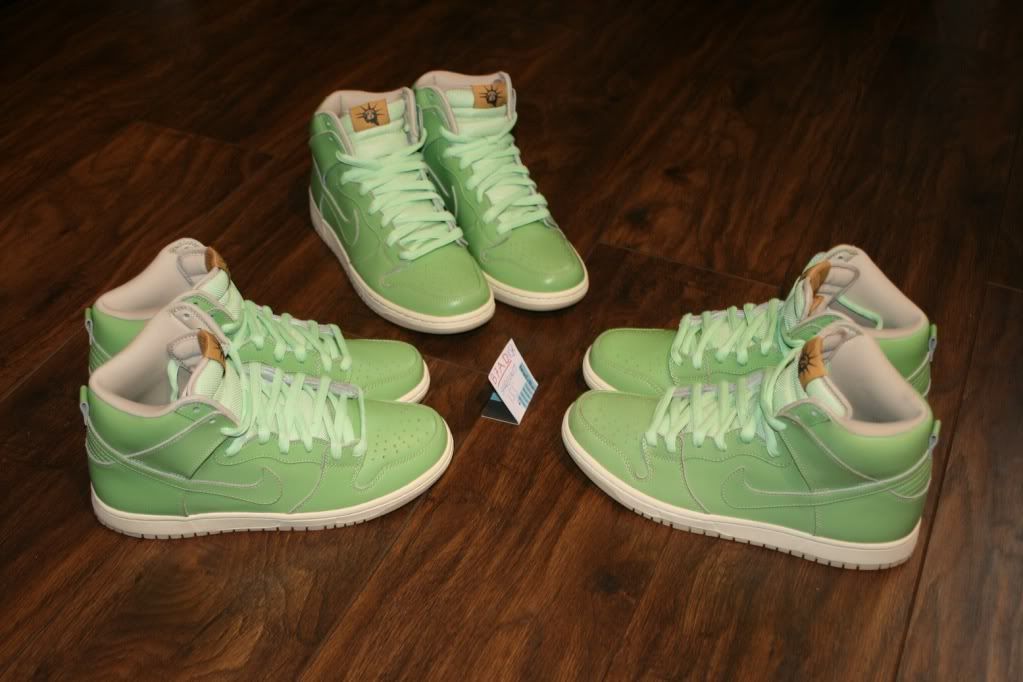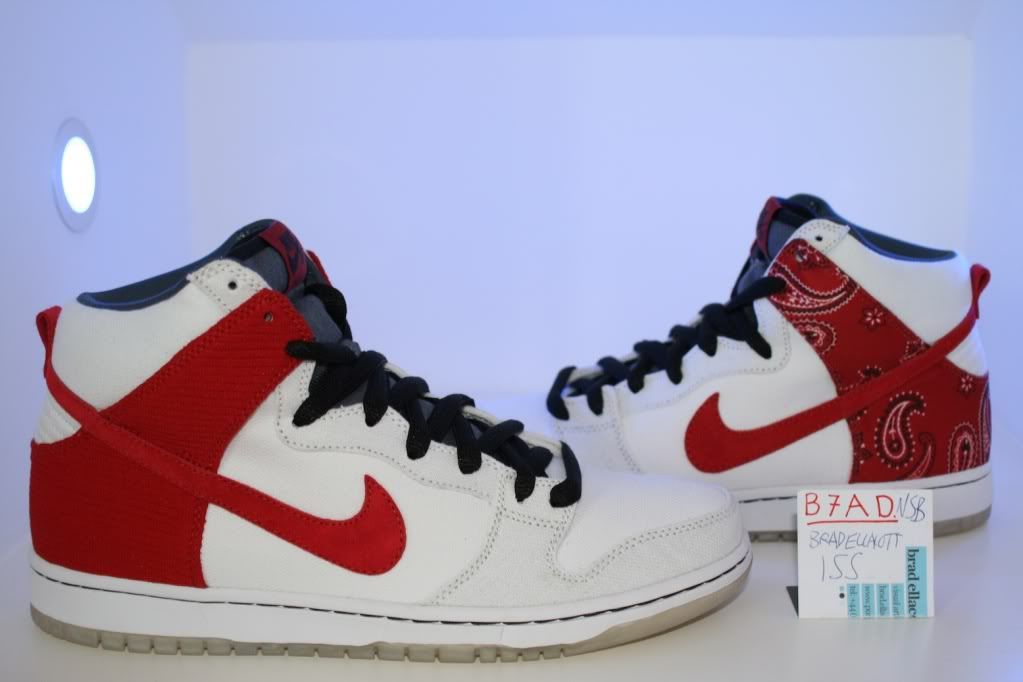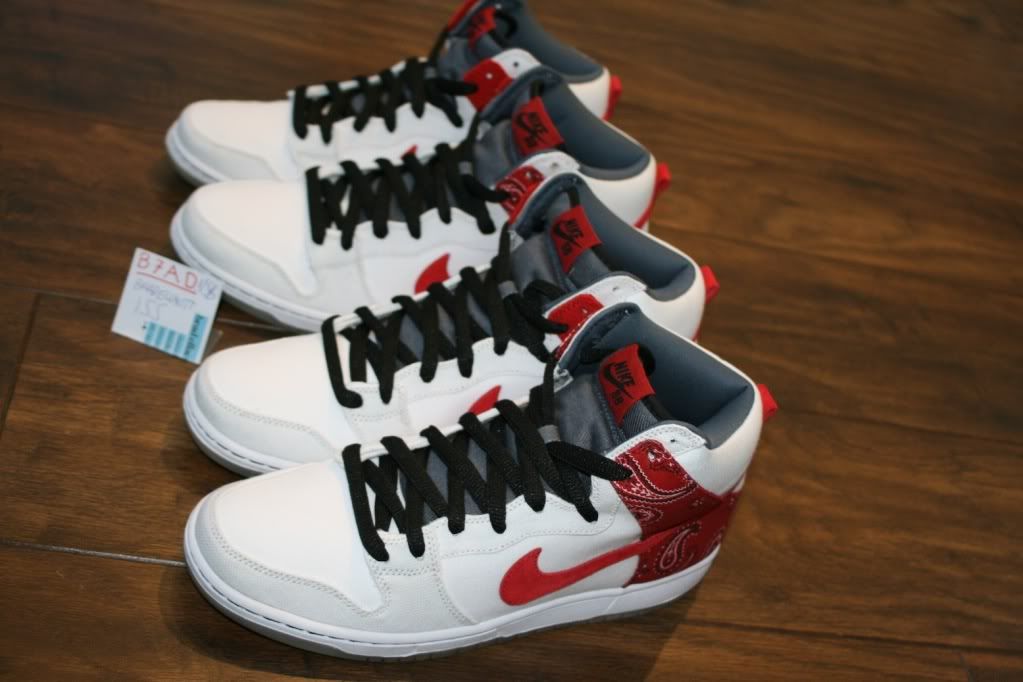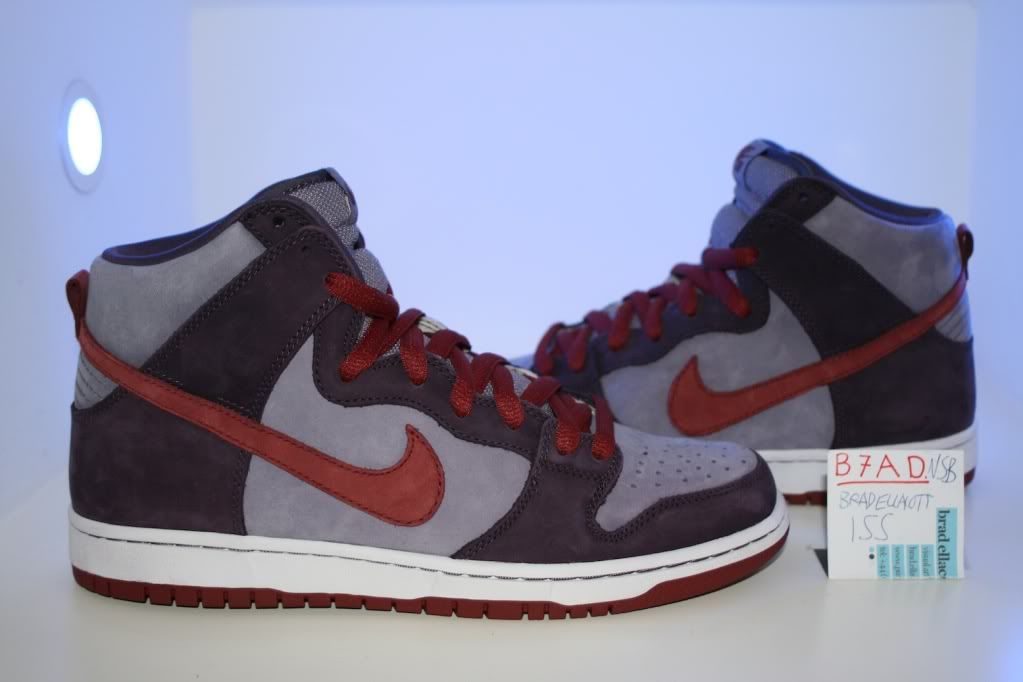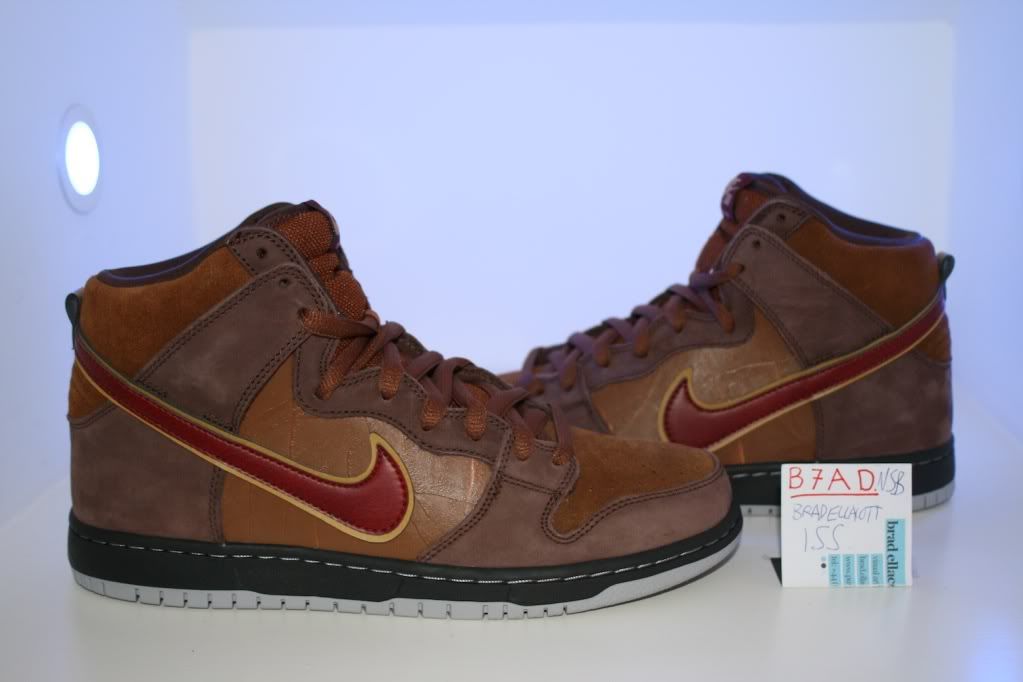 Dunk Low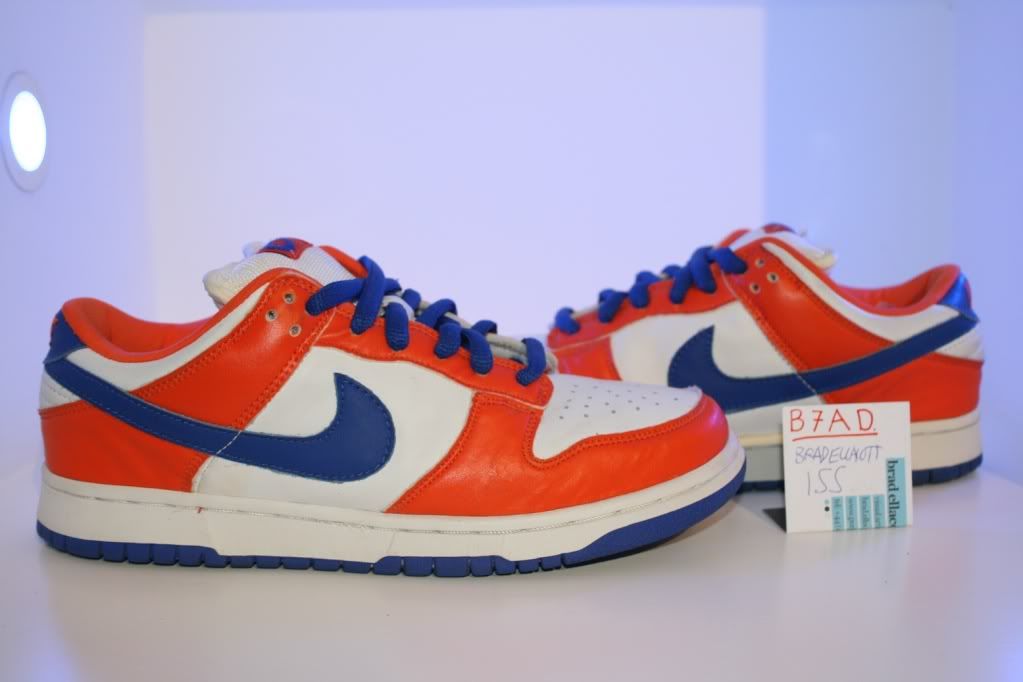 My favourite dunk sb of all time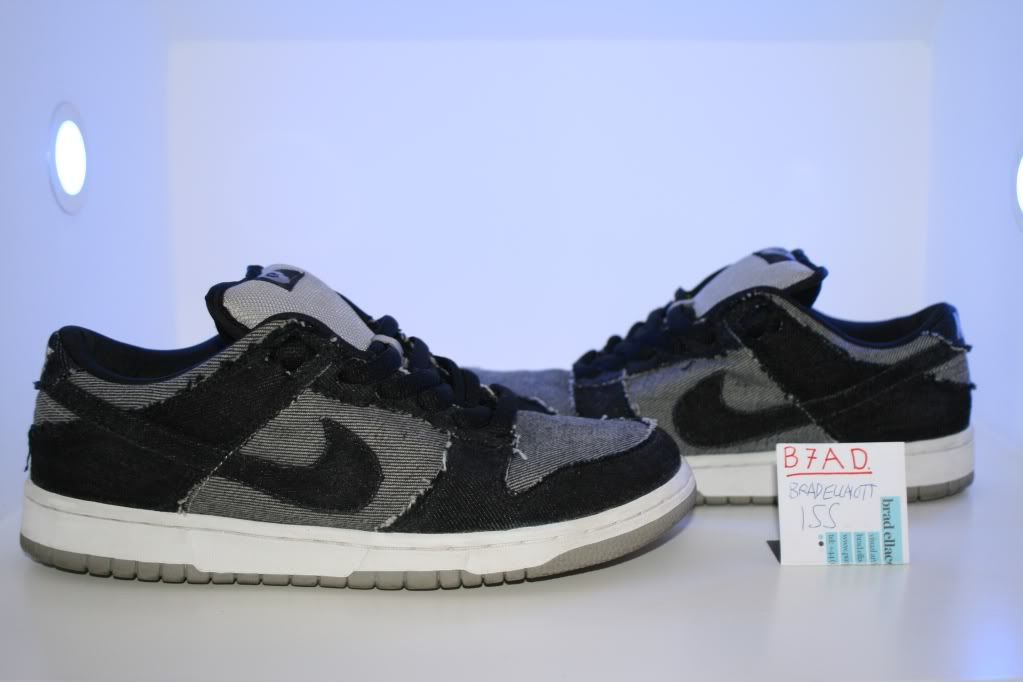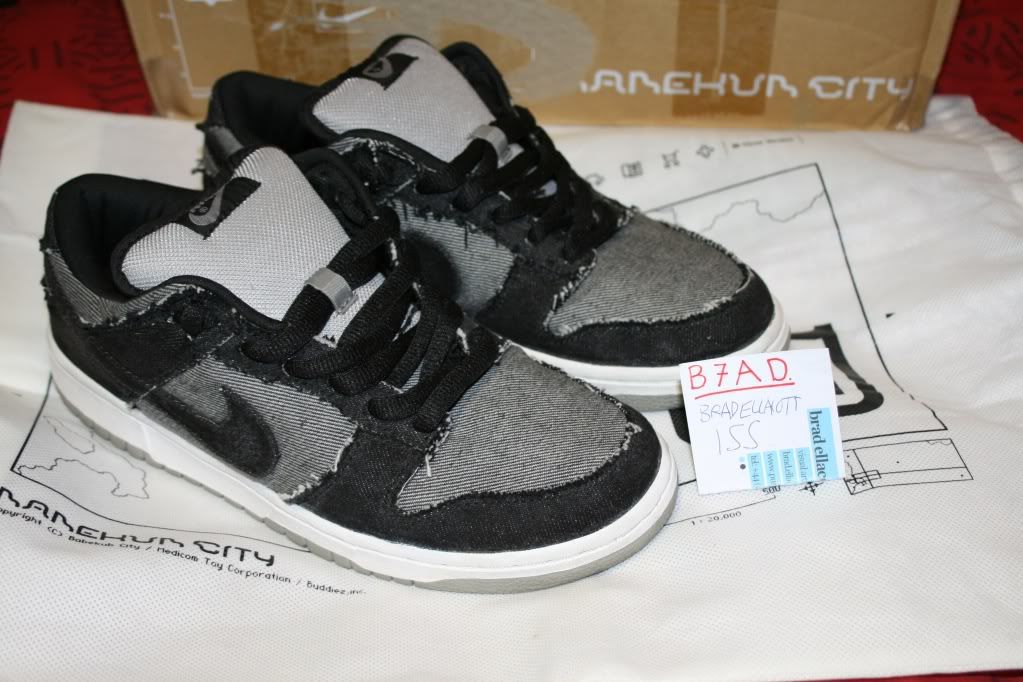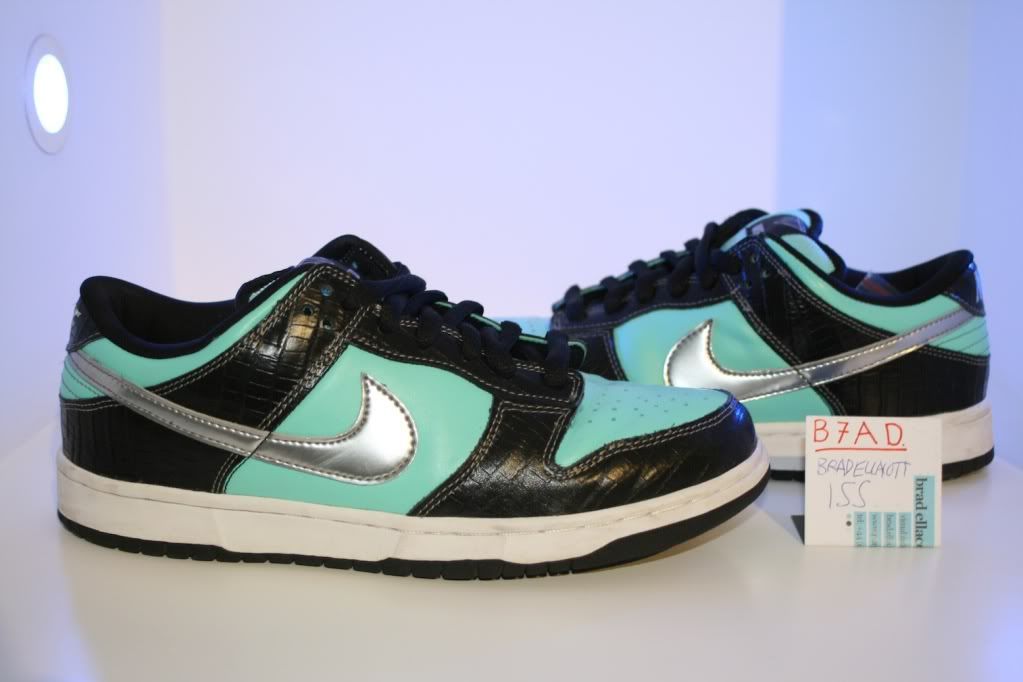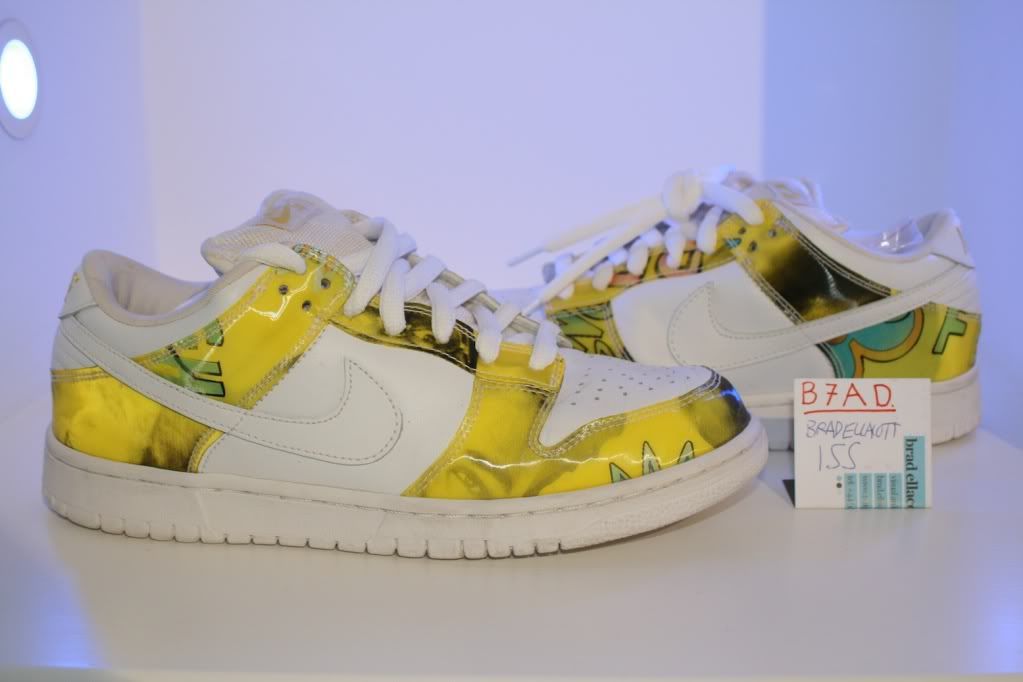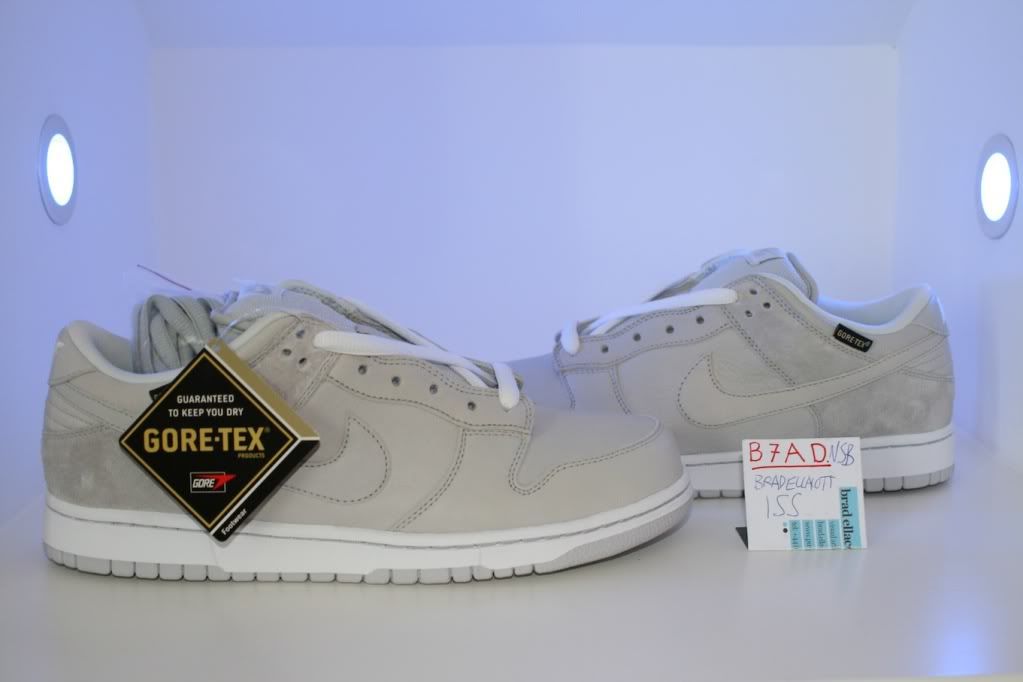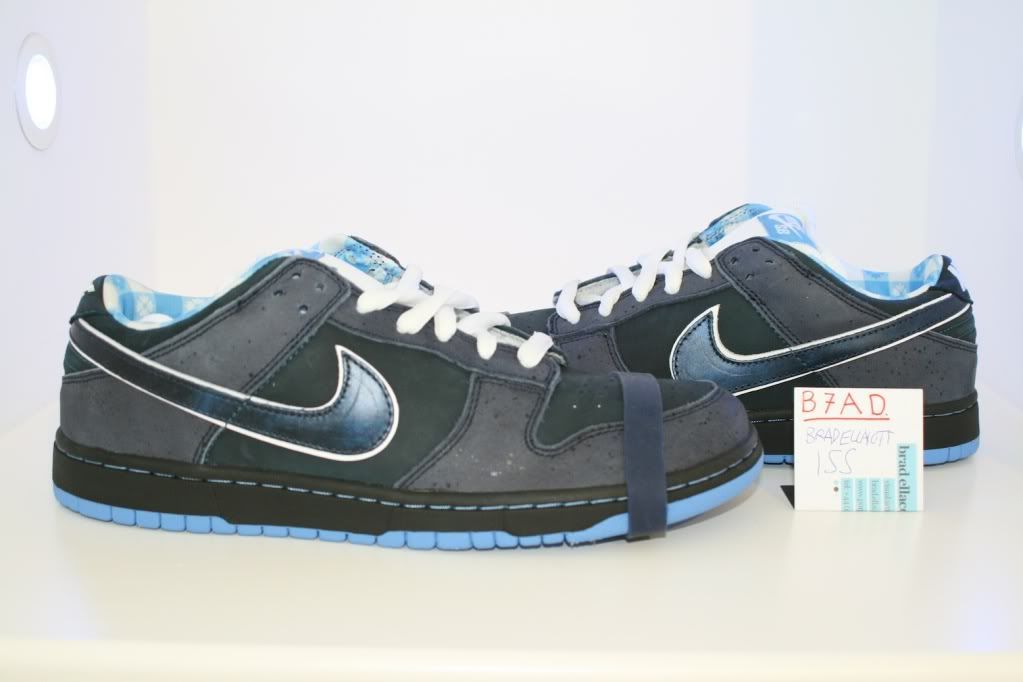 Put grey laces in these now, looks really nice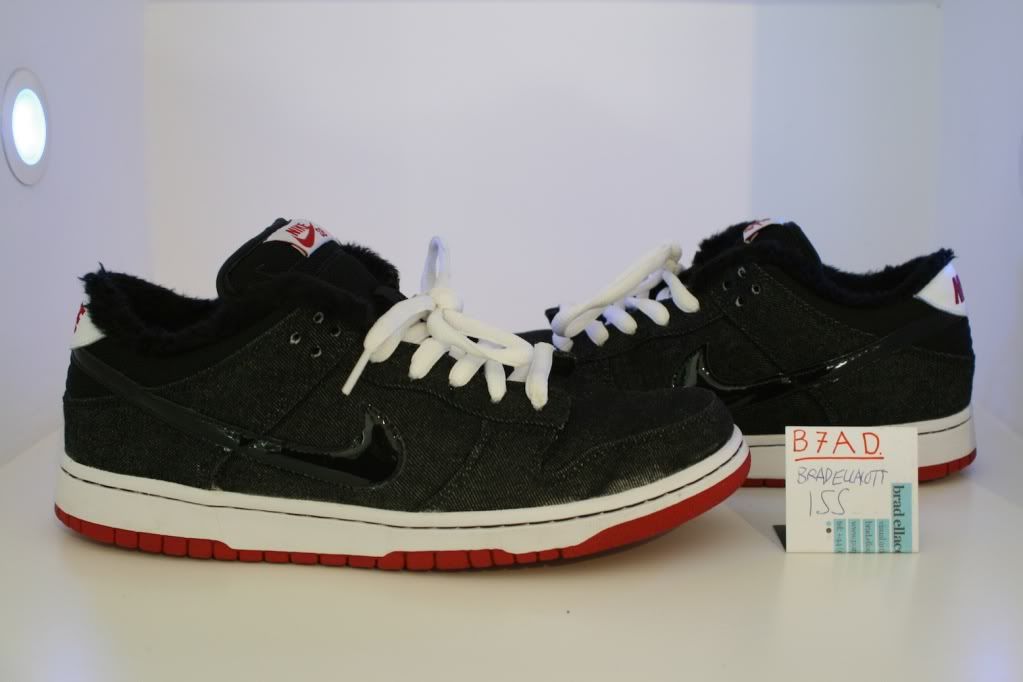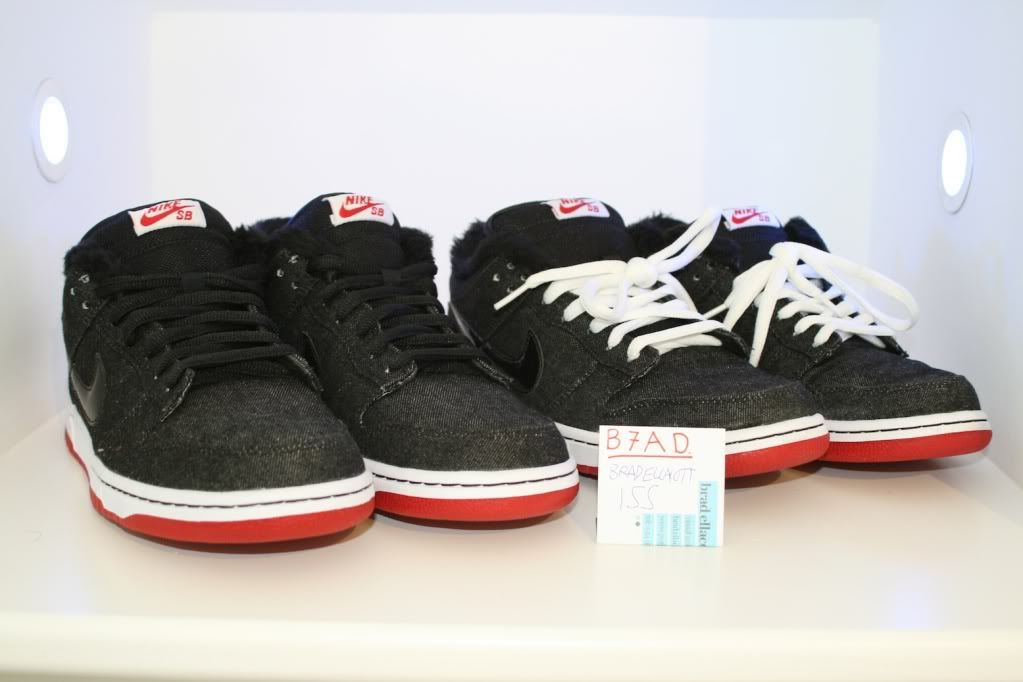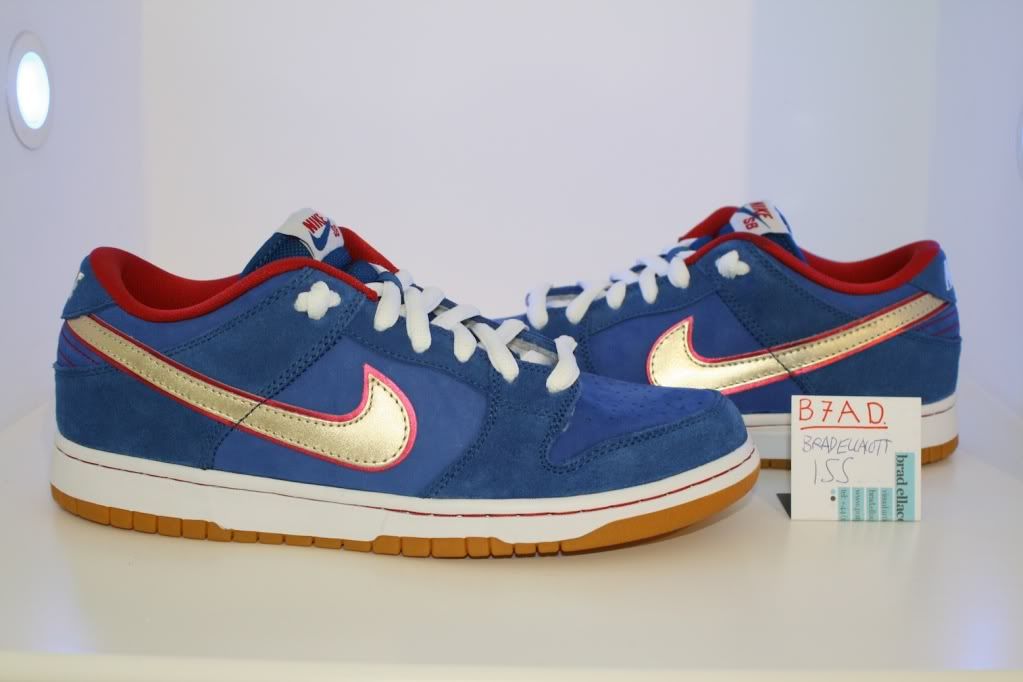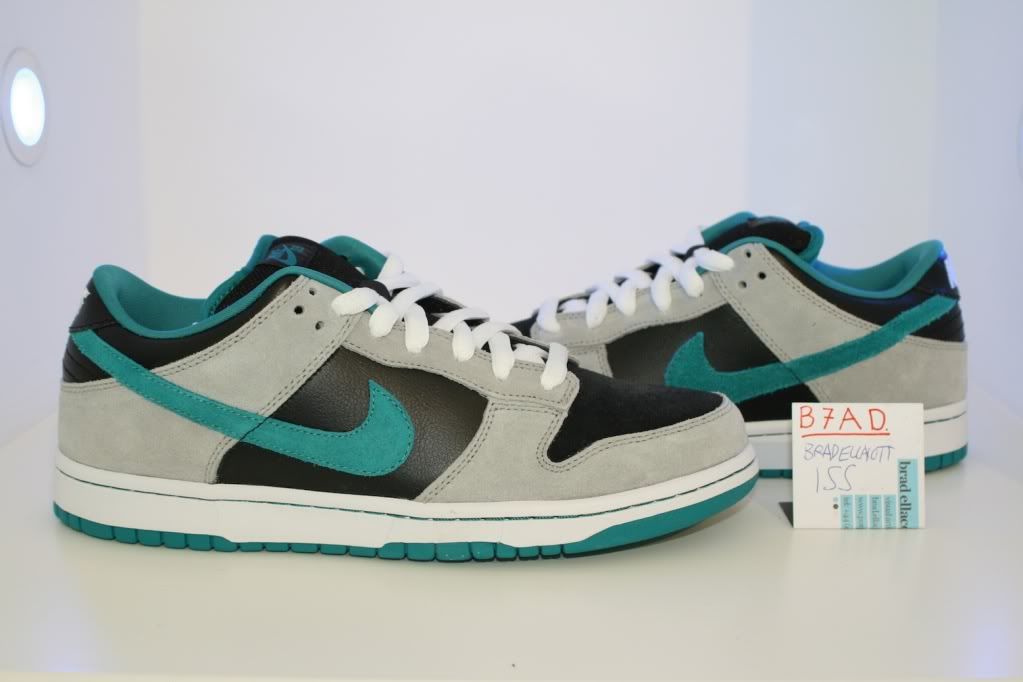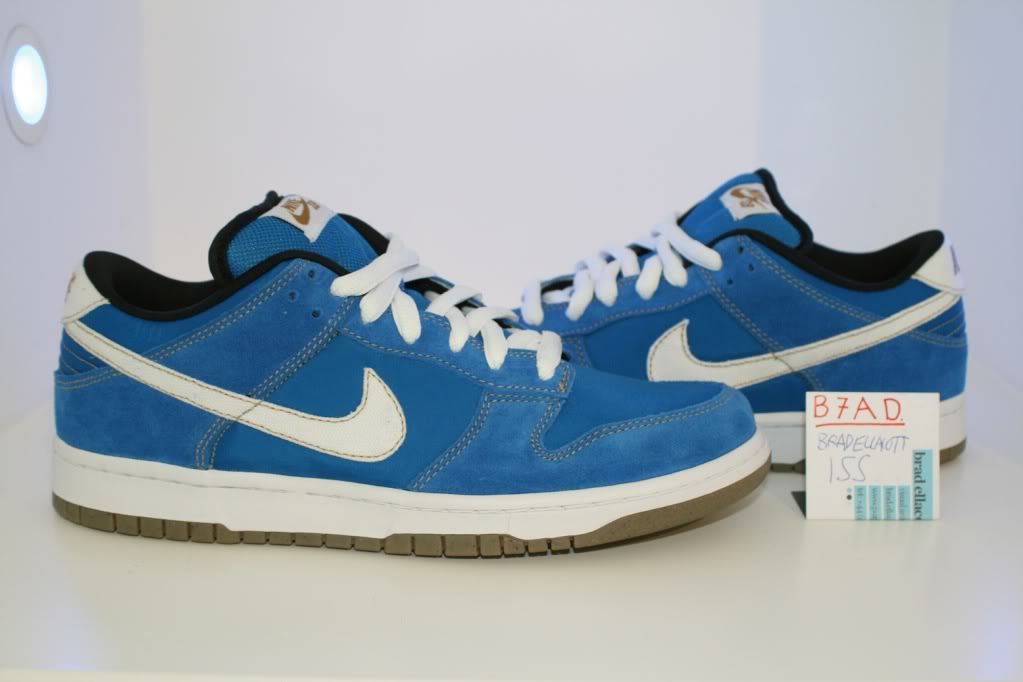 Dunk Mid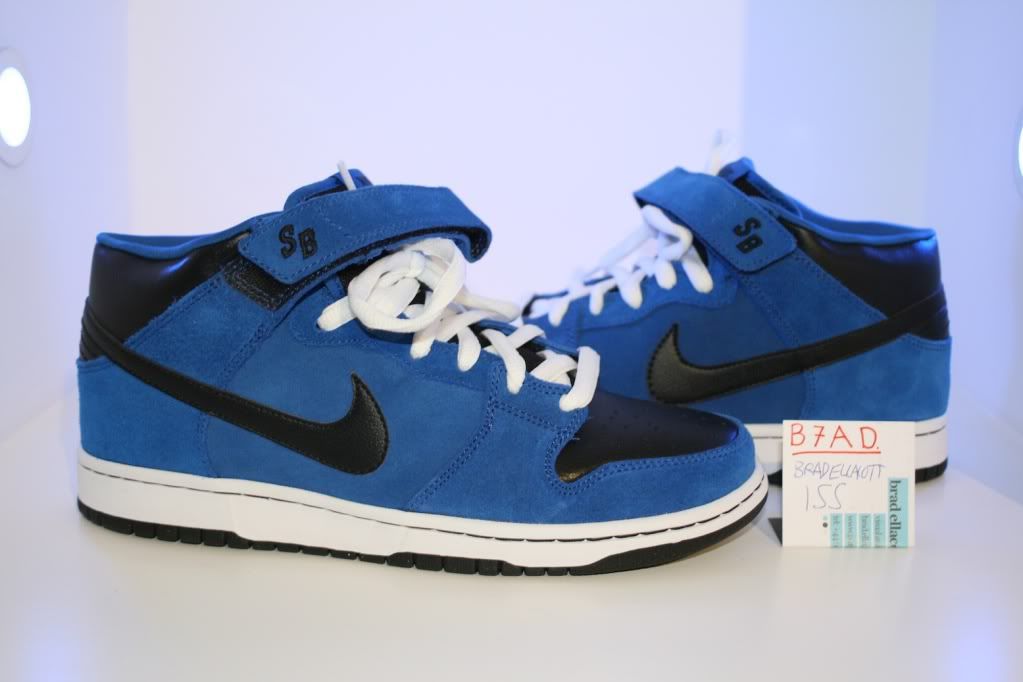 Blazer SB
Cupsole black/gum Sample. Don't see these around often! Surprised they didn't ever release them, such a clean shoe.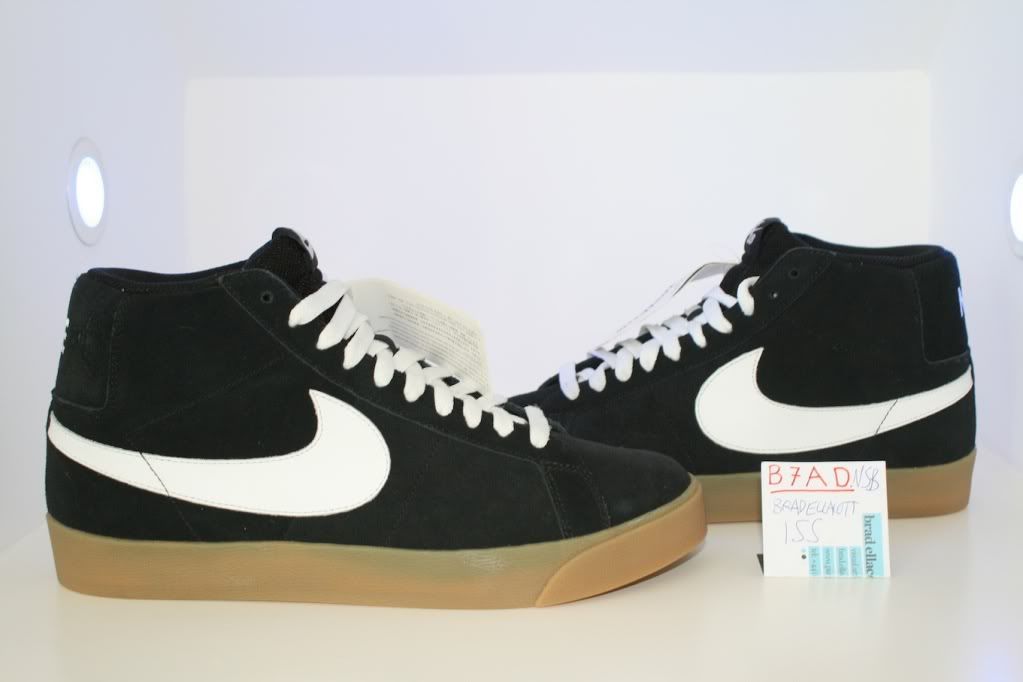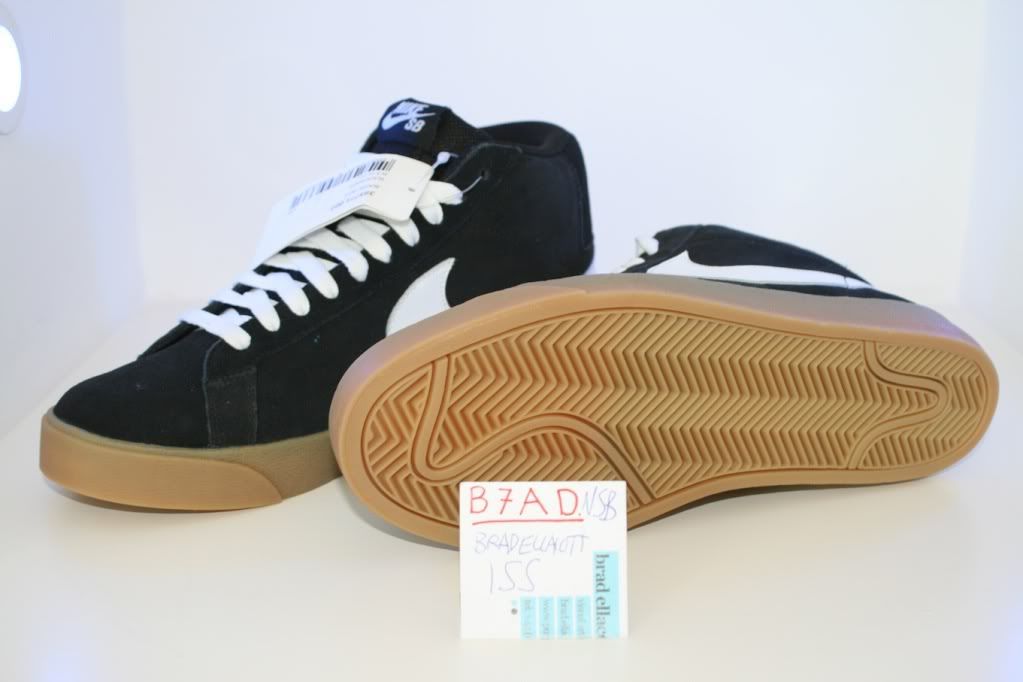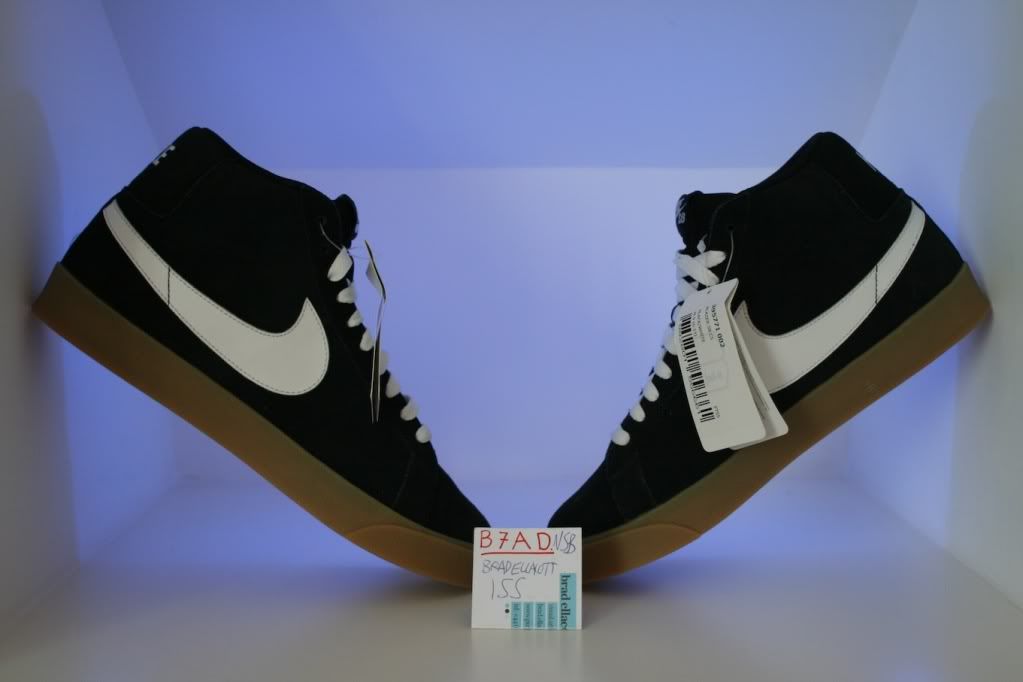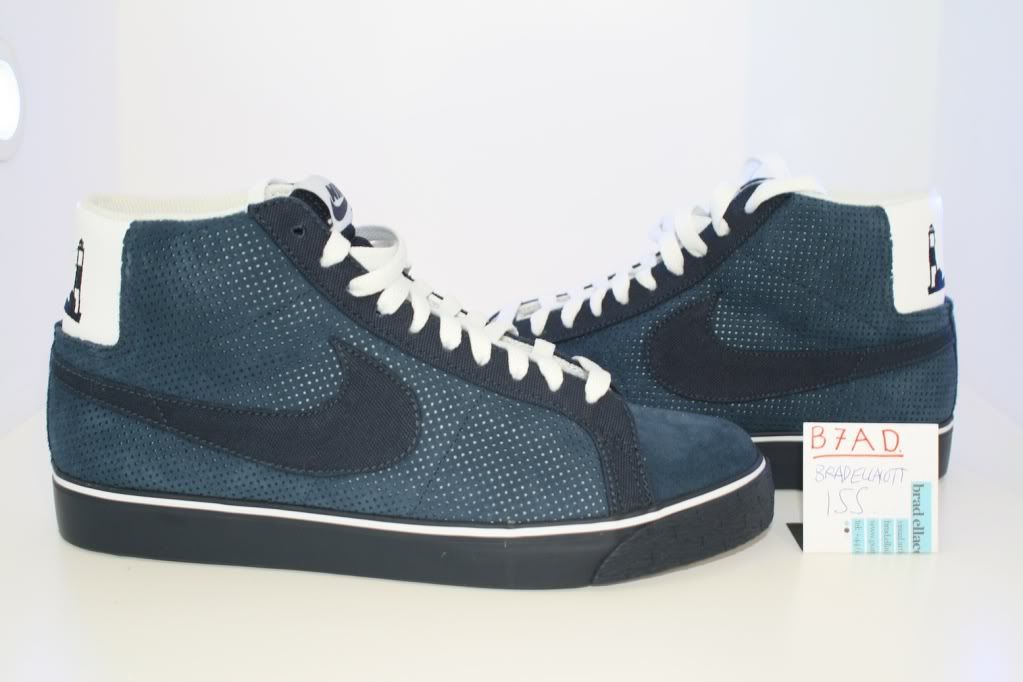 Other SB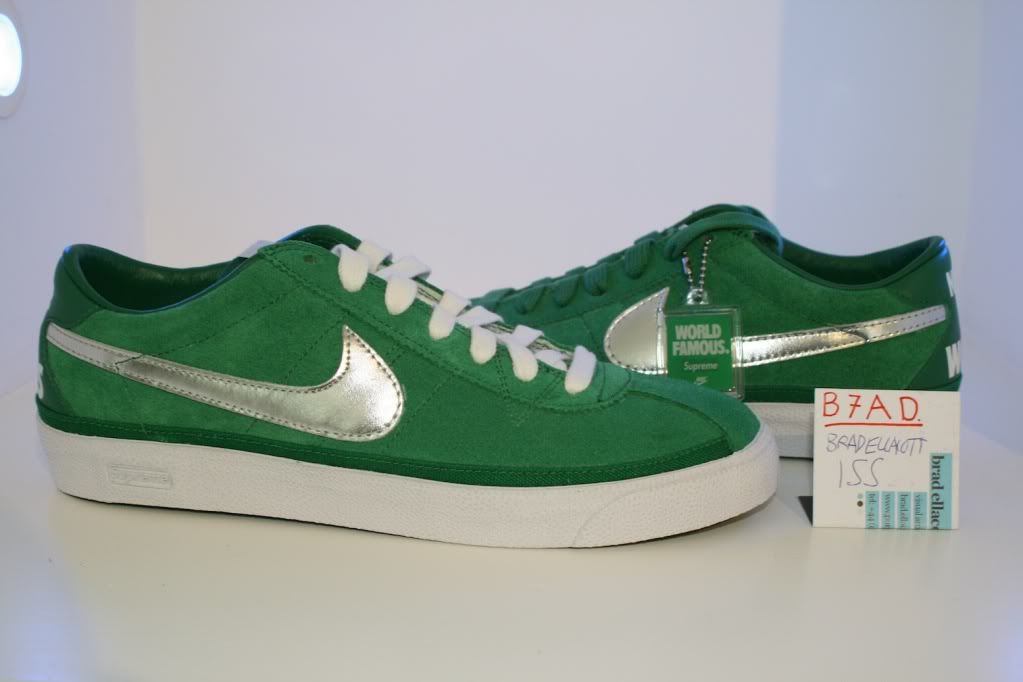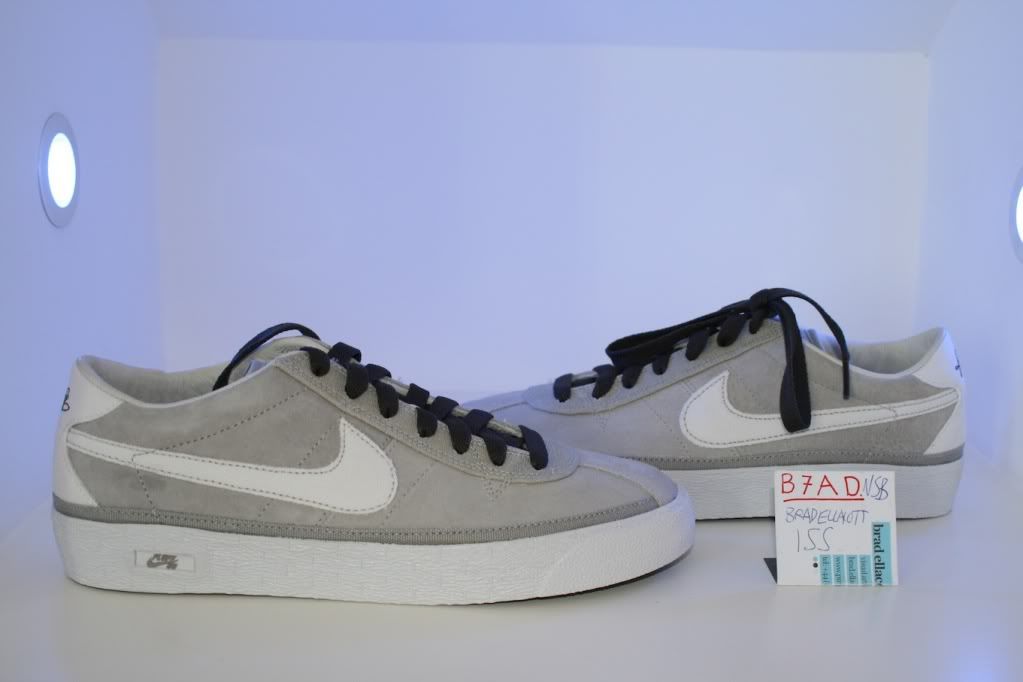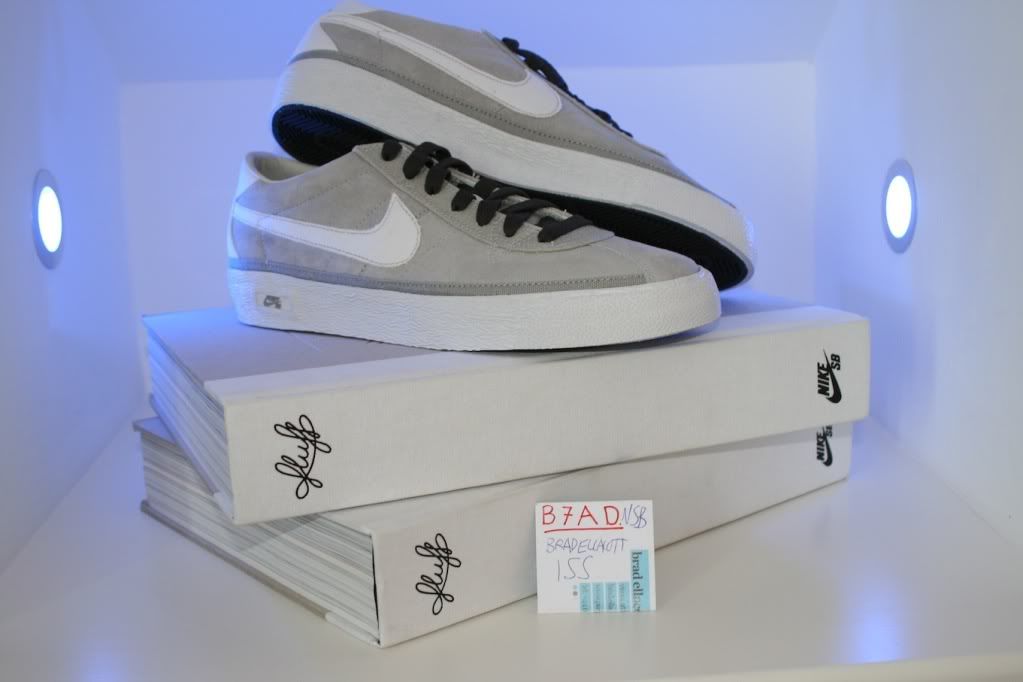 Zoom FP 'Boca' Samples set to release in July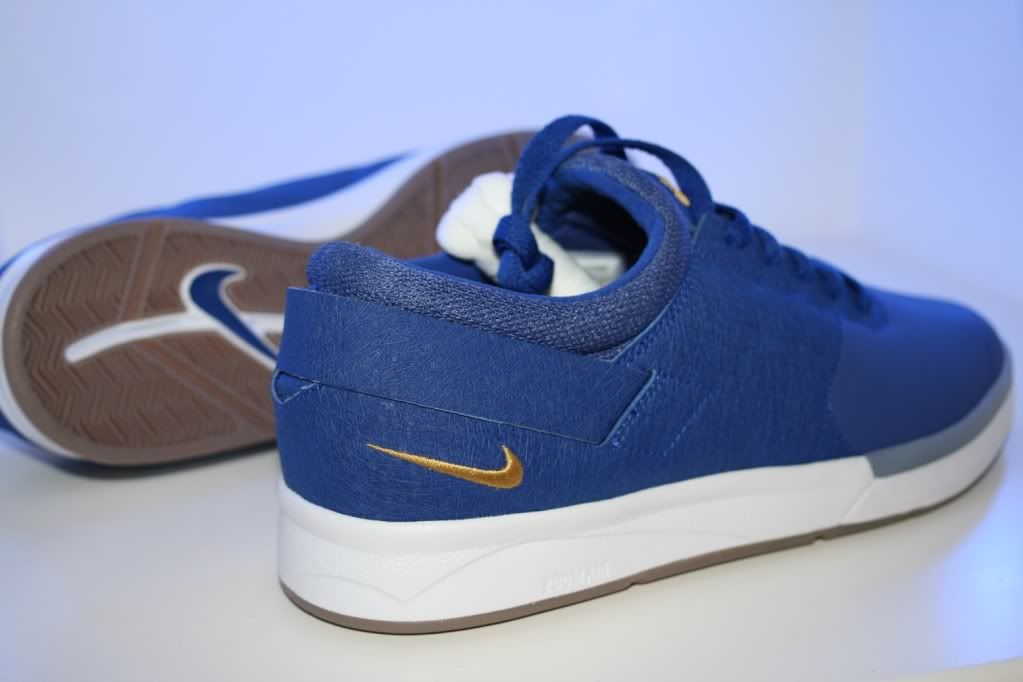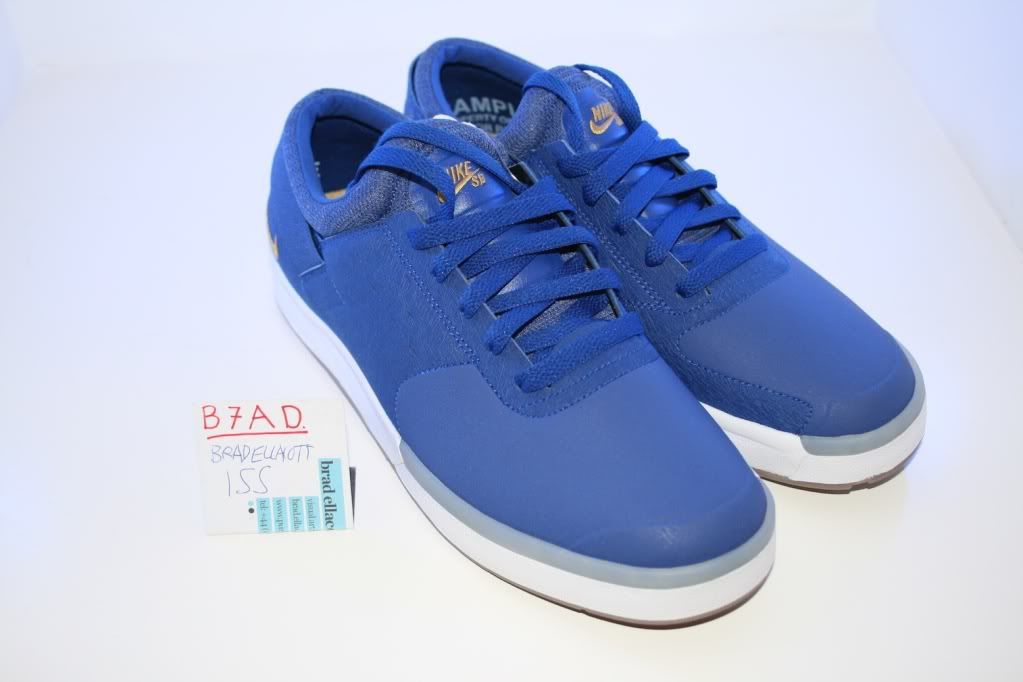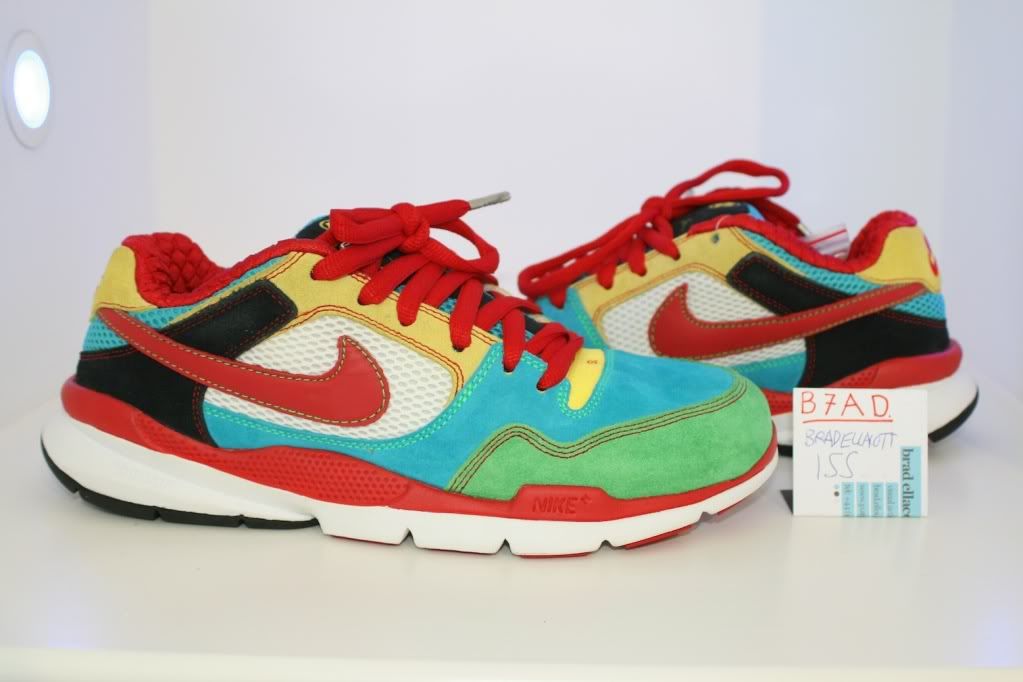 Been skating in these, not that impressed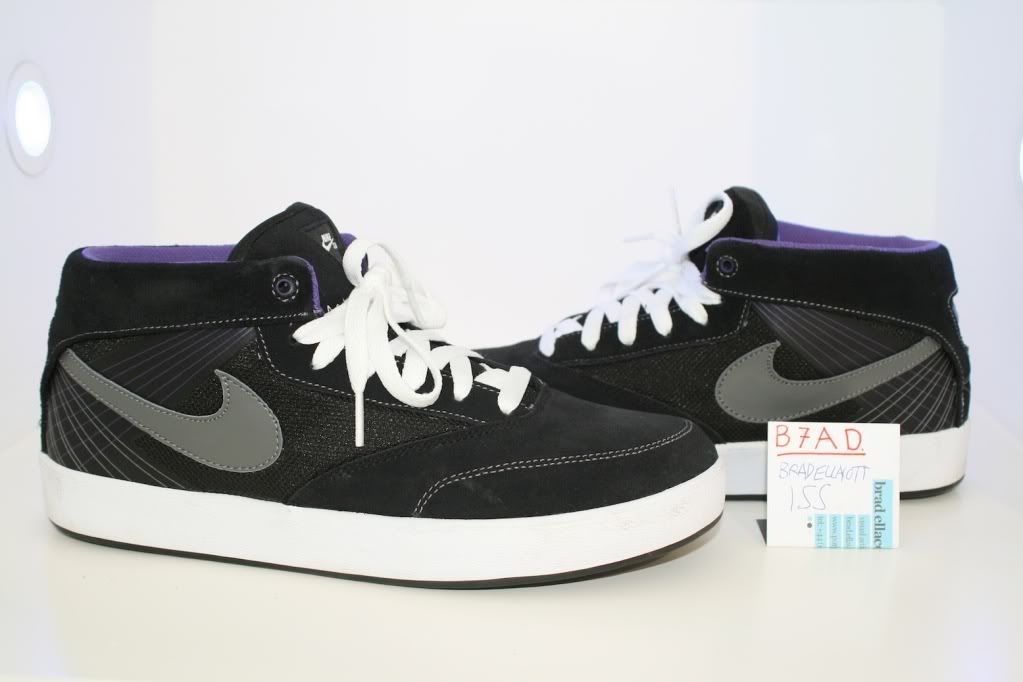 The only SB I have kept from before I started collecting. Bought these when they released sometime in the black box era
Found these in a shop online for sale so scooped them up, clean and simple!
Janoski
Ever since the first Janoski's dropped I have fallen in love with them. I bought the Cappuccino pair the day they came out and wore & skated them literally every day for a year. I have every Janoski low released to date from the blue box era. Chilling now since they are releasing so many pairs every month and the quality and thought isn't where it used to be with them anymore. Saying that there have been some insta-cop shoes like the tak 1's, such a good shoe. Lots of photo's missing here.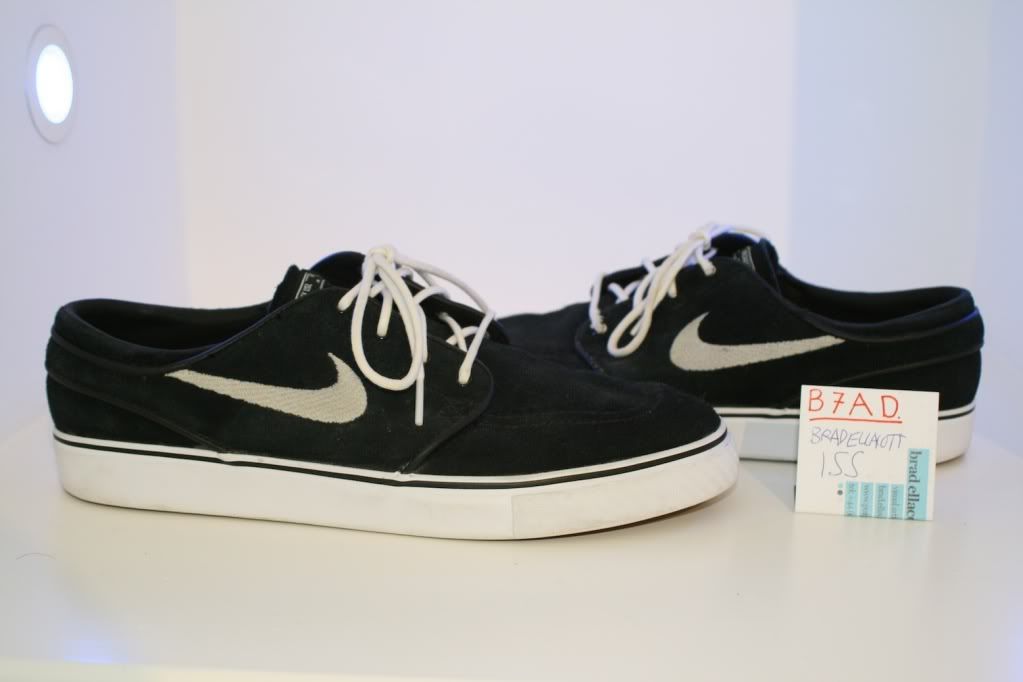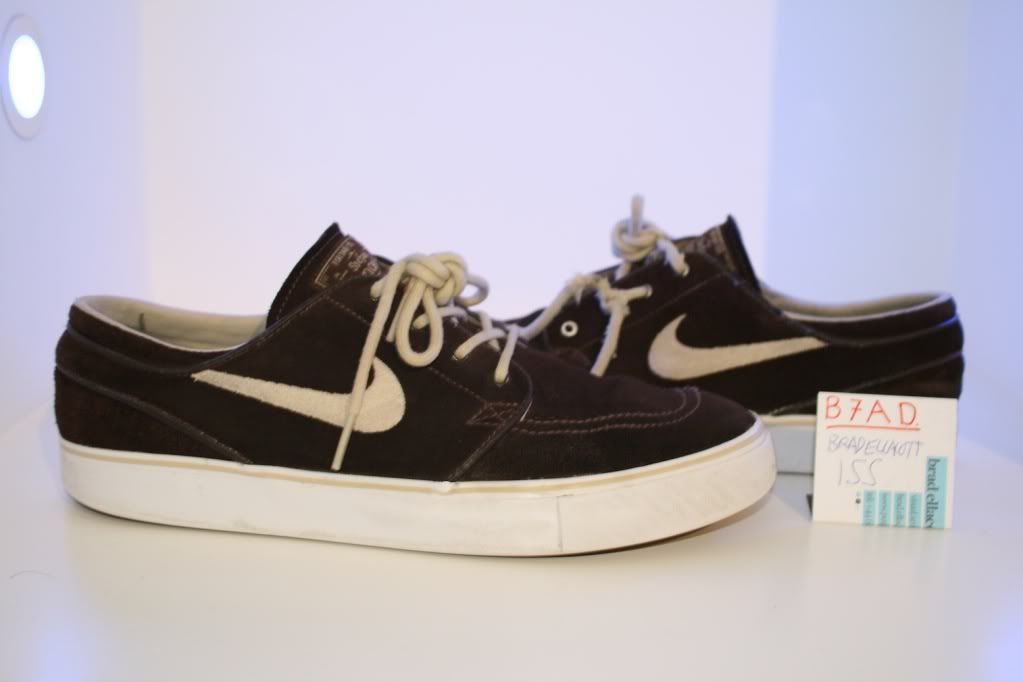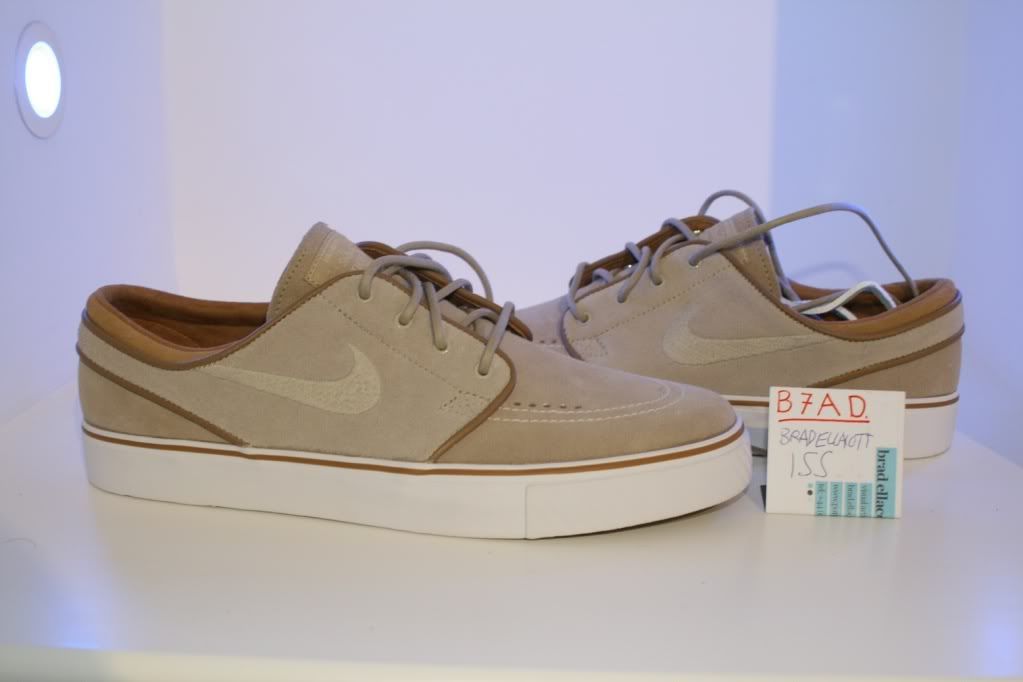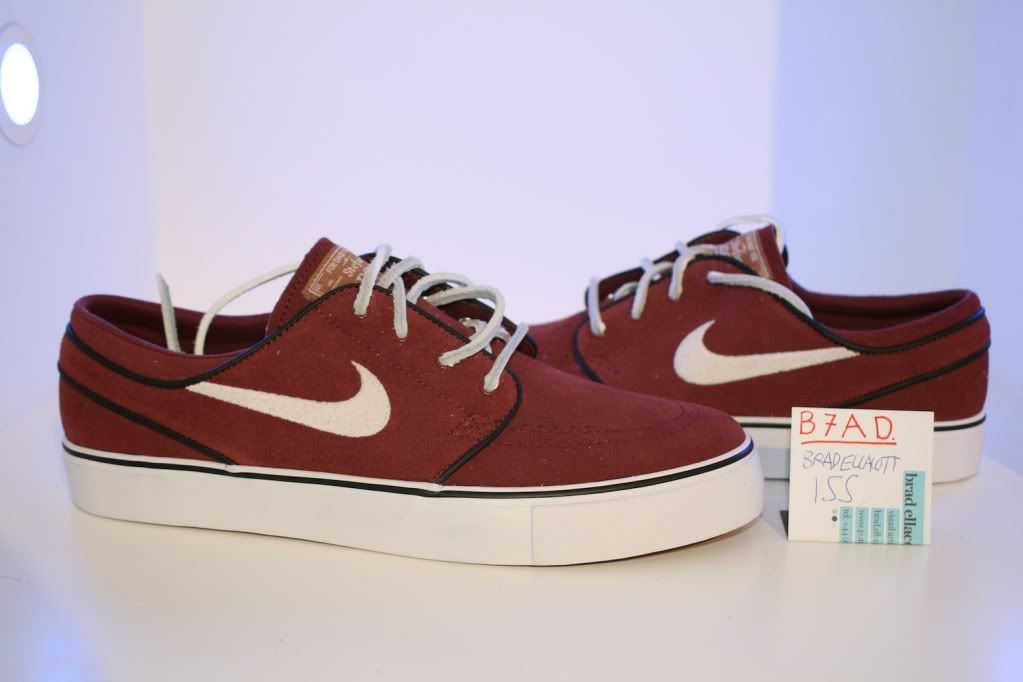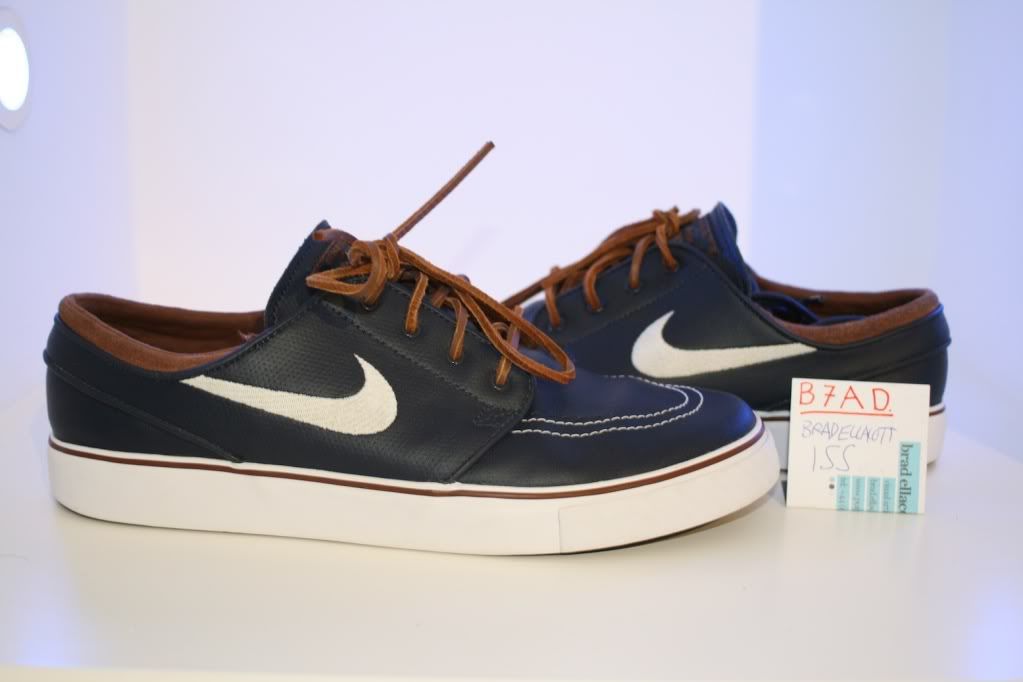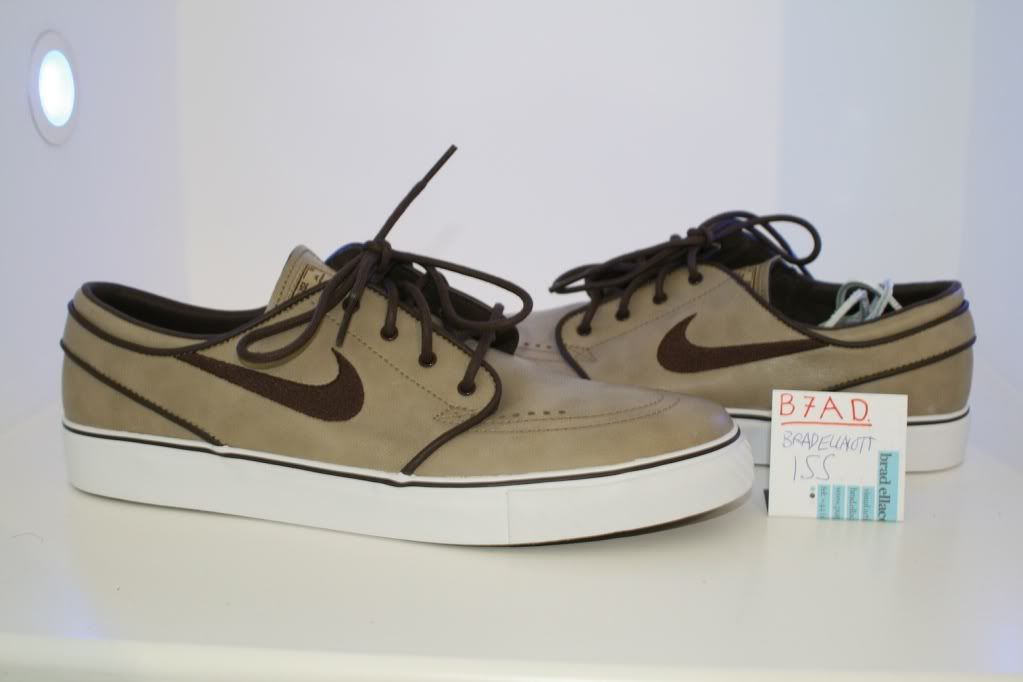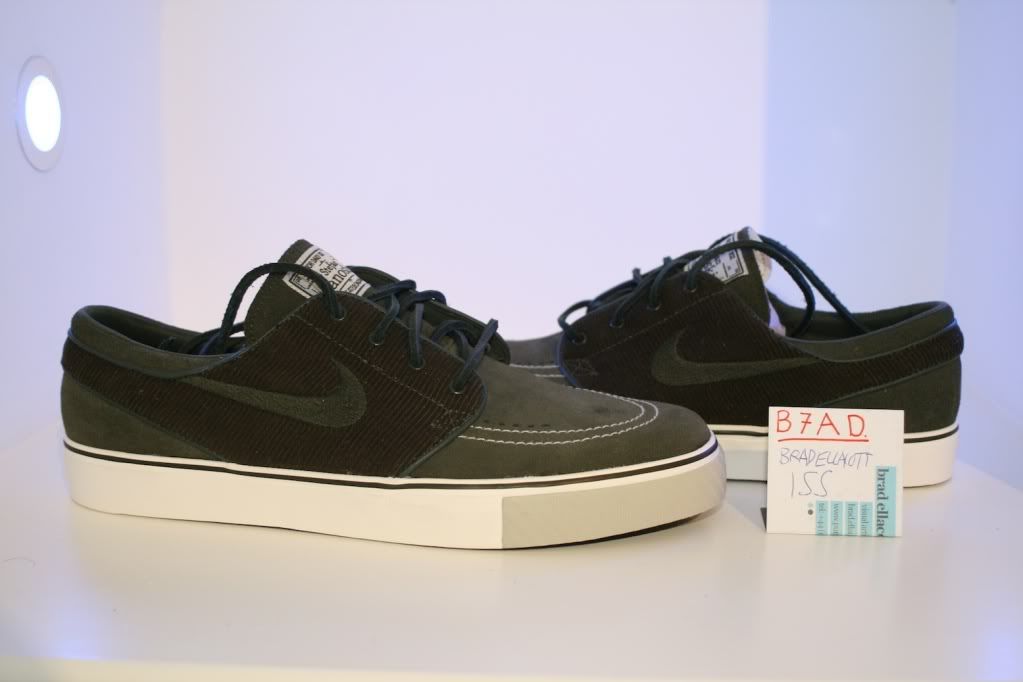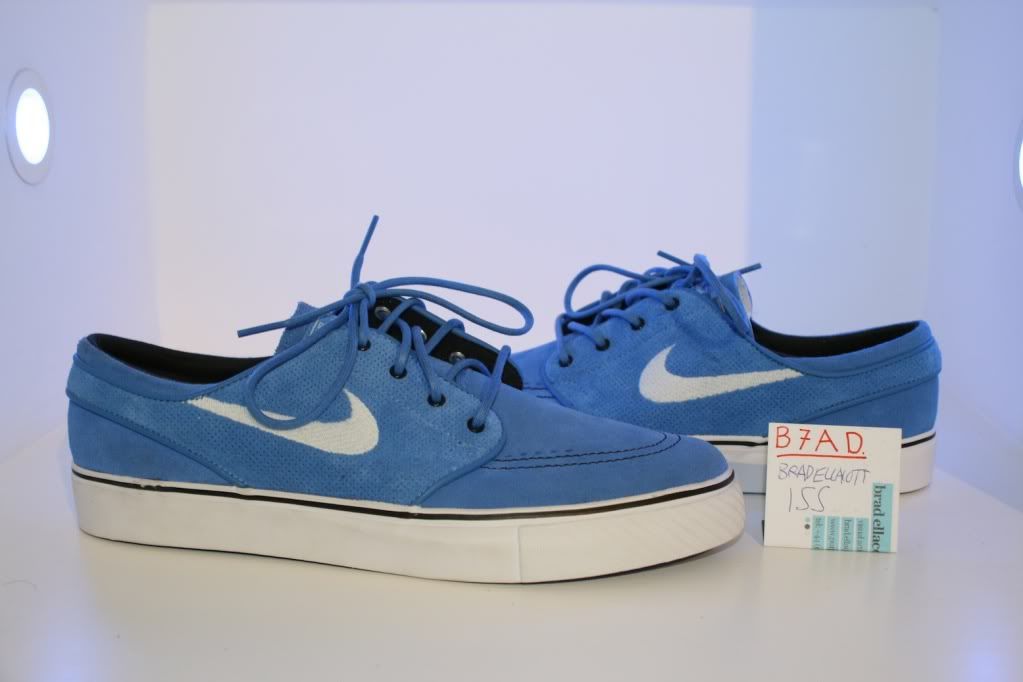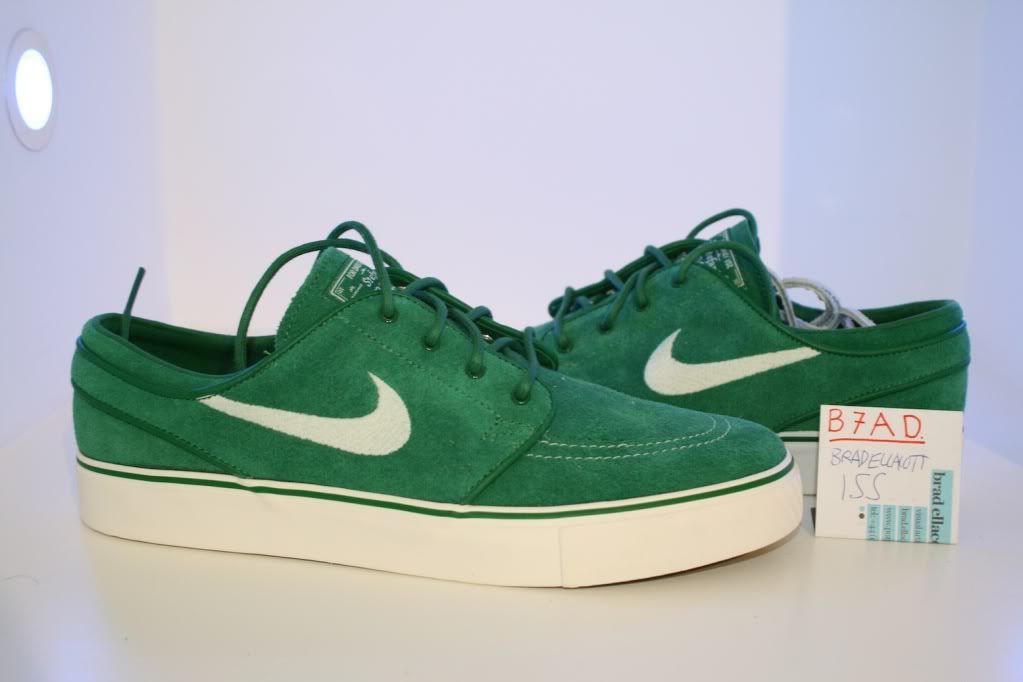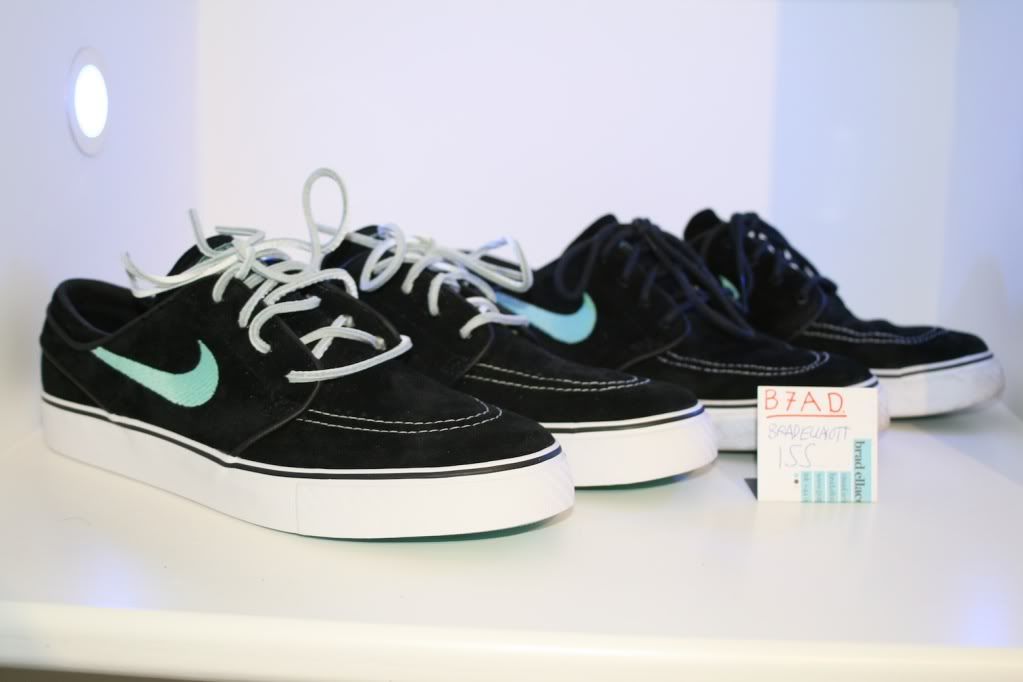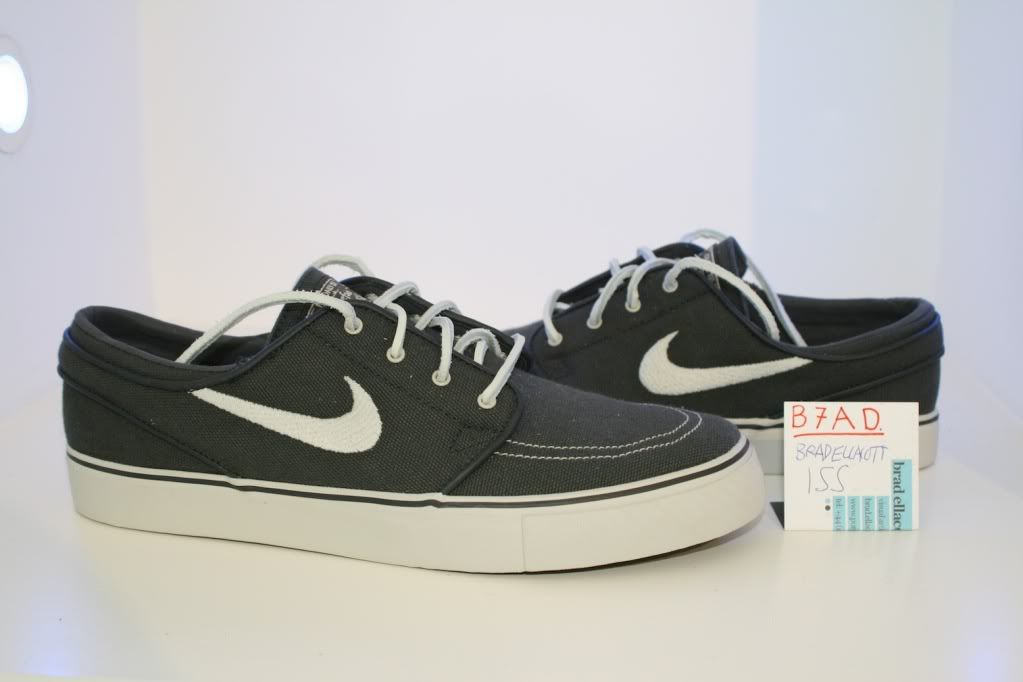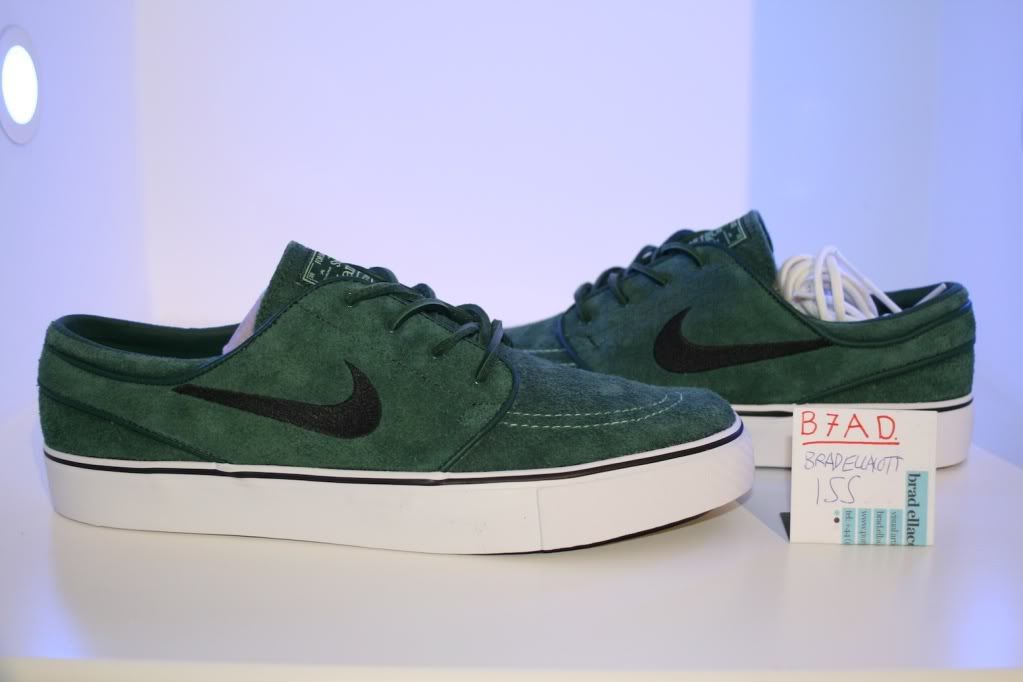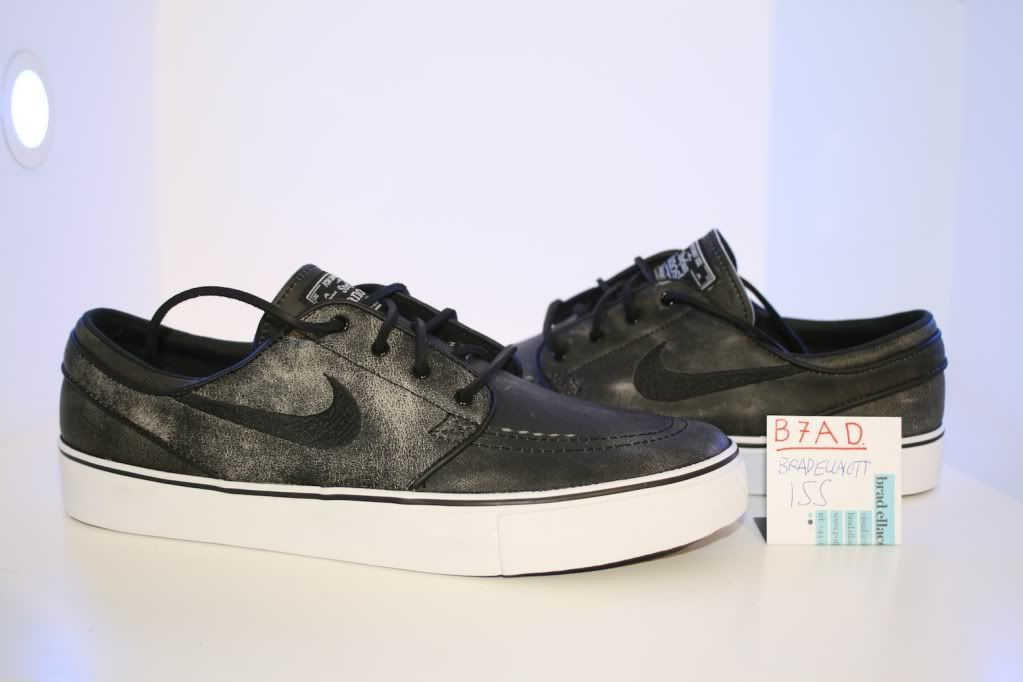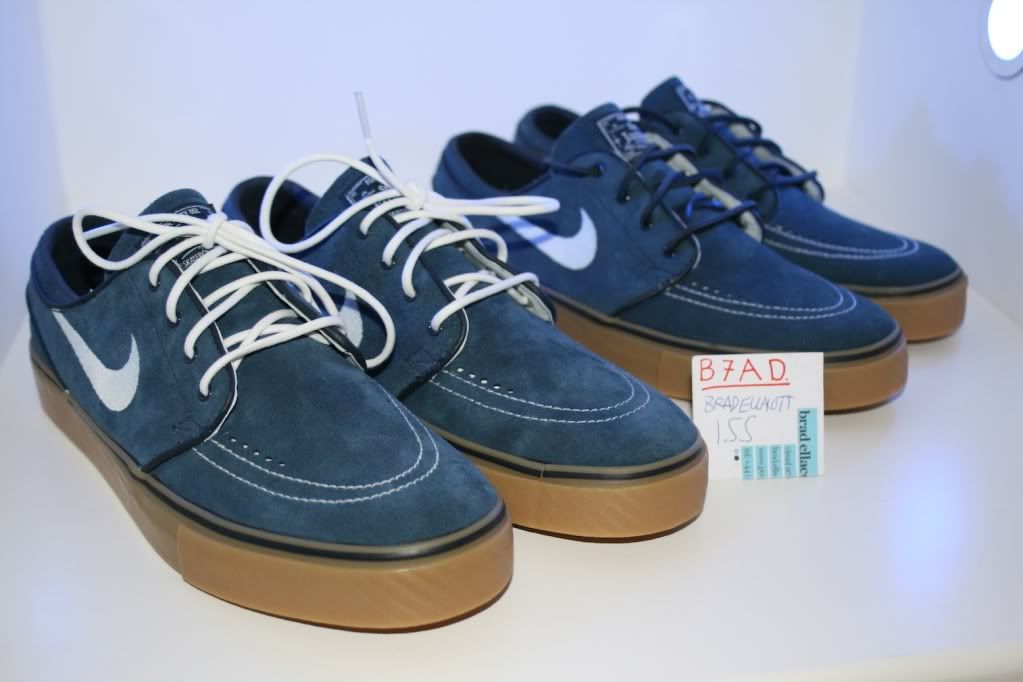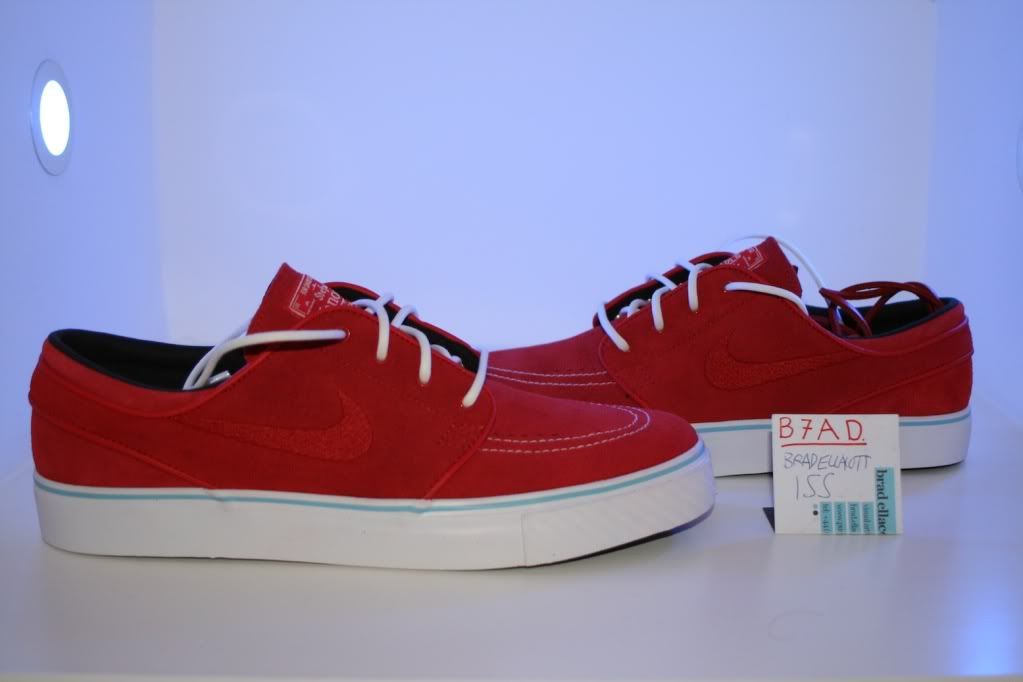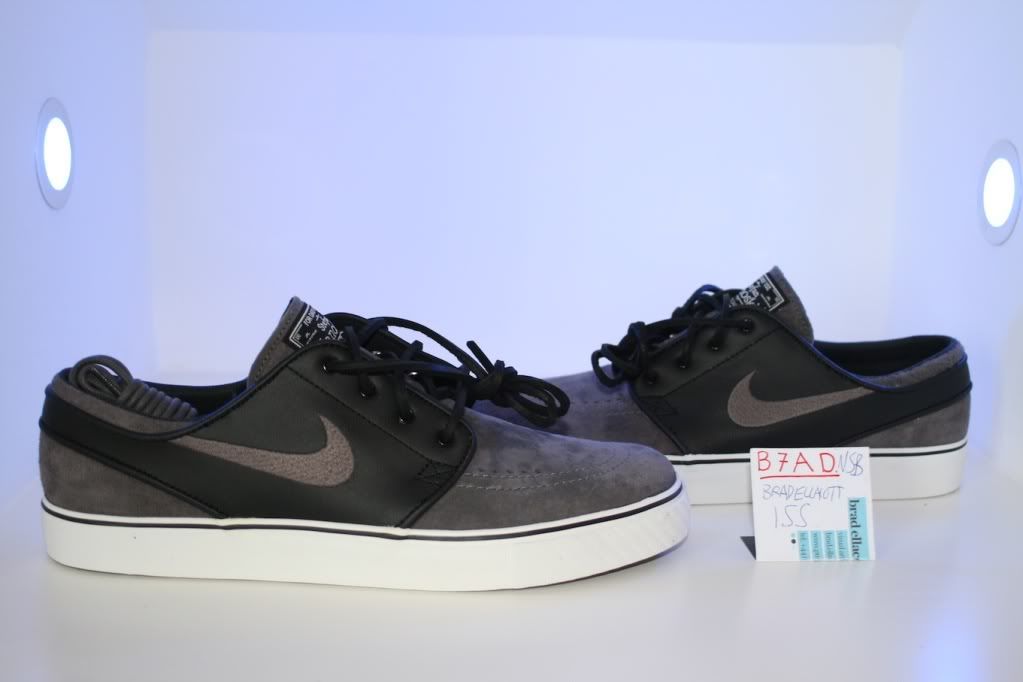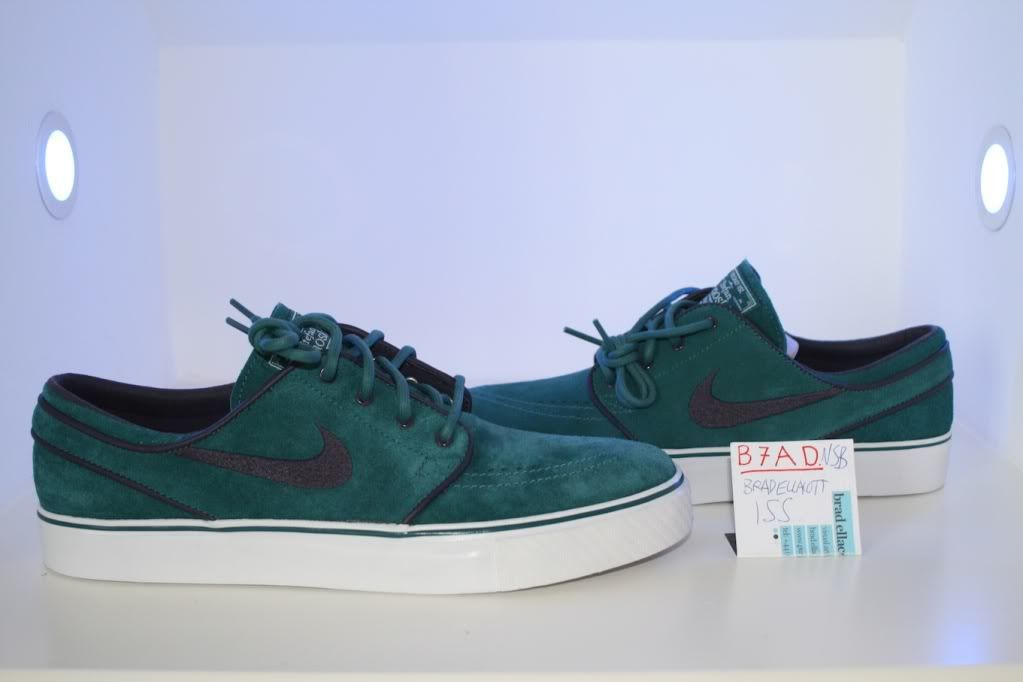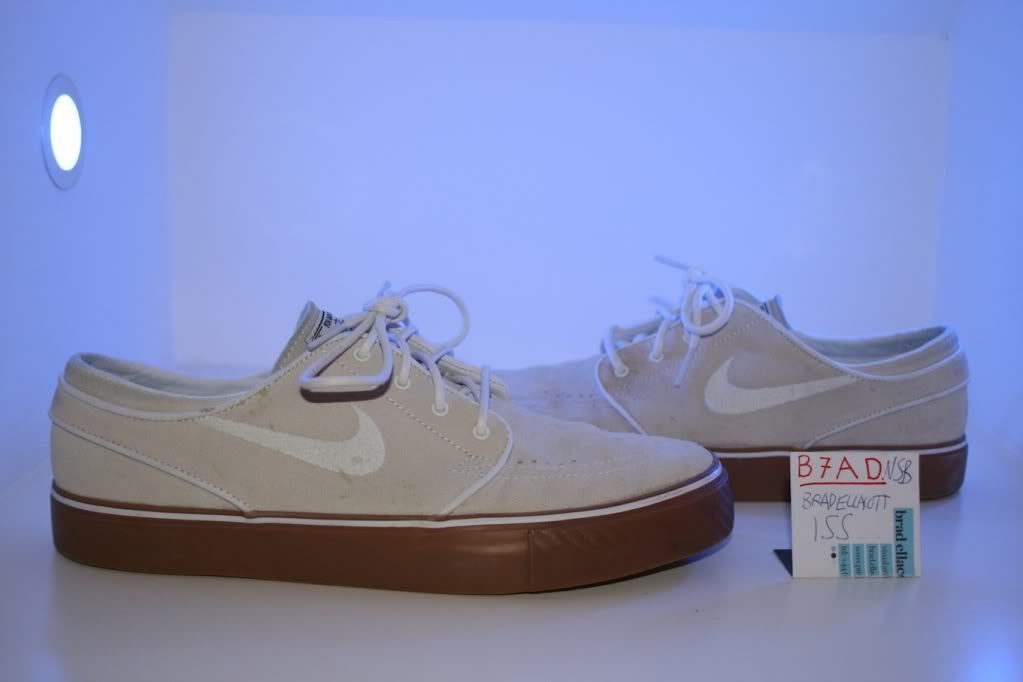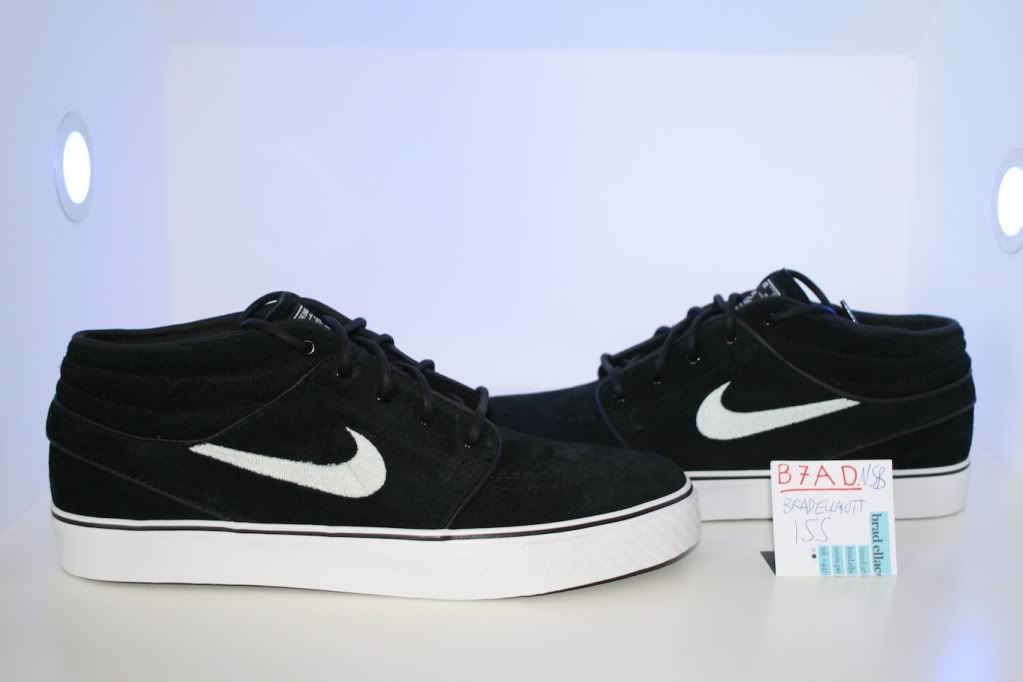 Old Jano circle shot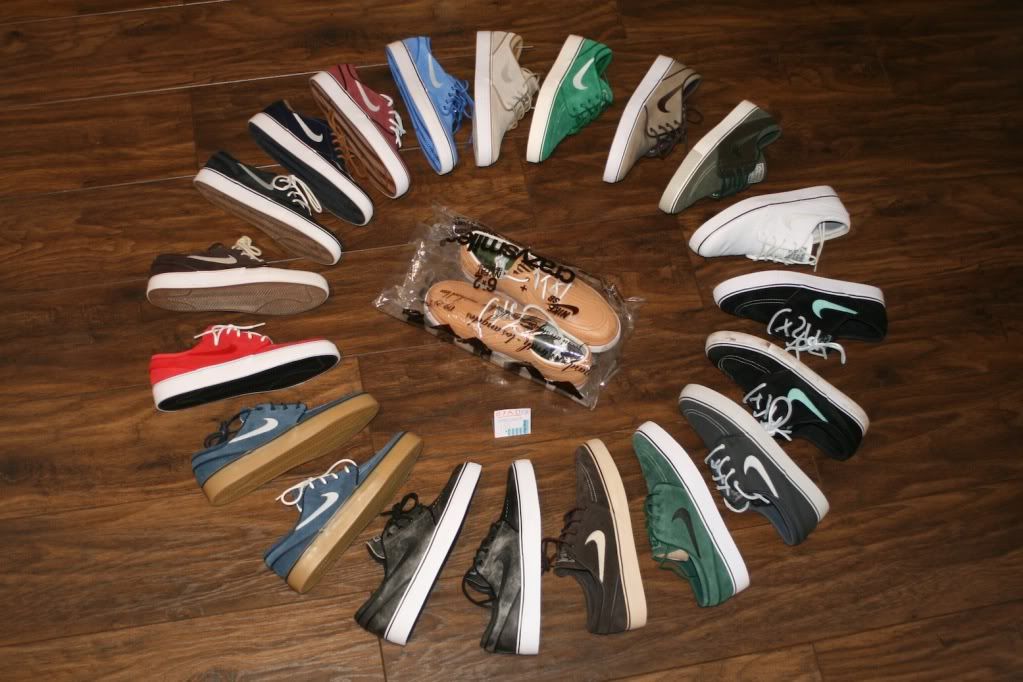 Cork insoles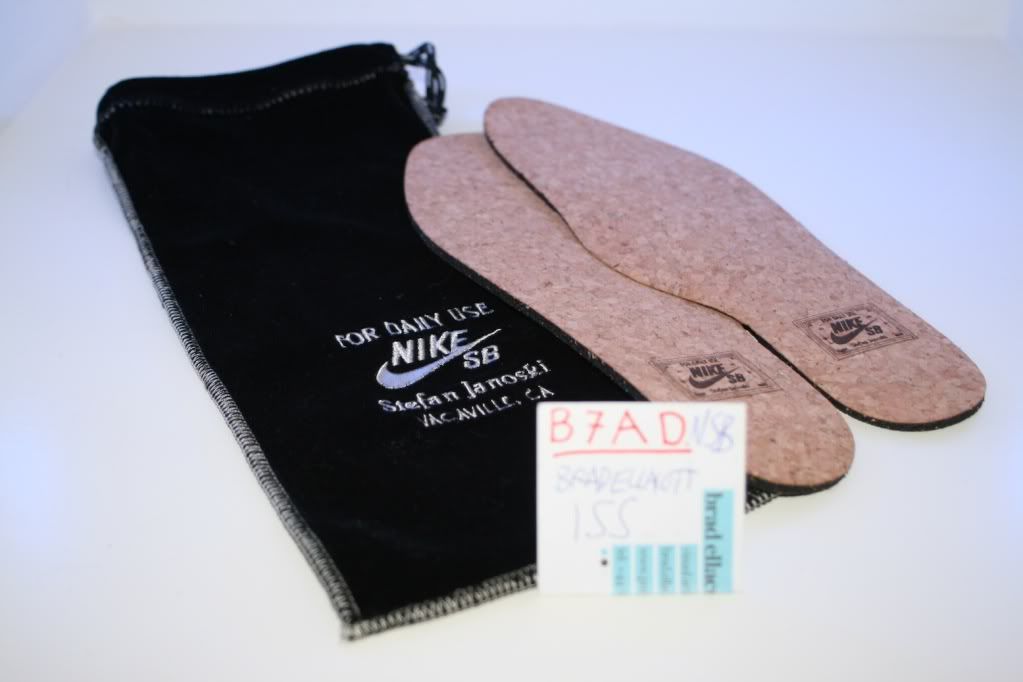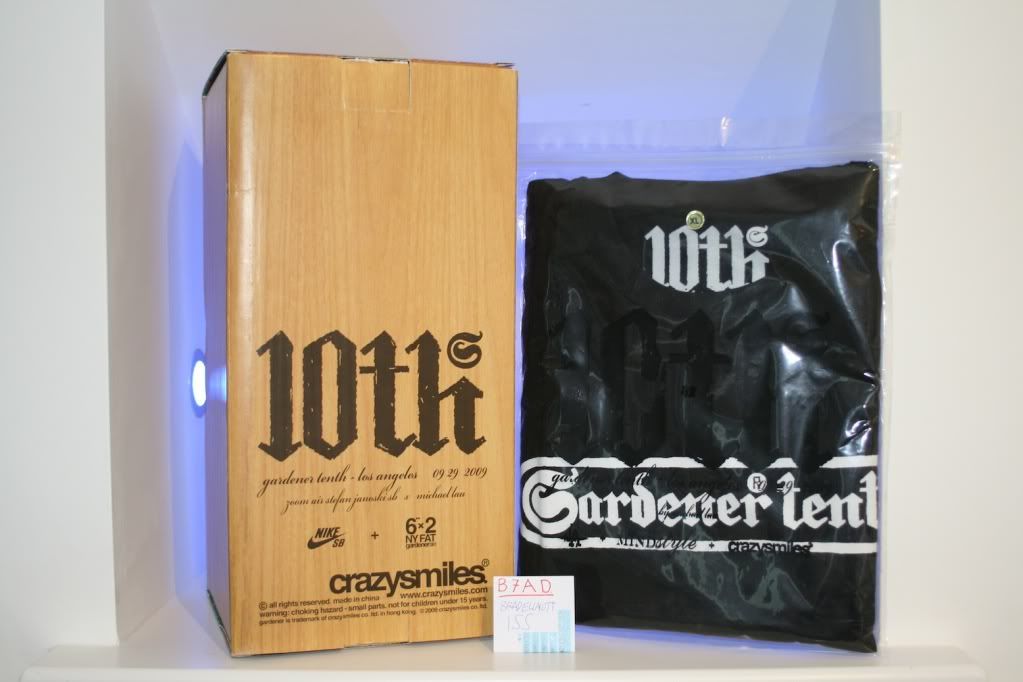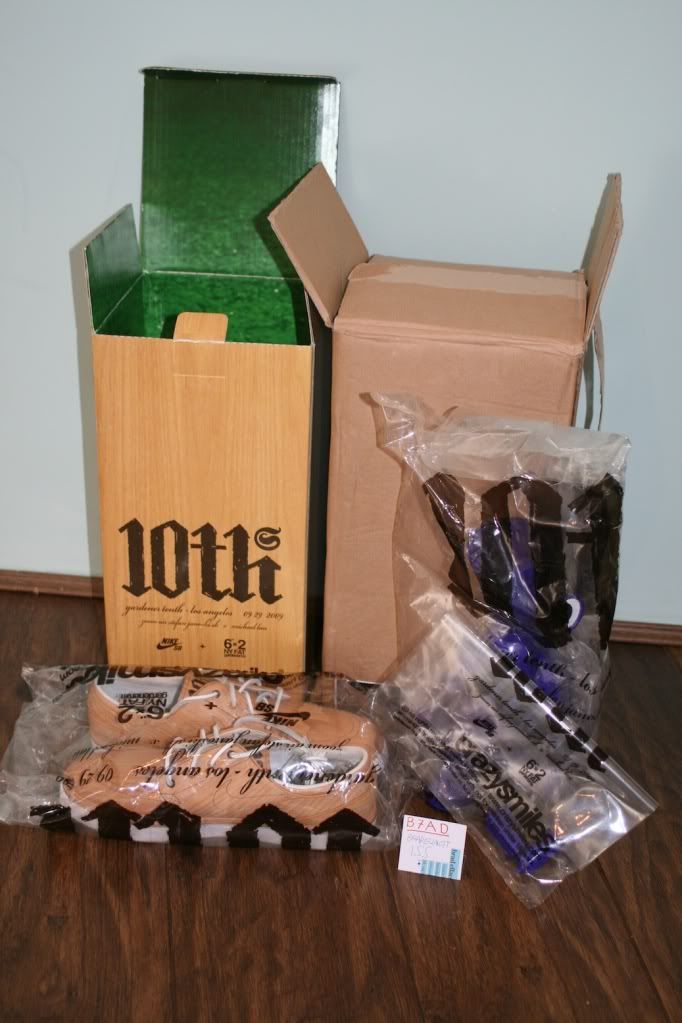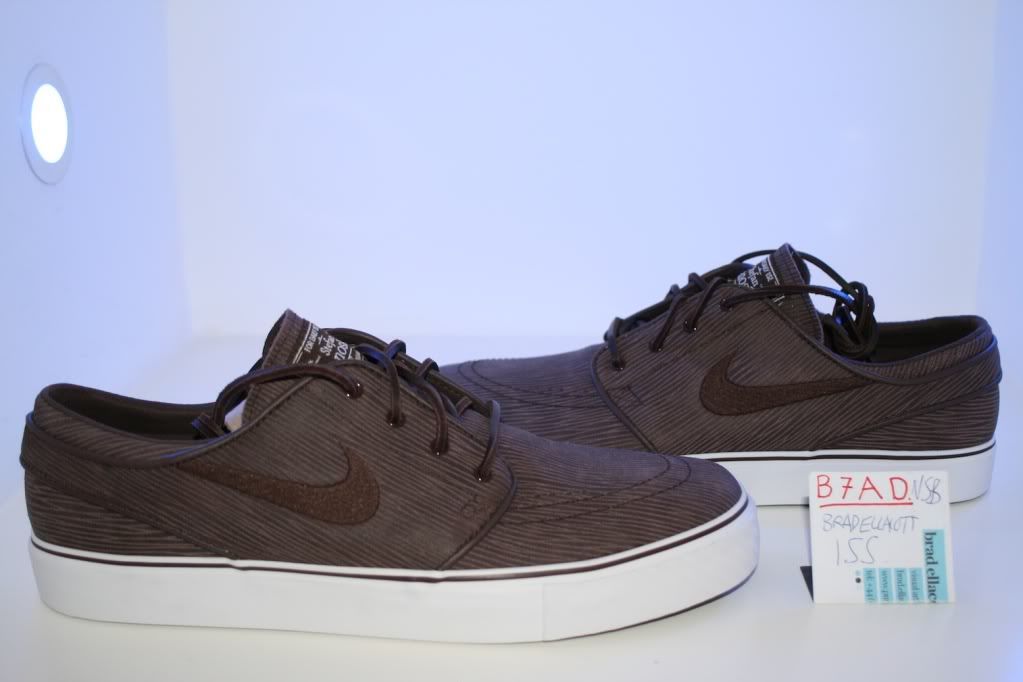 Doubled up;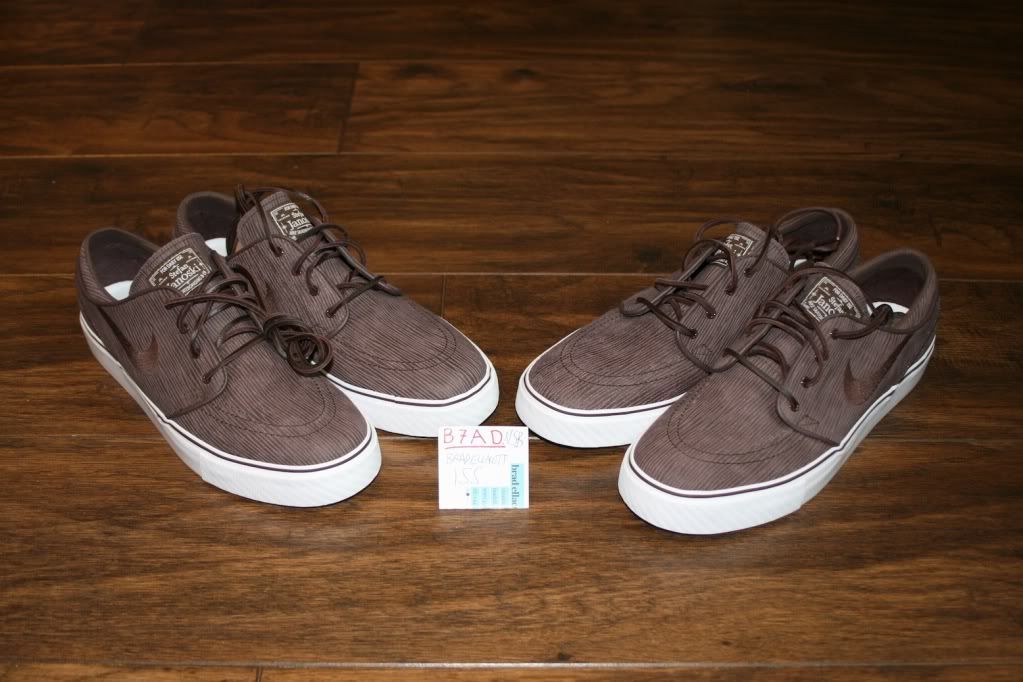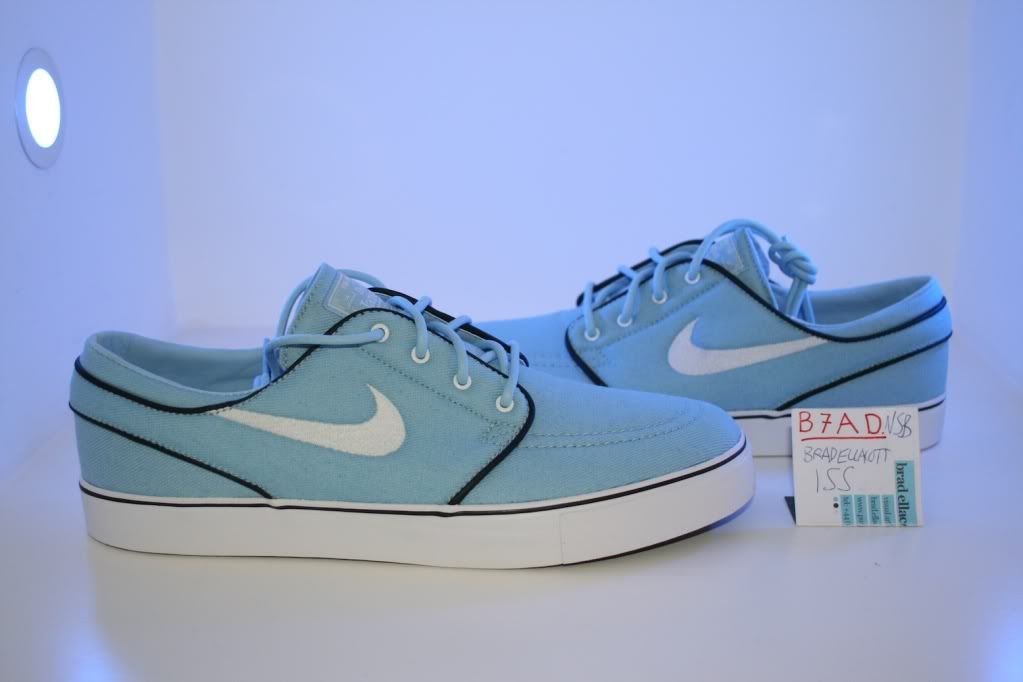 Not a huge fan of the whole string bit in the heel area of these, the colorway is OK, but the boat shoe vibe is evident enough in janoski's without adding this IMO. Clean shoe none the less.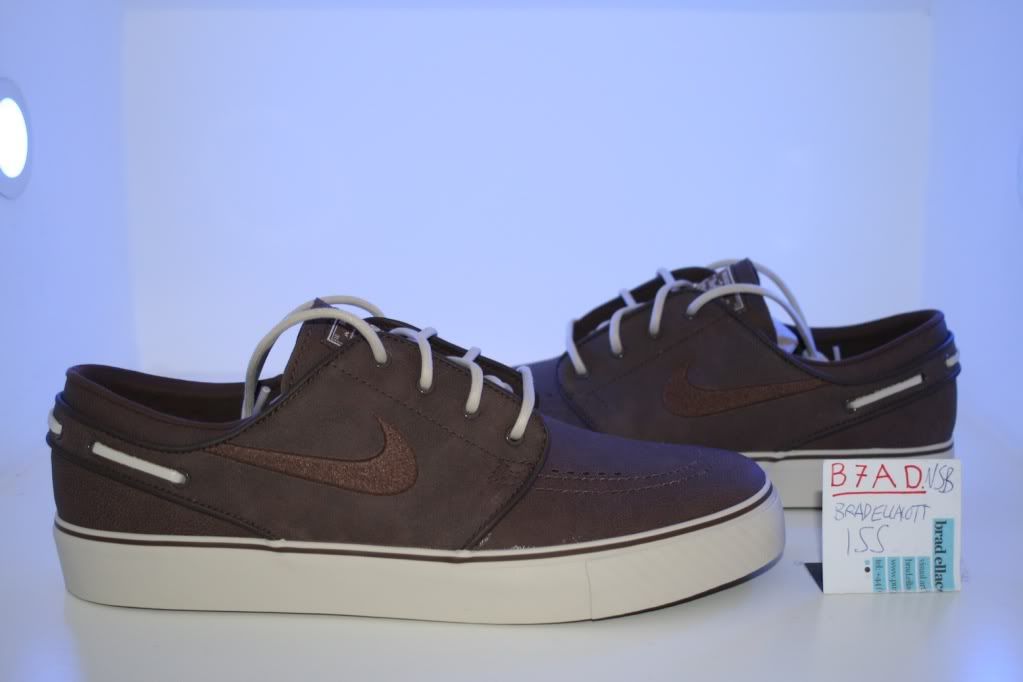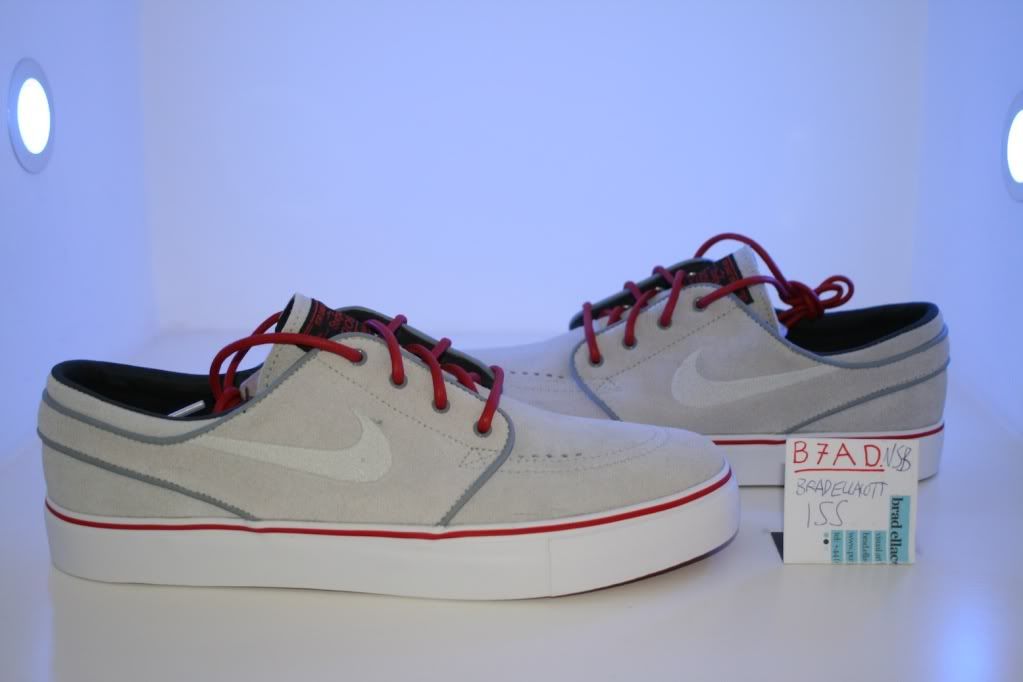 CK1's! waited long for these, well worth the wait!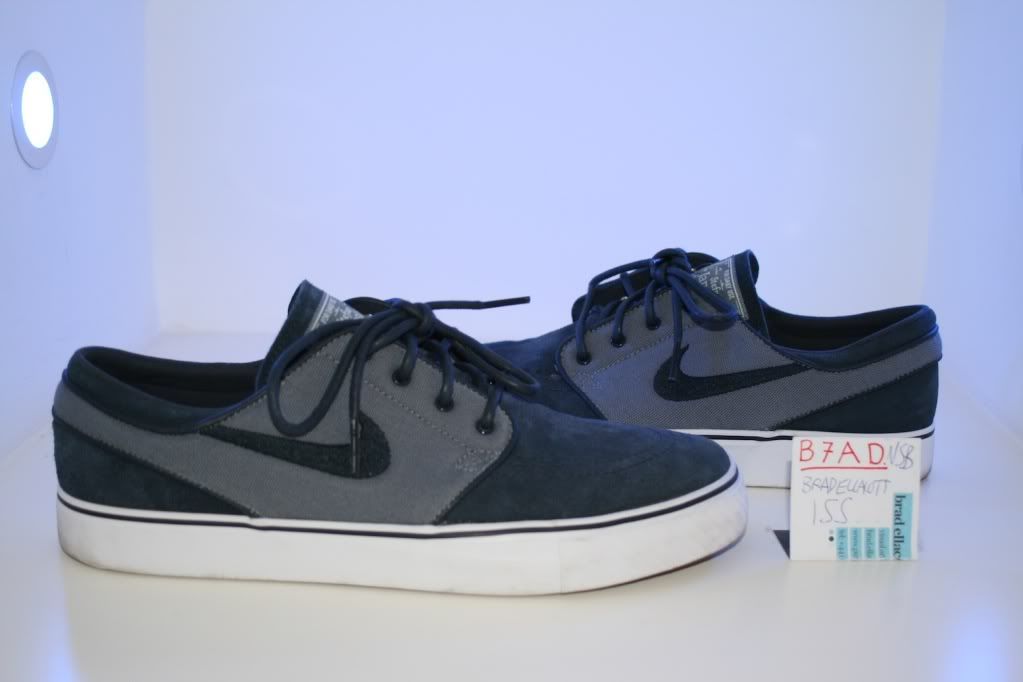 Haven't been picking up all the mids but these were a must, that reflective swoosh is amazing! Also all canvas janoski's kill it in general.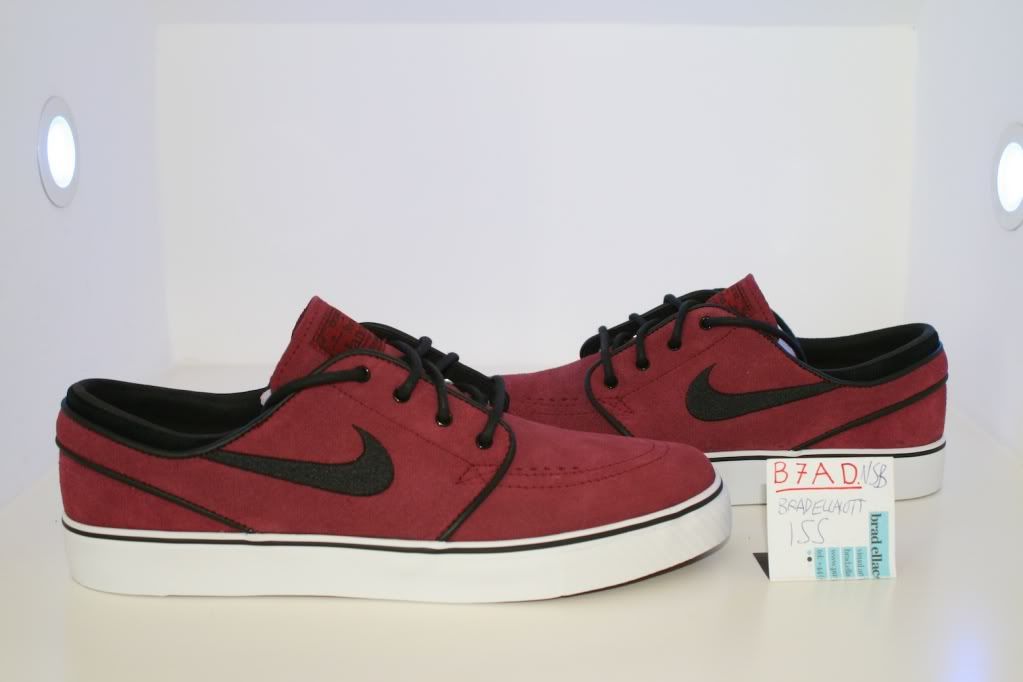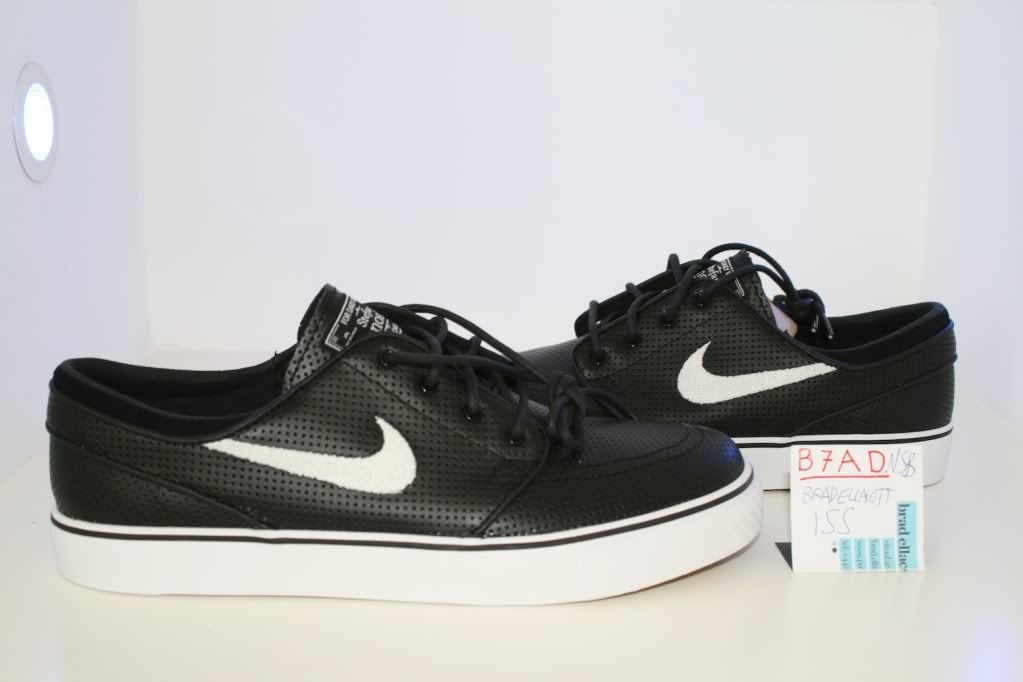 Got these for retail from FC (last pair!) love the way they turned out. Fingers crossed they drop in UK/US so I can at least double up.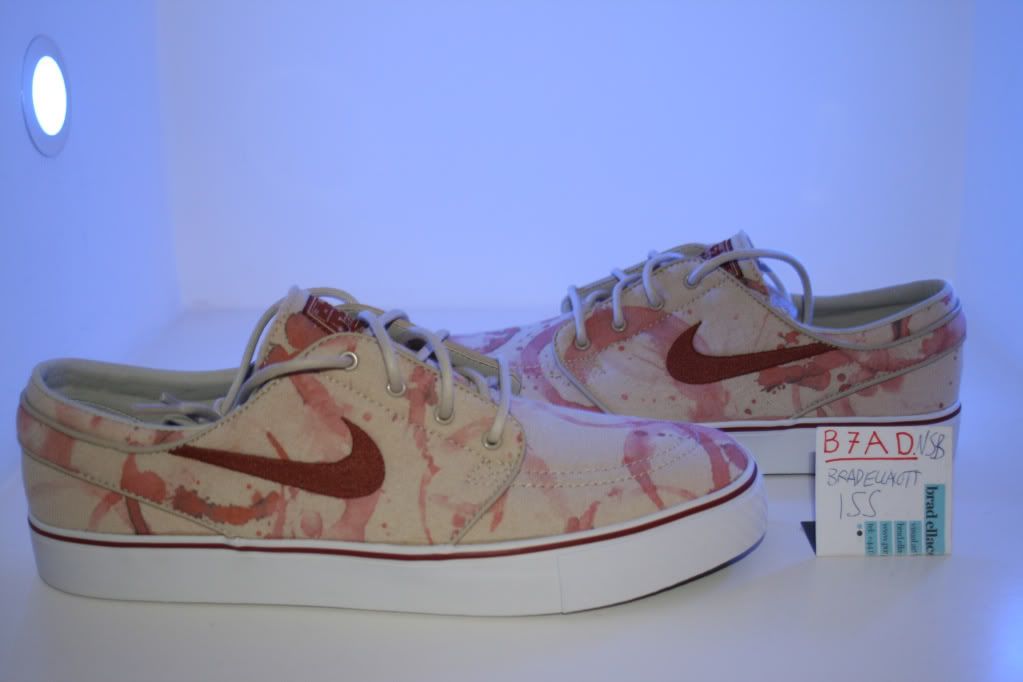 Finally got these for retail so I officially own every single pair of janoski's (not all the mids)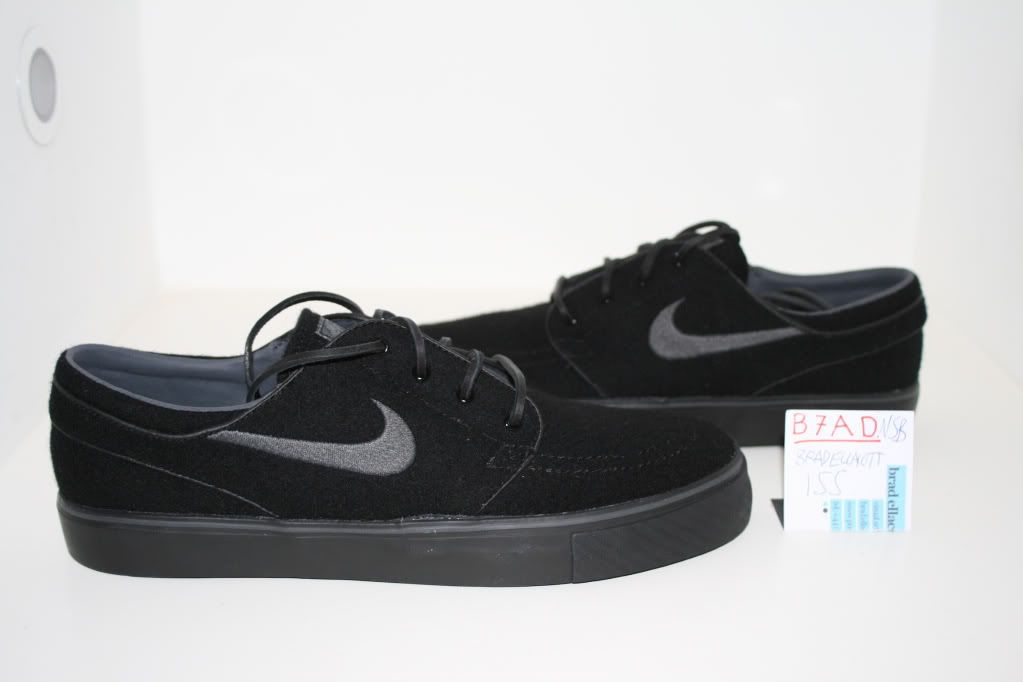 Koston One's
Definitely surpassed all of my already high expectations in all ways. Quality: ON POINT Comfort - ON POINTTTTT
My new favourite shoe for sure...will be picking up every single release without a doubt. Have slept on those red ones for now though, not really sure how much I'd wear such a bright red shoe personally.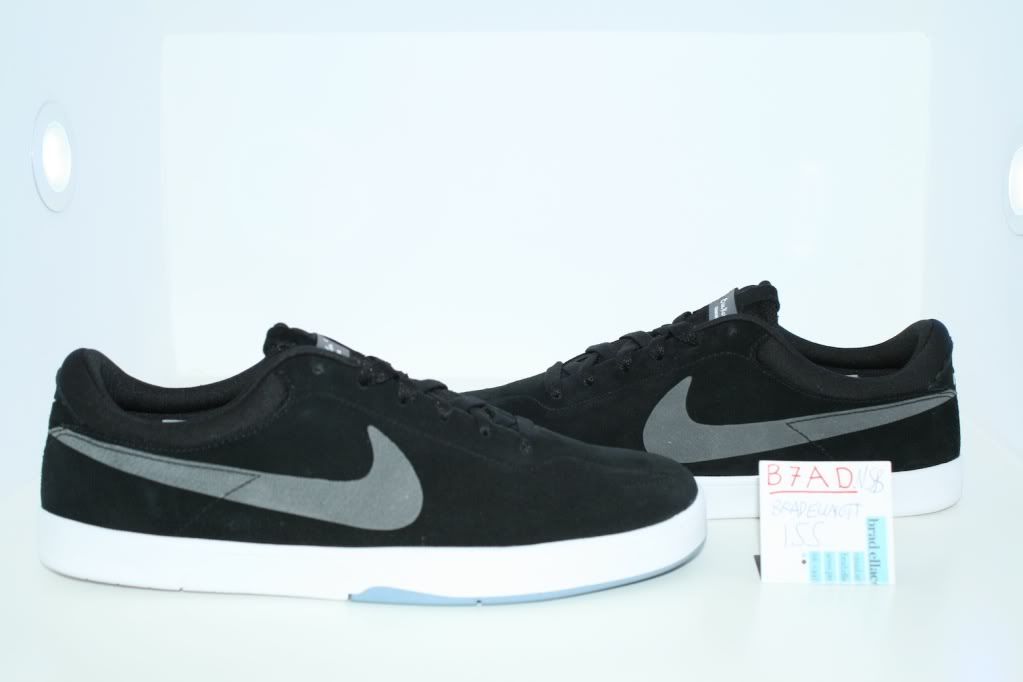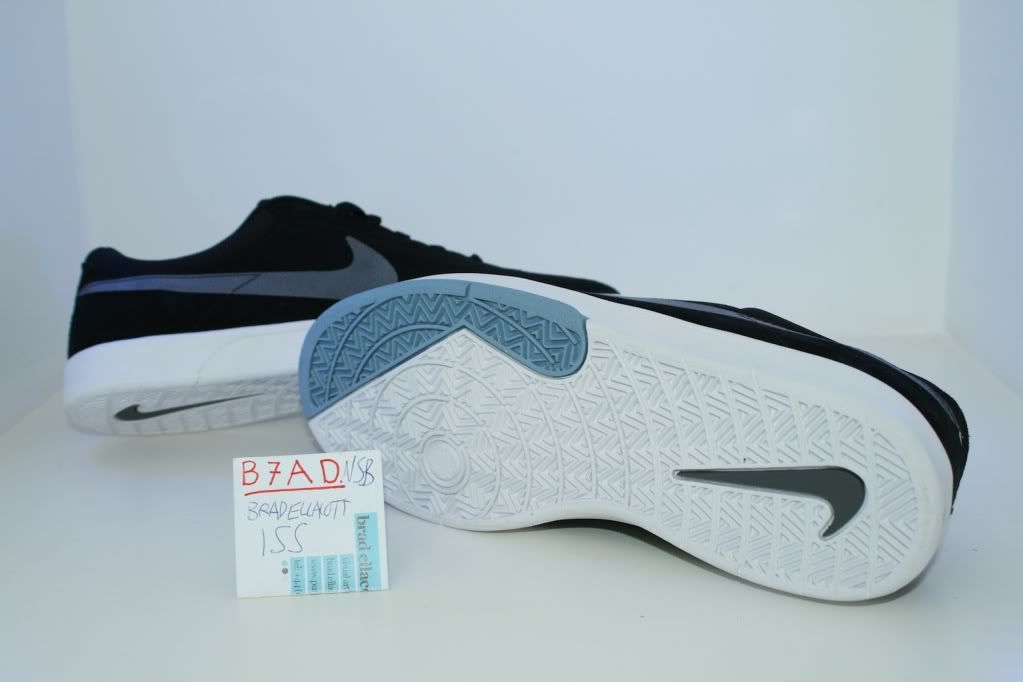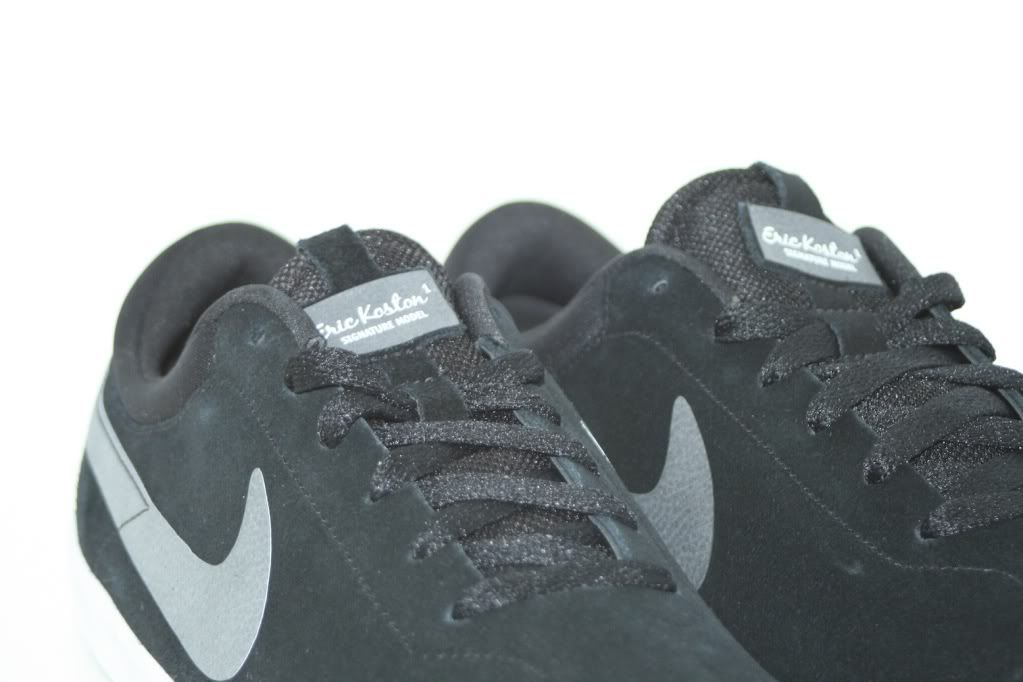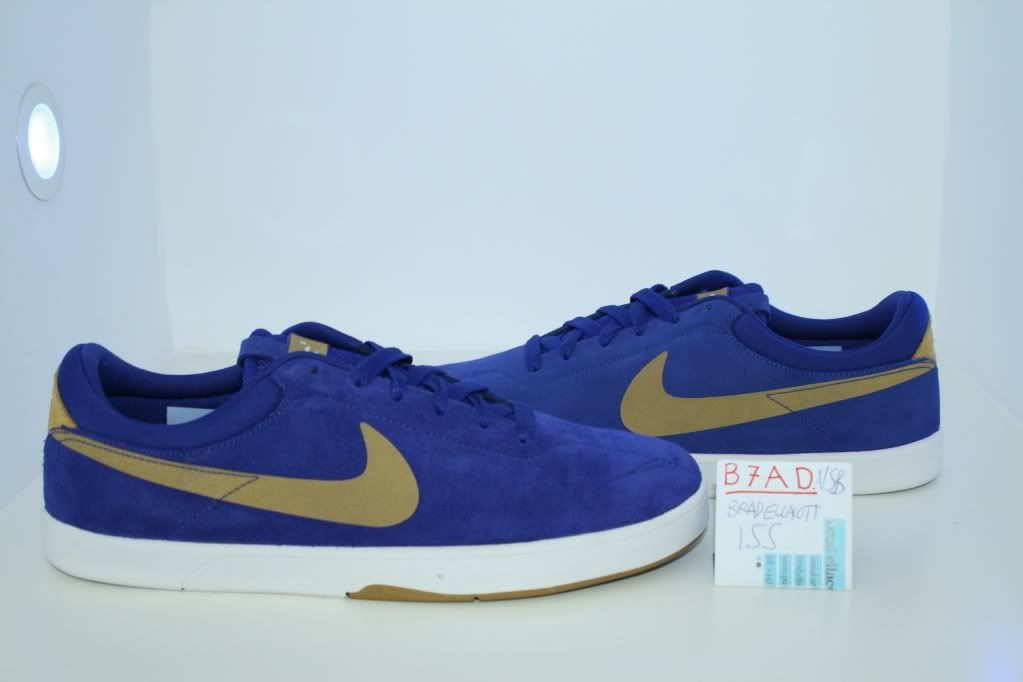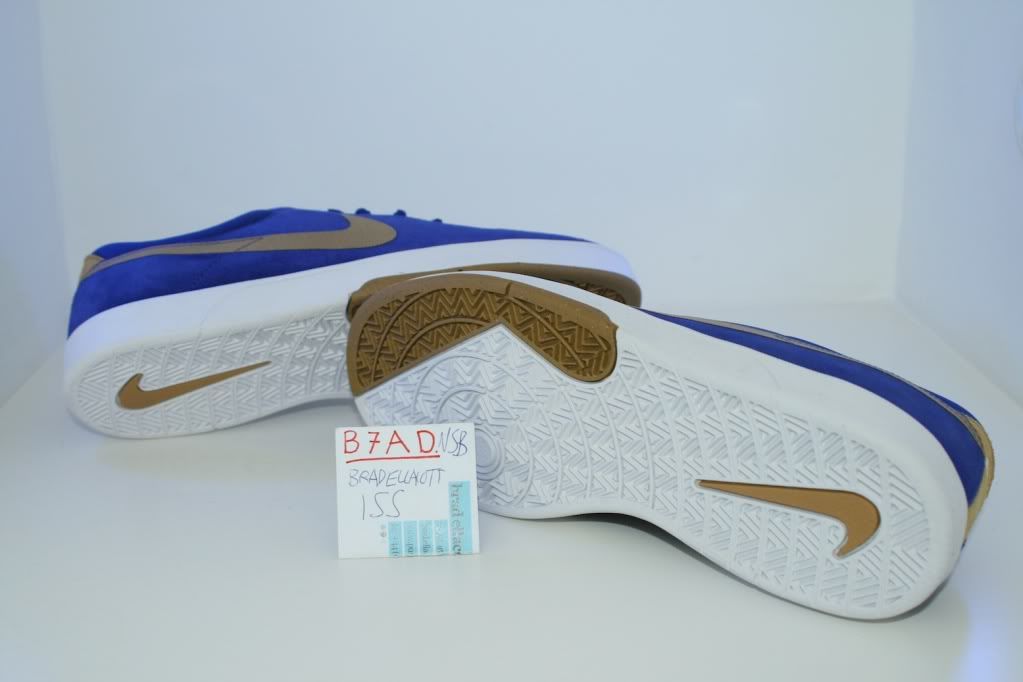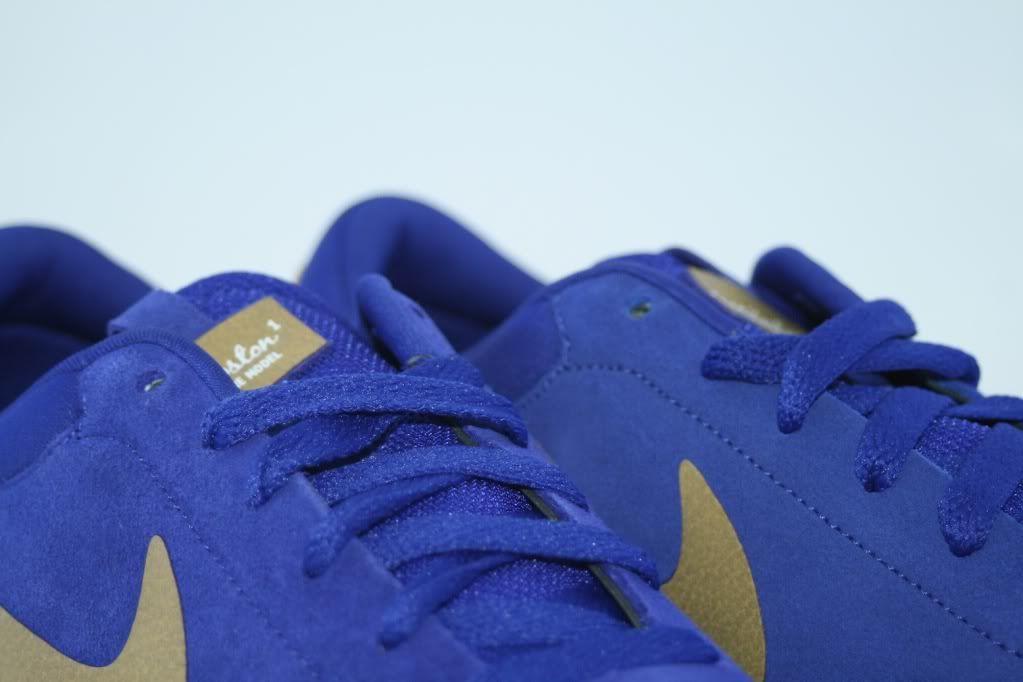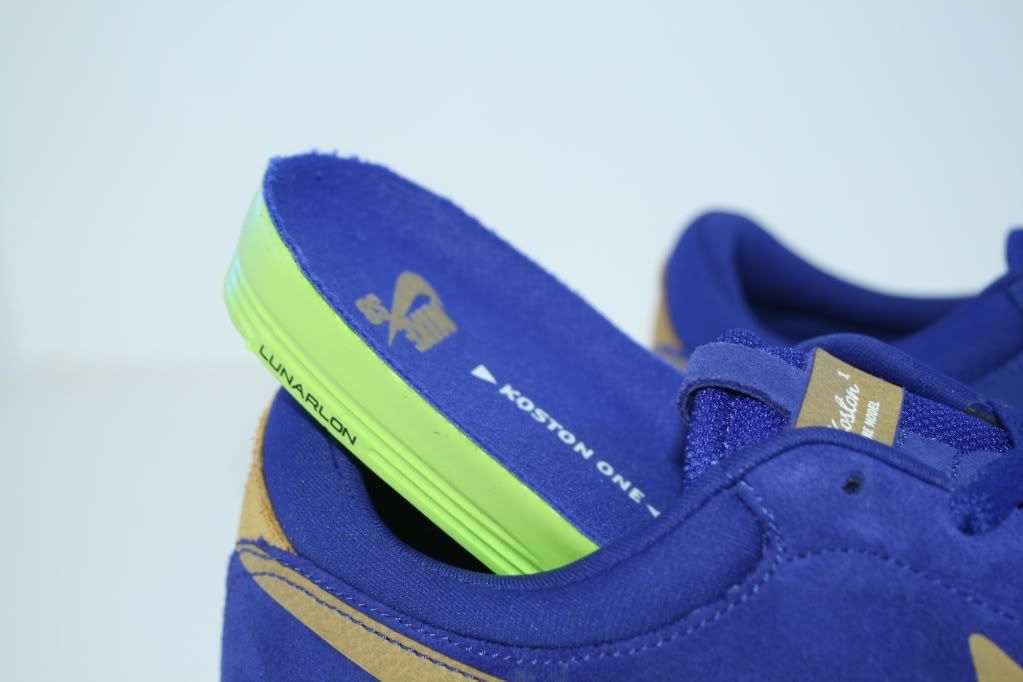 Can't wait to get out and skate in them!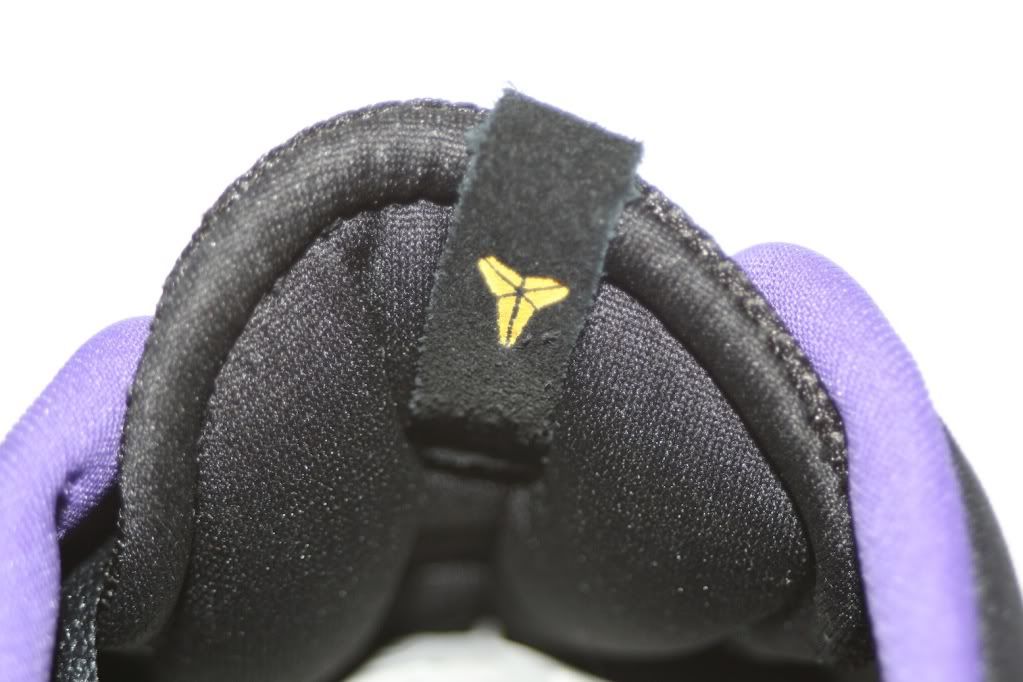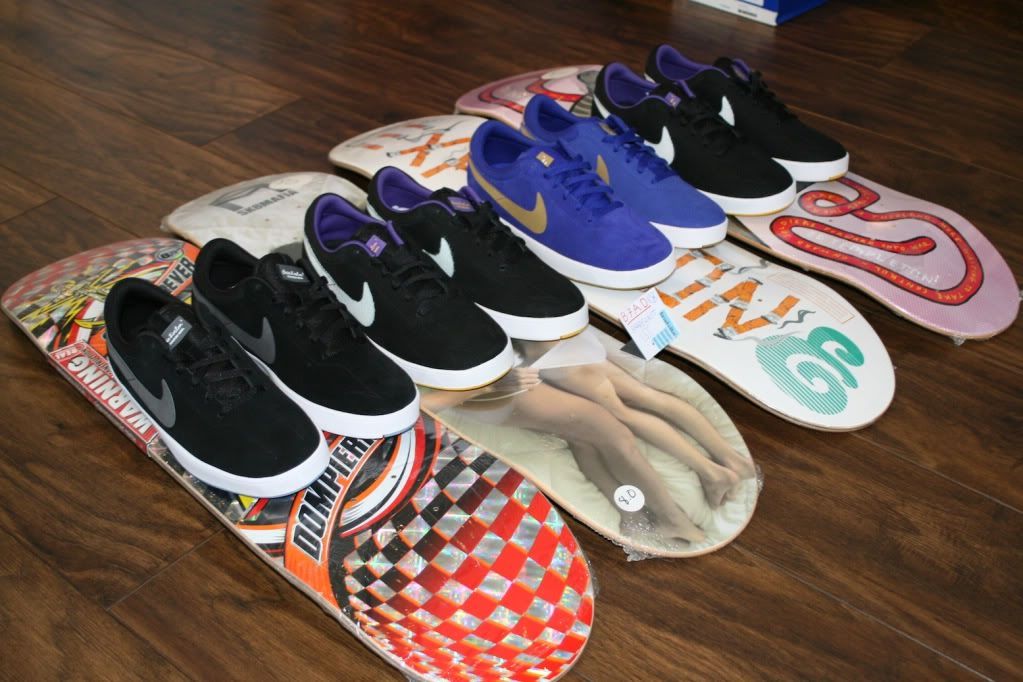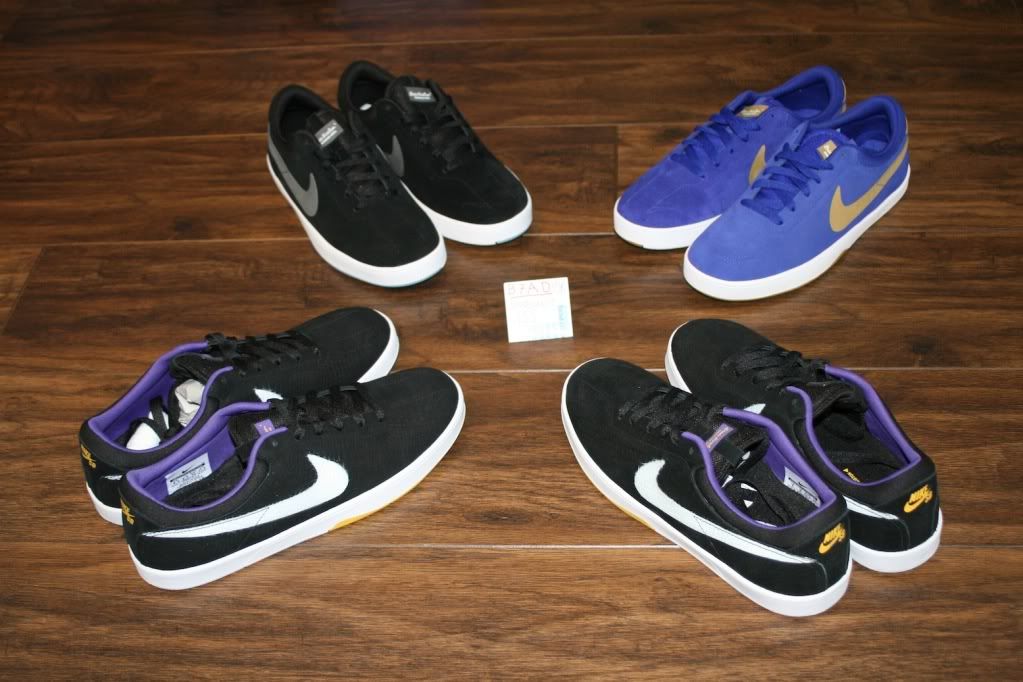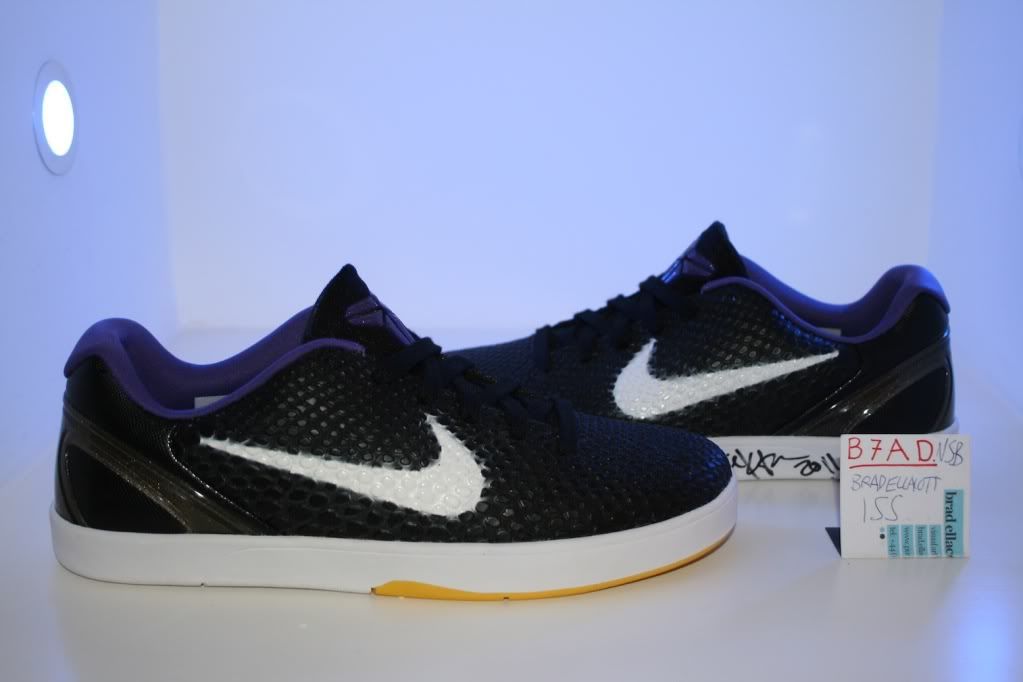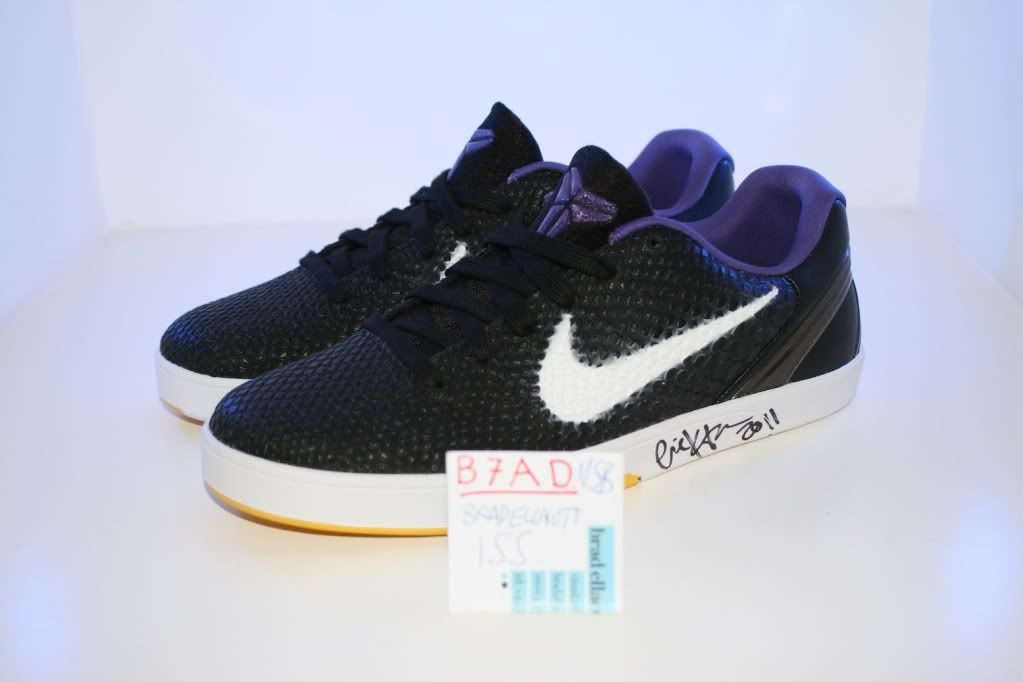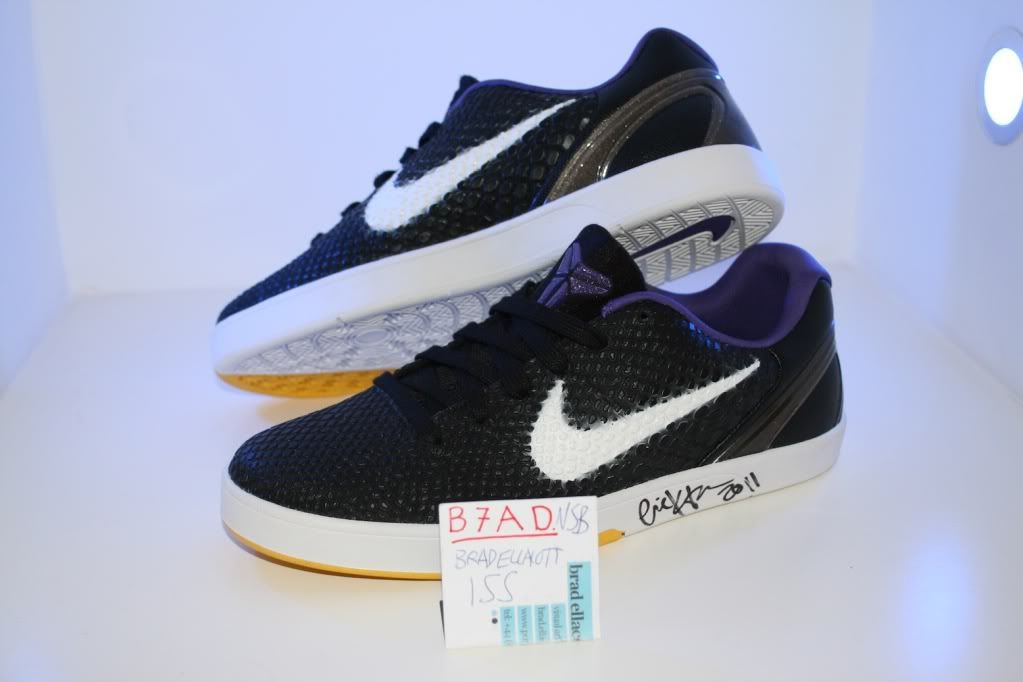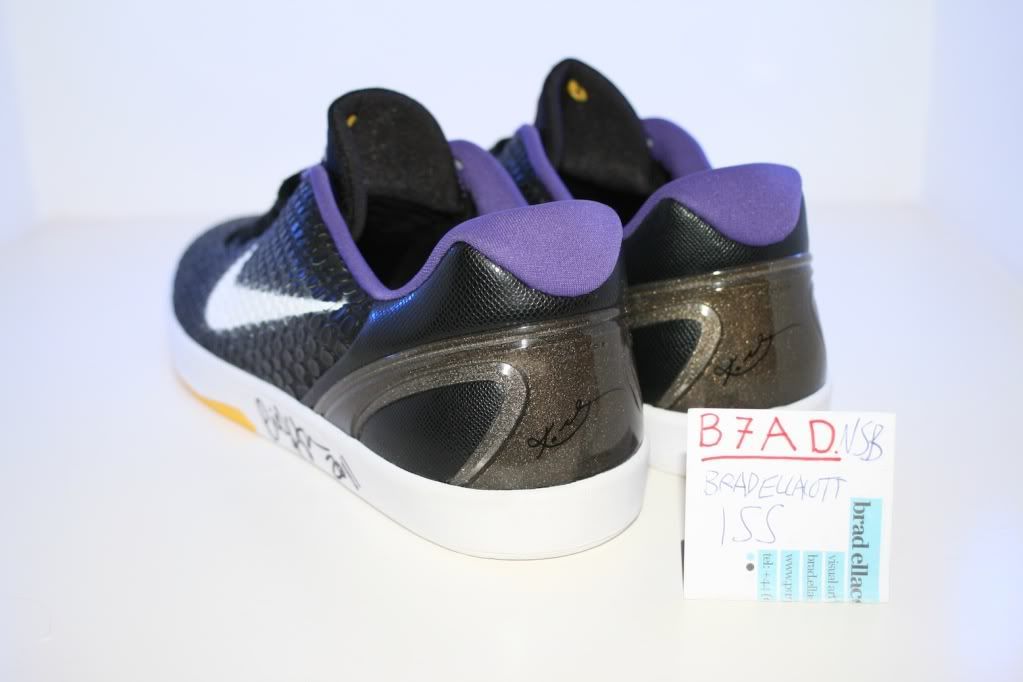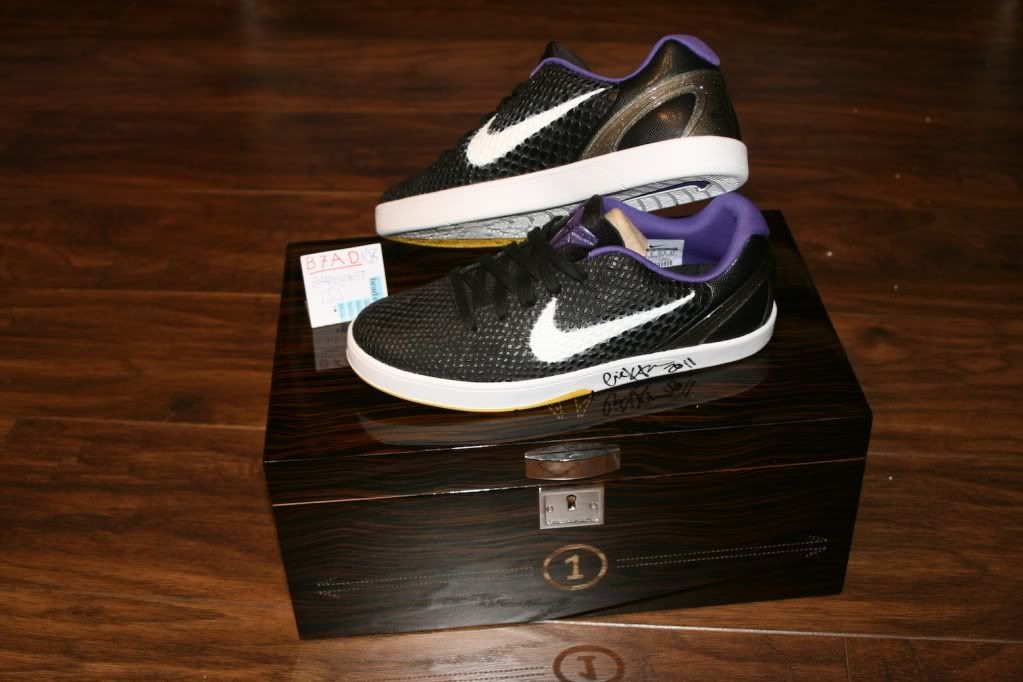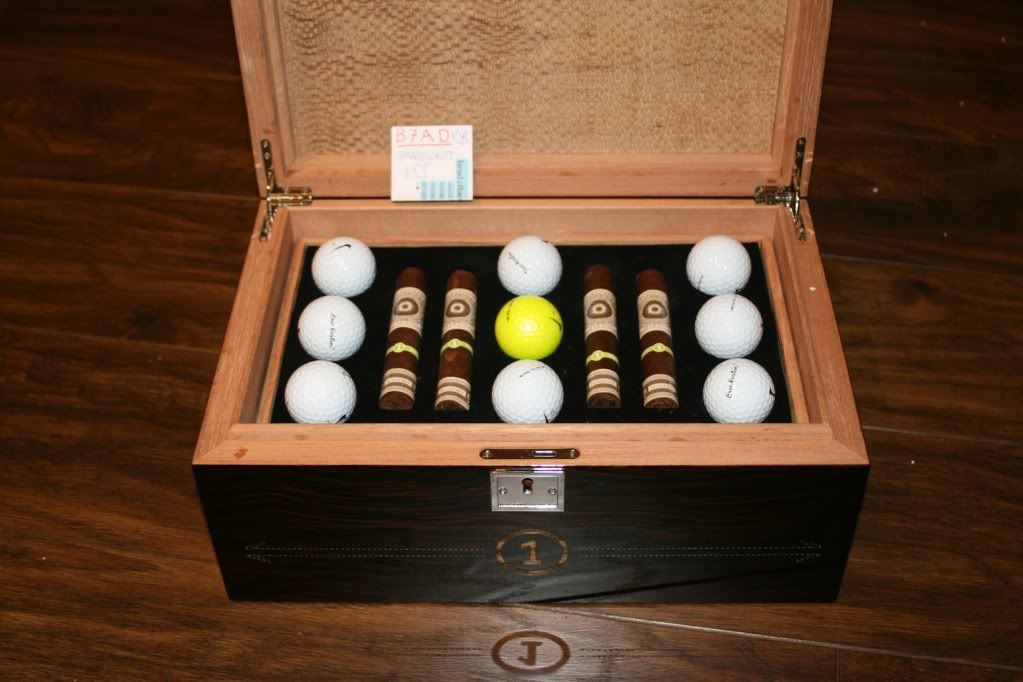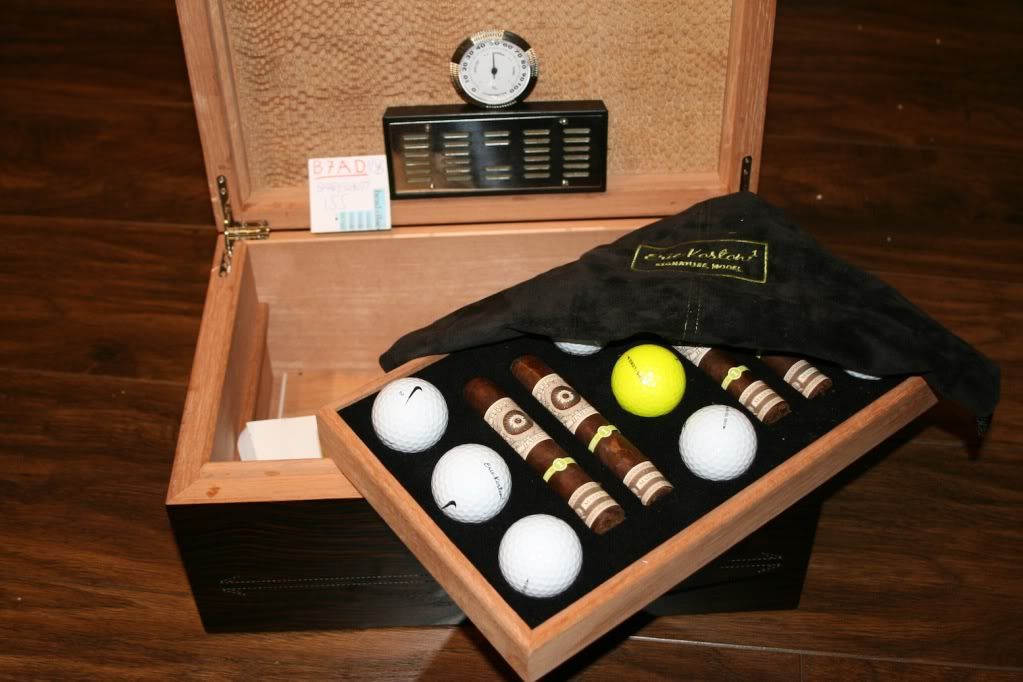 SB Promo Material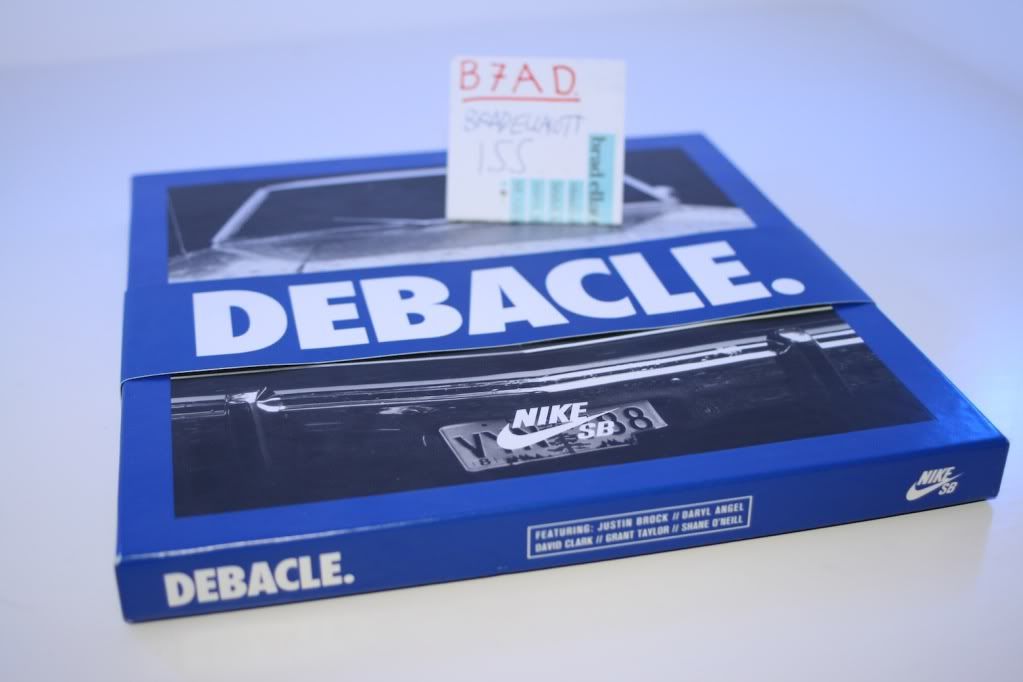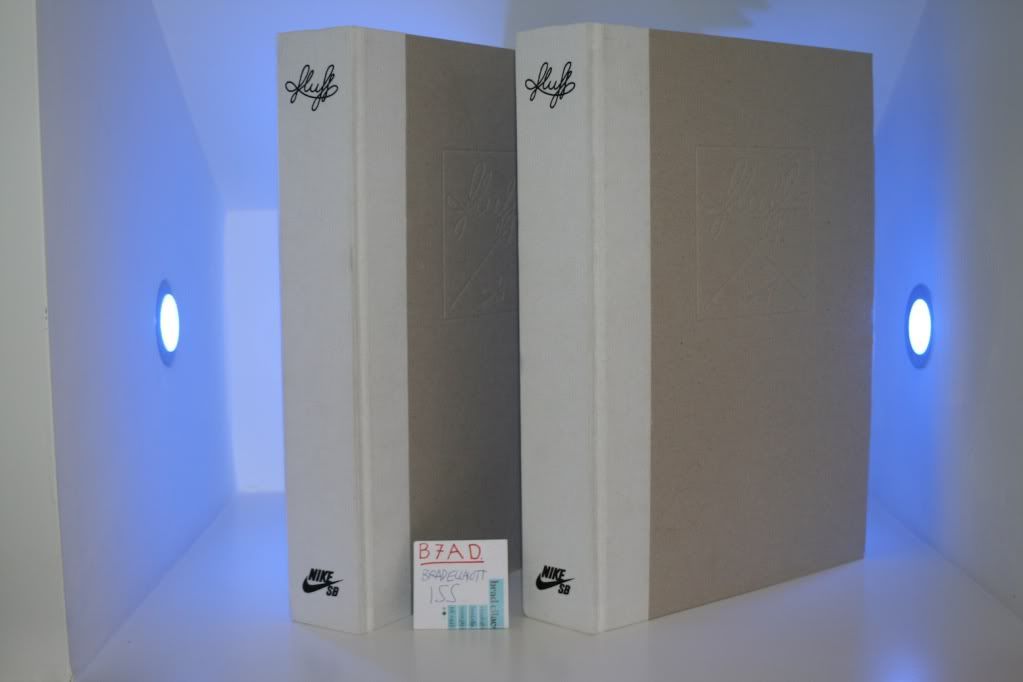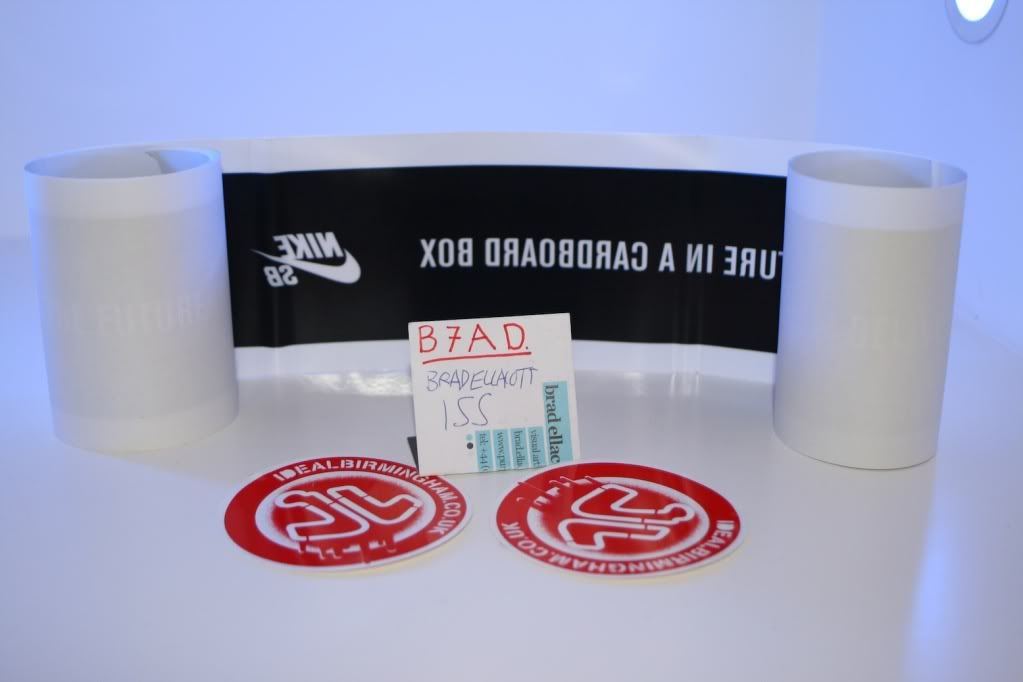 Signed tour poster
Thought I may as well throw in a shot of some stickers I have acquired. I have a lot more since this was taken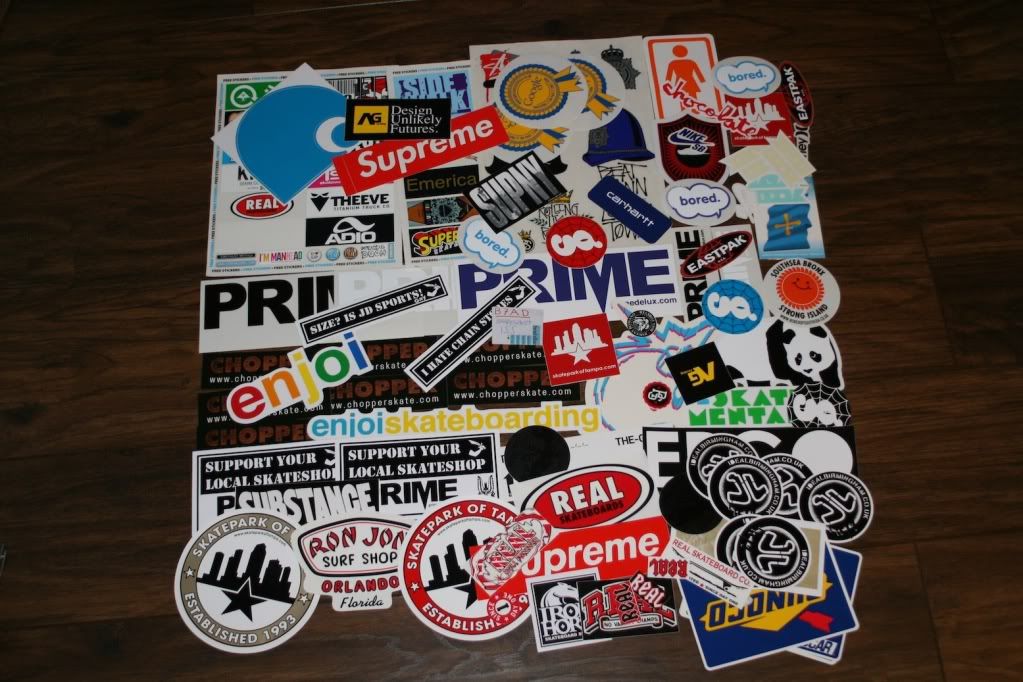 Other Skate Brands
There are a lot of other Pro-B's I need to pick up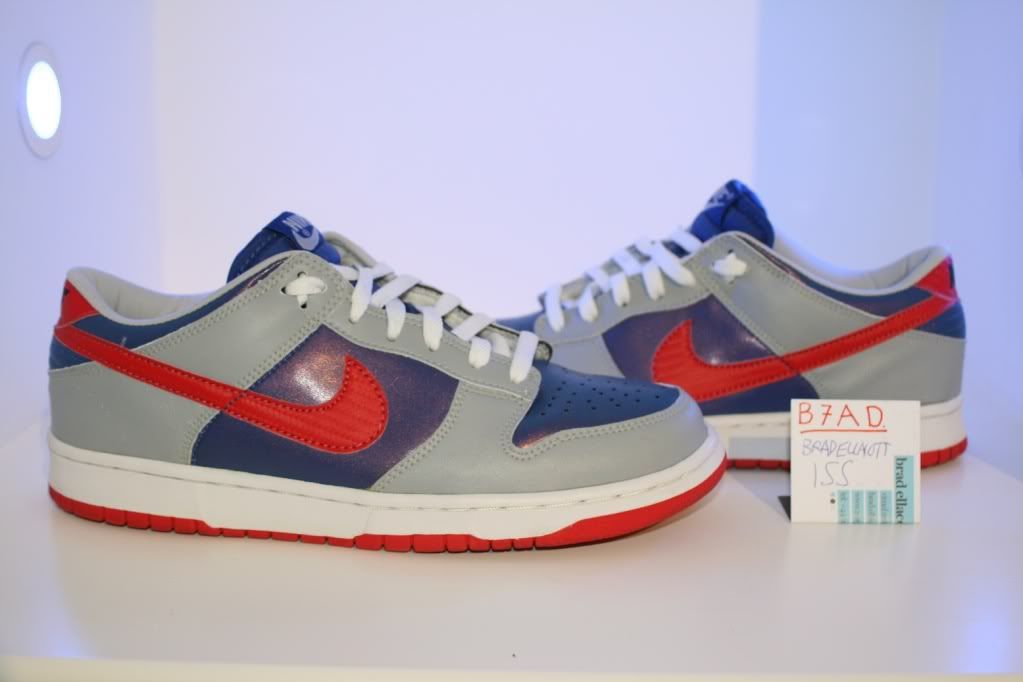 Supreme X Mike Carroll Vans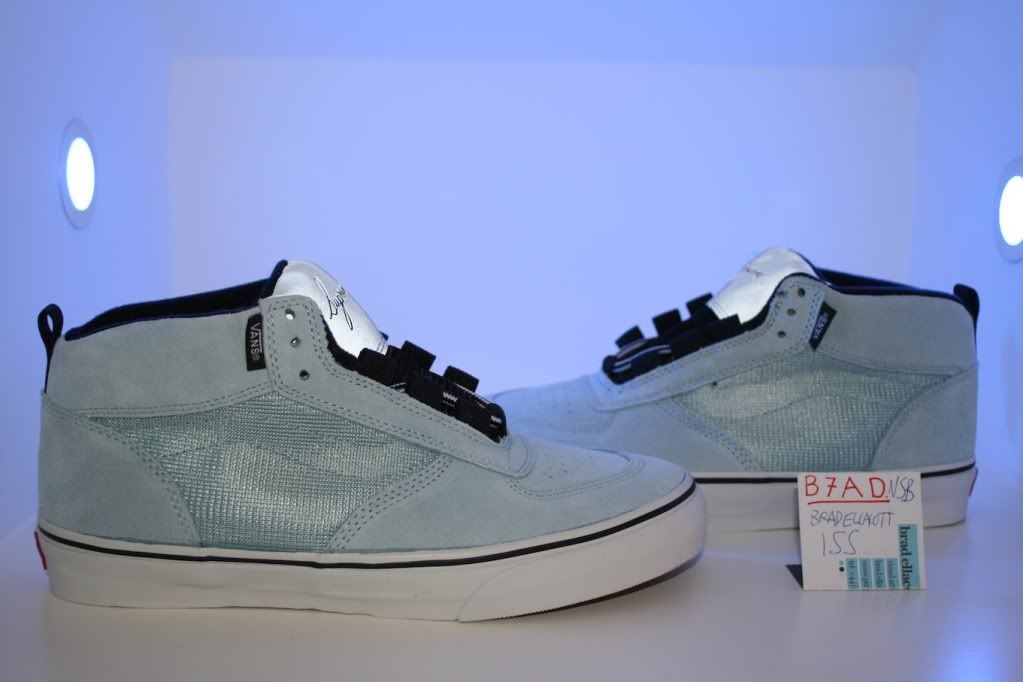 Over the years I have been skating (almost 10) I have skated in pretty much every brand of skate shoe. I have about 50 pairs of various brands from over the years lying around my house. I loved es and Vans before I moved onto Nike. I thought I'd throw in a shot of two es shoes from the past that I have hung onto. I may upload the rest at some point, but probably won't because most are even more beat than these!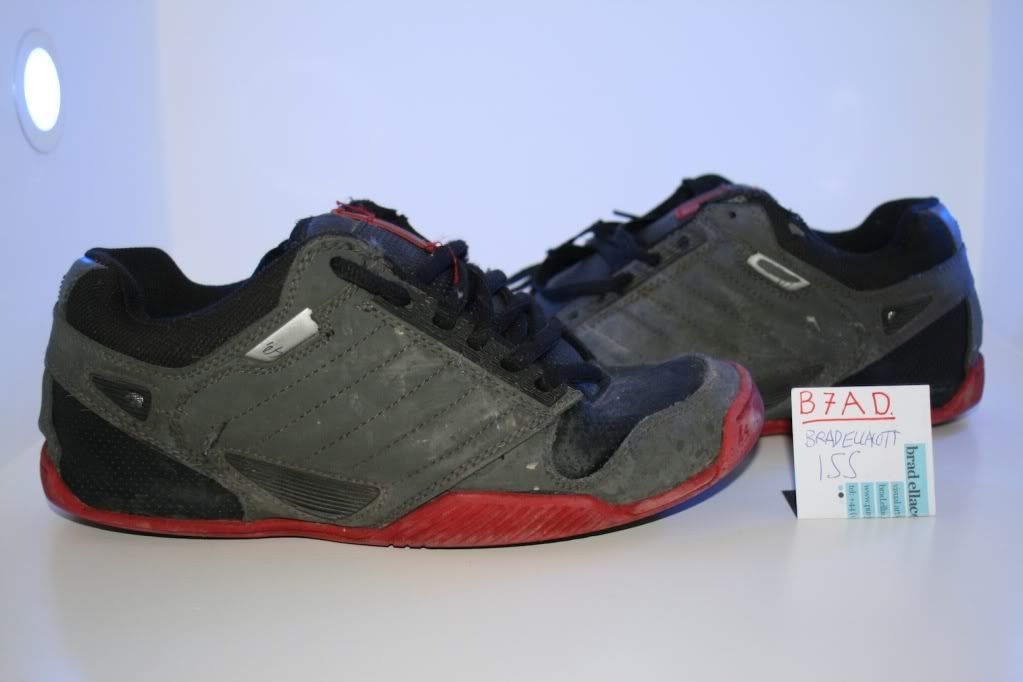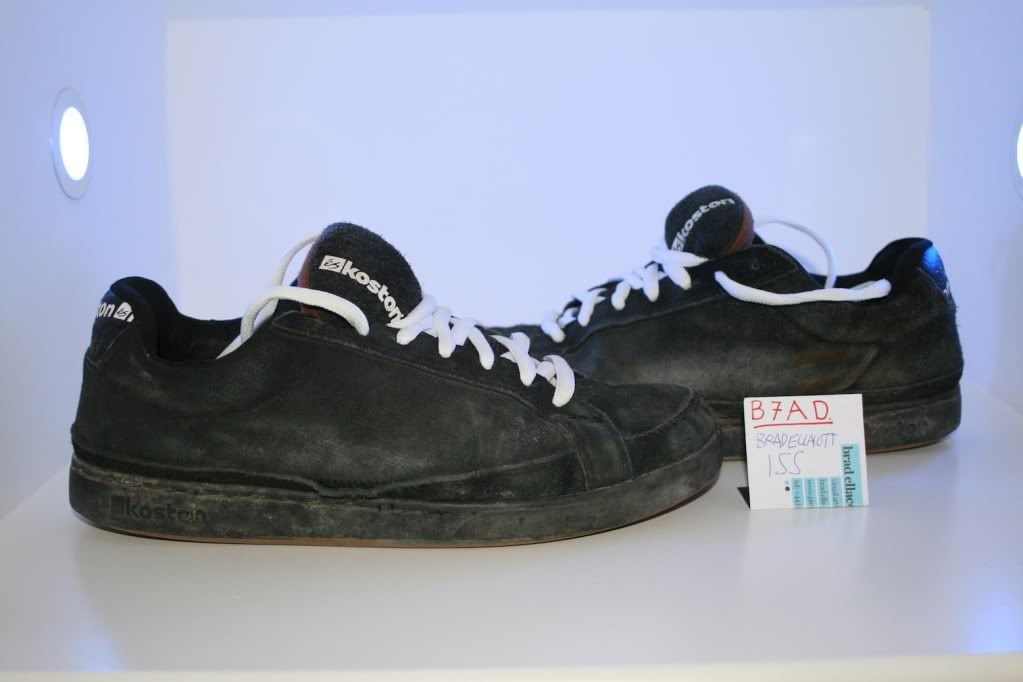 I think these were Shecklers first Etnies shoe, they were OK but the grip was really bad
Taka Hayashi X Vans Vault Derby TH LX - Such a clean shoe, slept on these for too long...was super lucky and found them on sale (25% off) quite a while after they sold out everywhere else at the Firmament Berlin!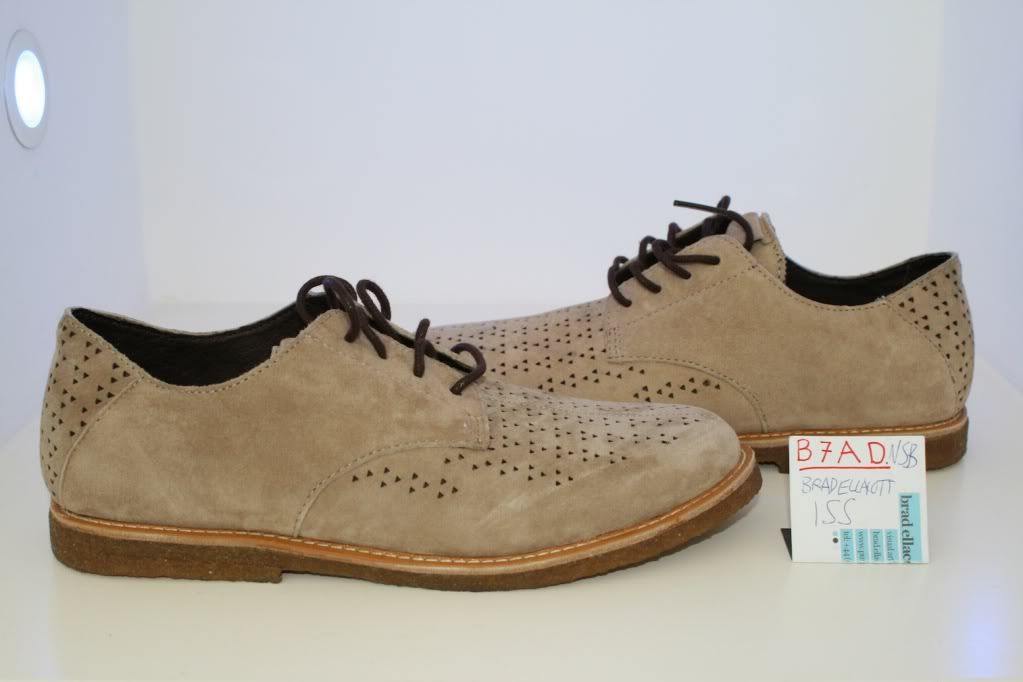 eS Sales Samples - Met up with the Euro Sole Tech guys a month or so ago and saw all of next years product which was fun. They were nice enough to let me have at it at a huge box of eS samples and these were the three I came away with. Little did I know then that these are in fact the last ever sales samples eS will ever produce! RIP.
These are all one off sales samples and will never be produced (or should I say were never going to be produced!)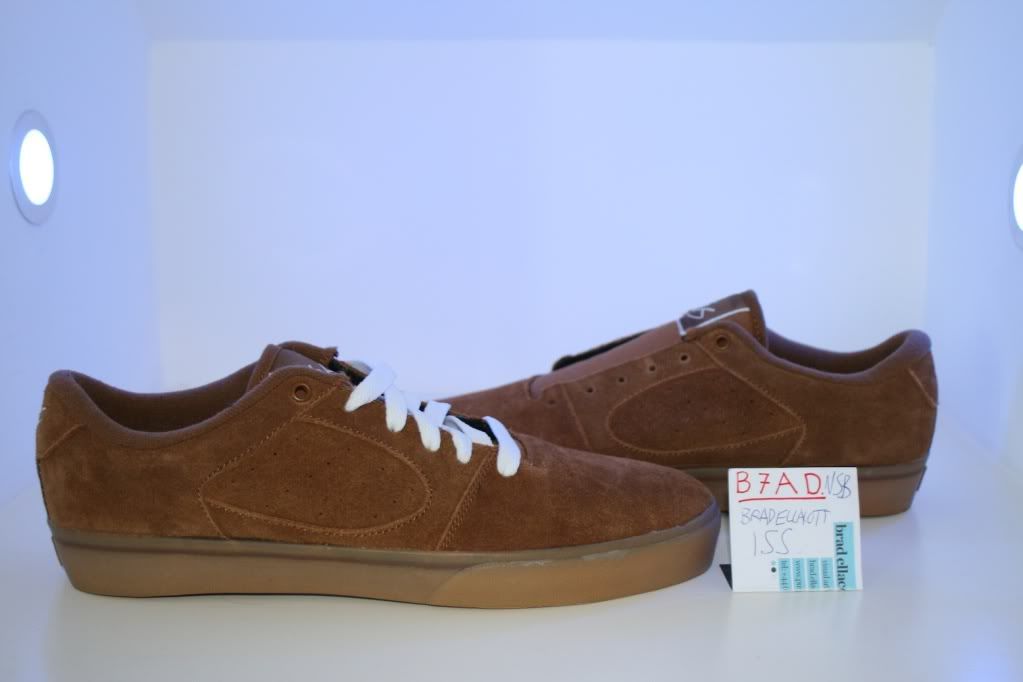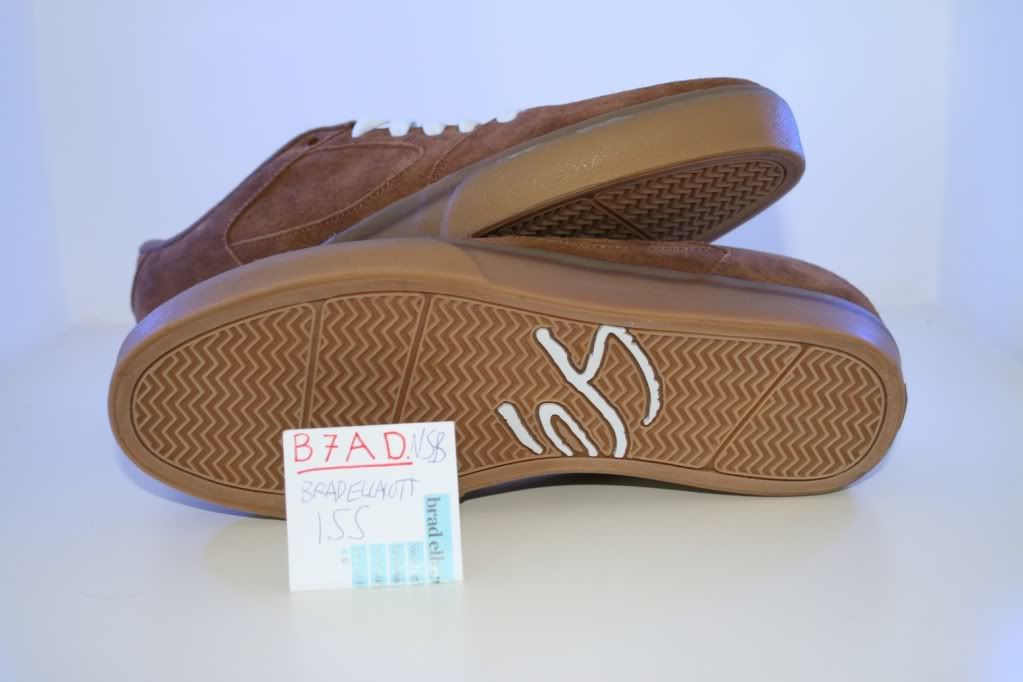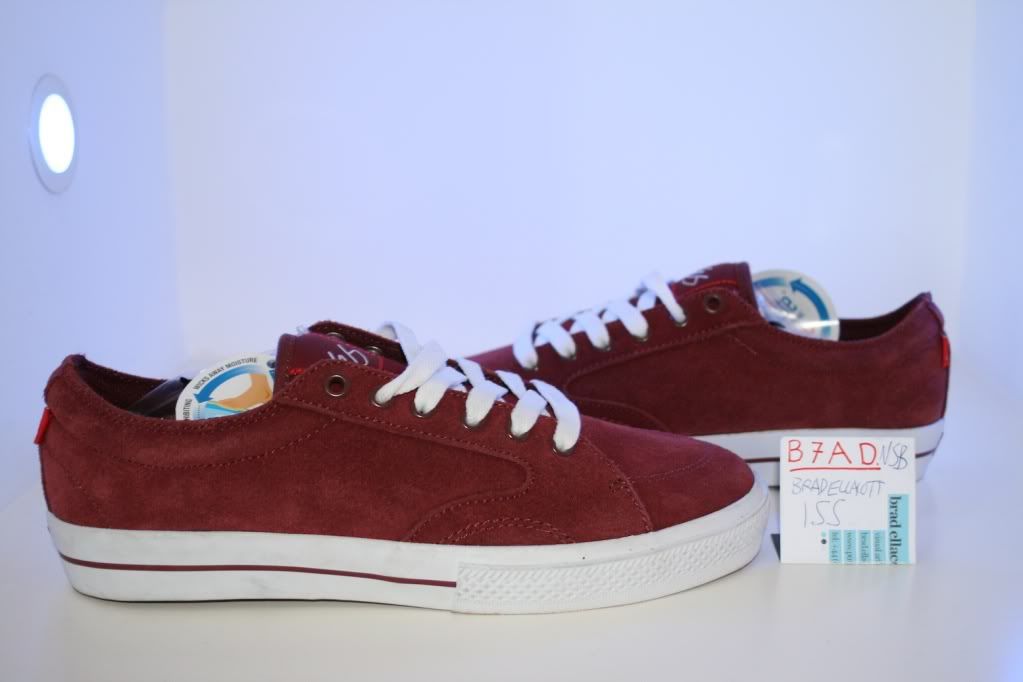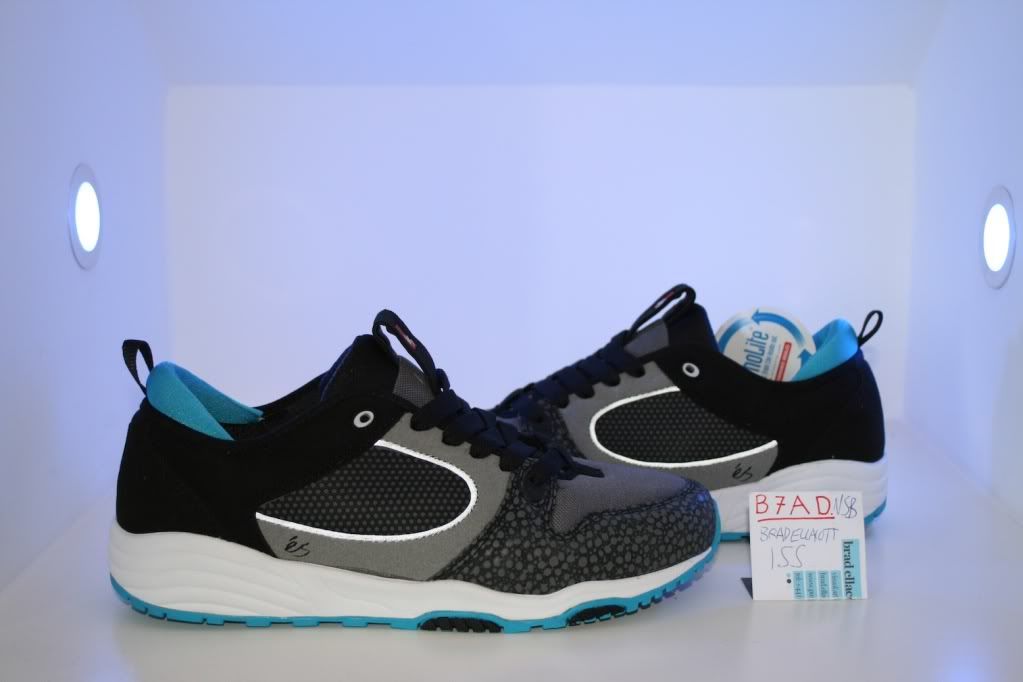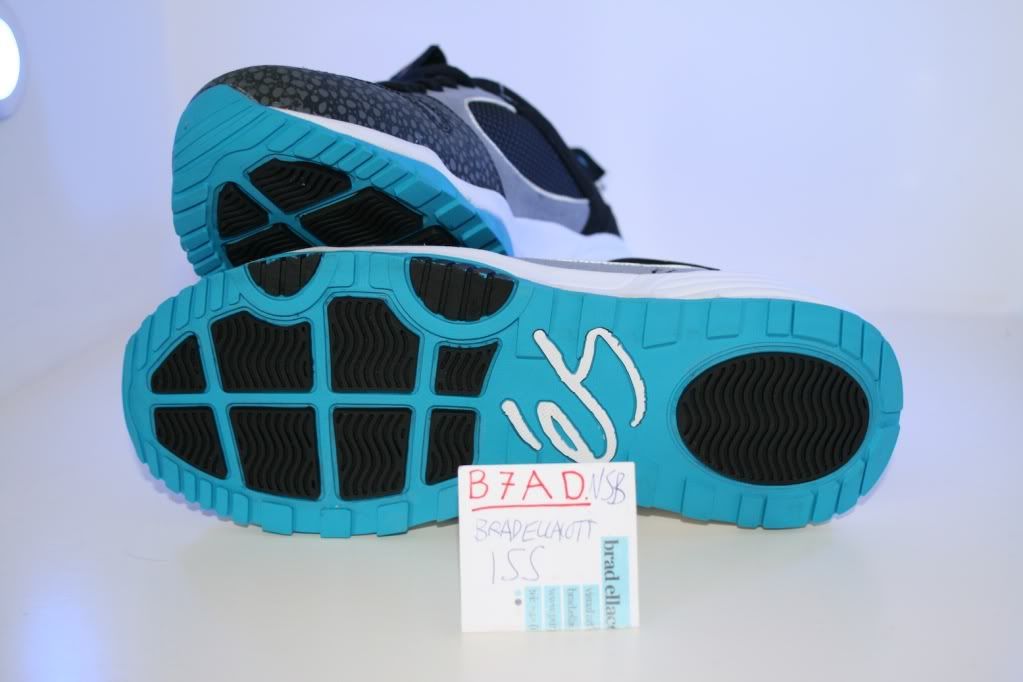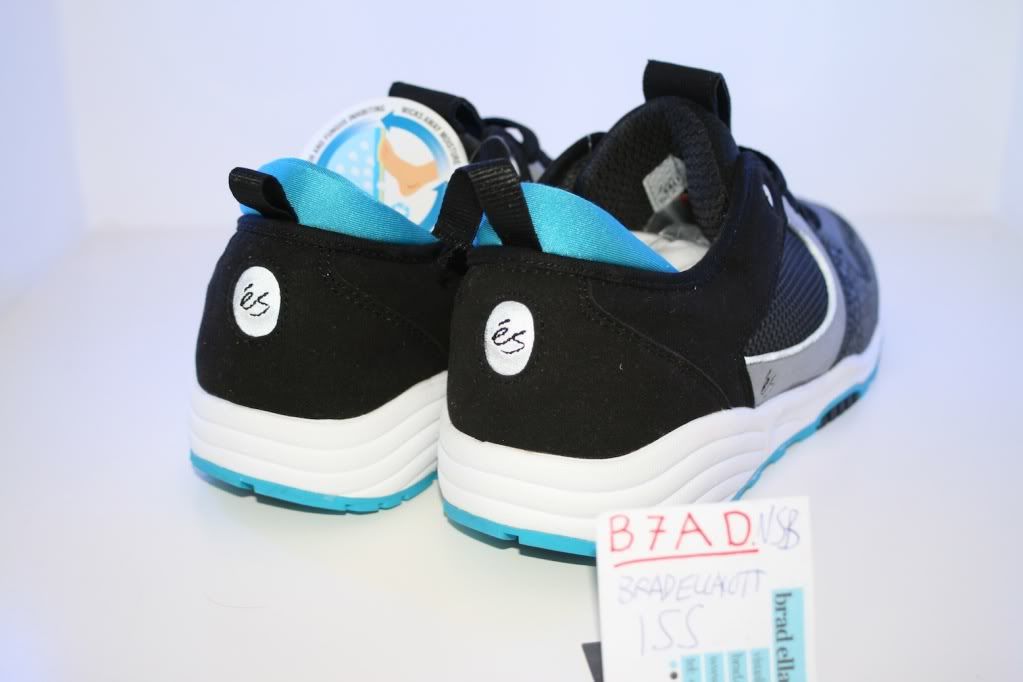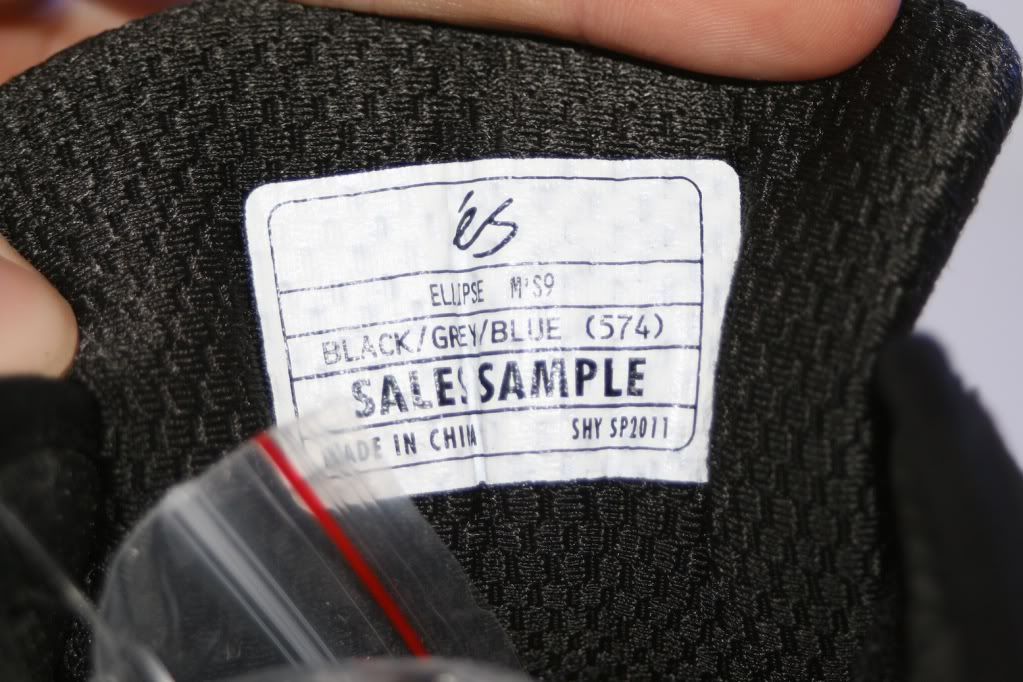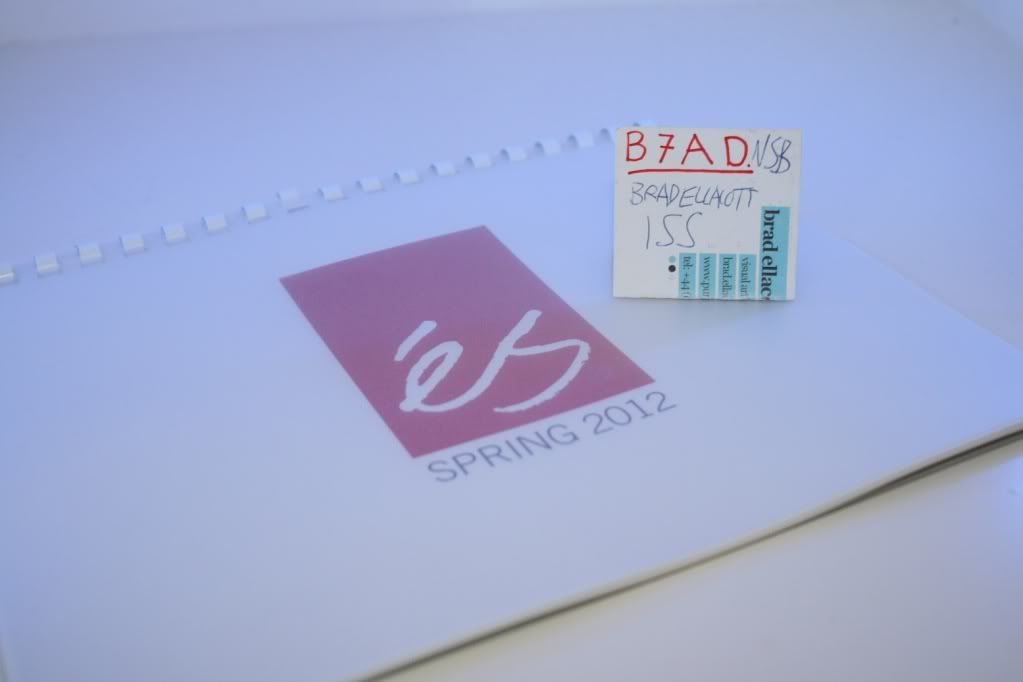 Air Max/Other Nike Runners
Kaws 90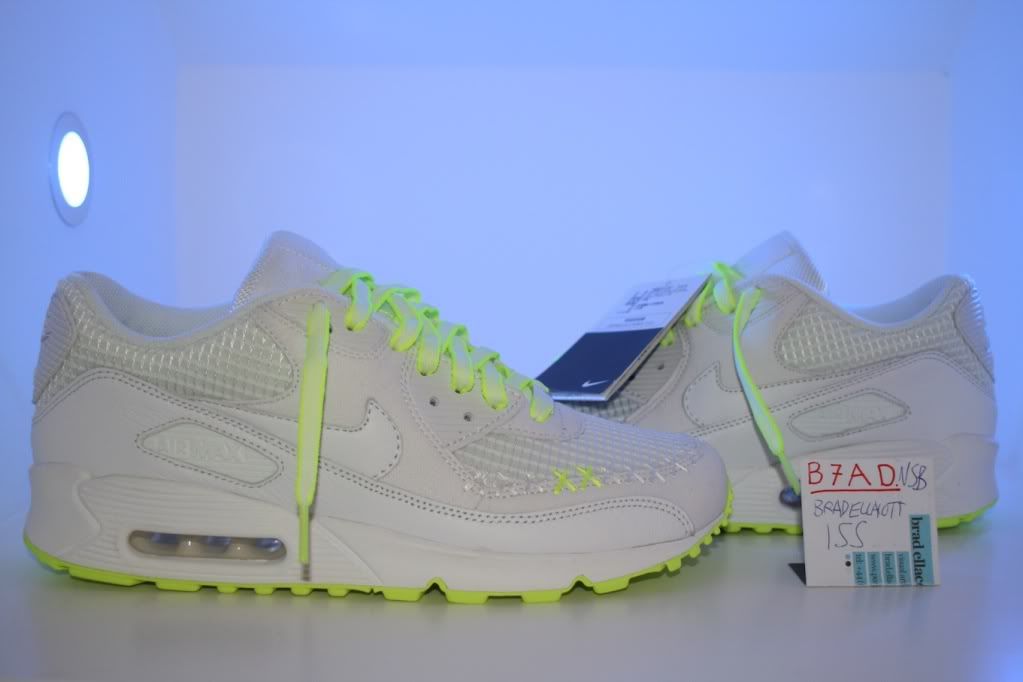 Denim Patta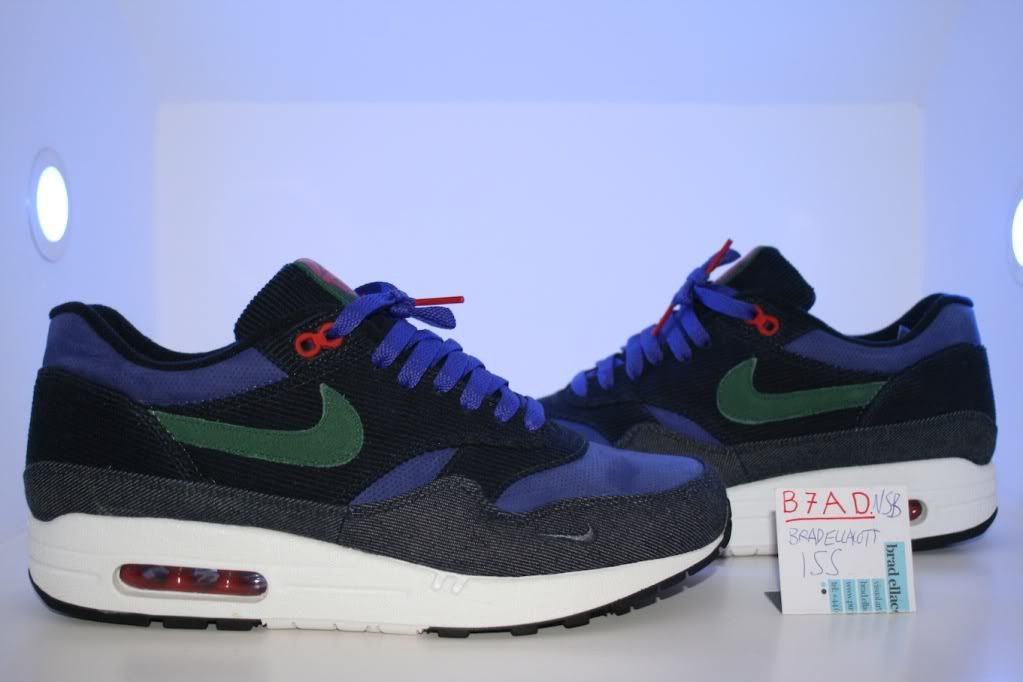 Green Patta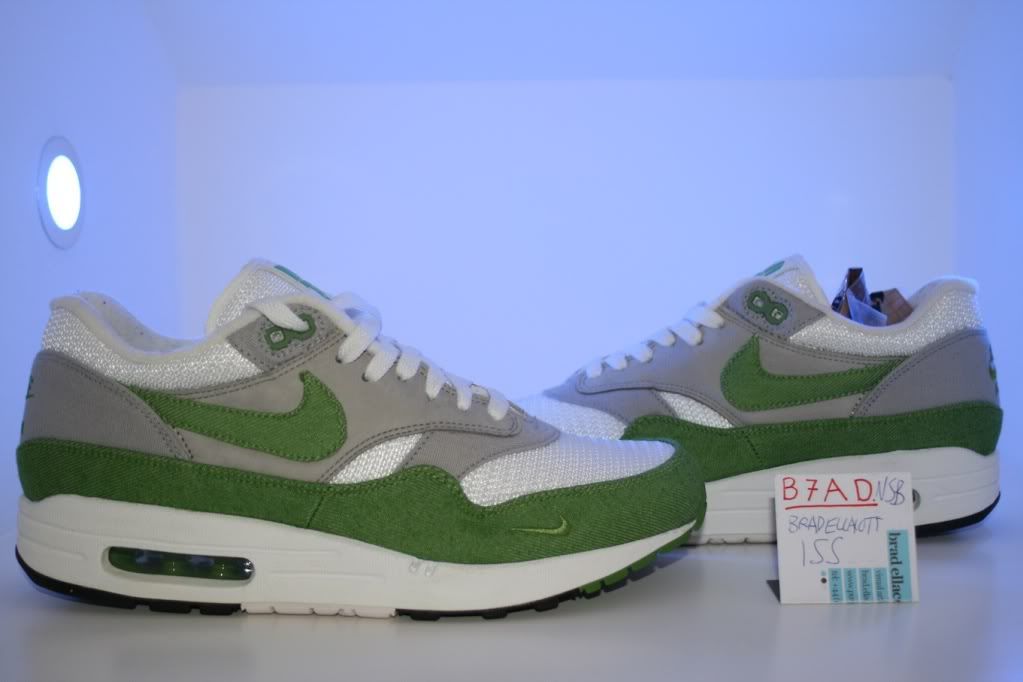 Purple Patta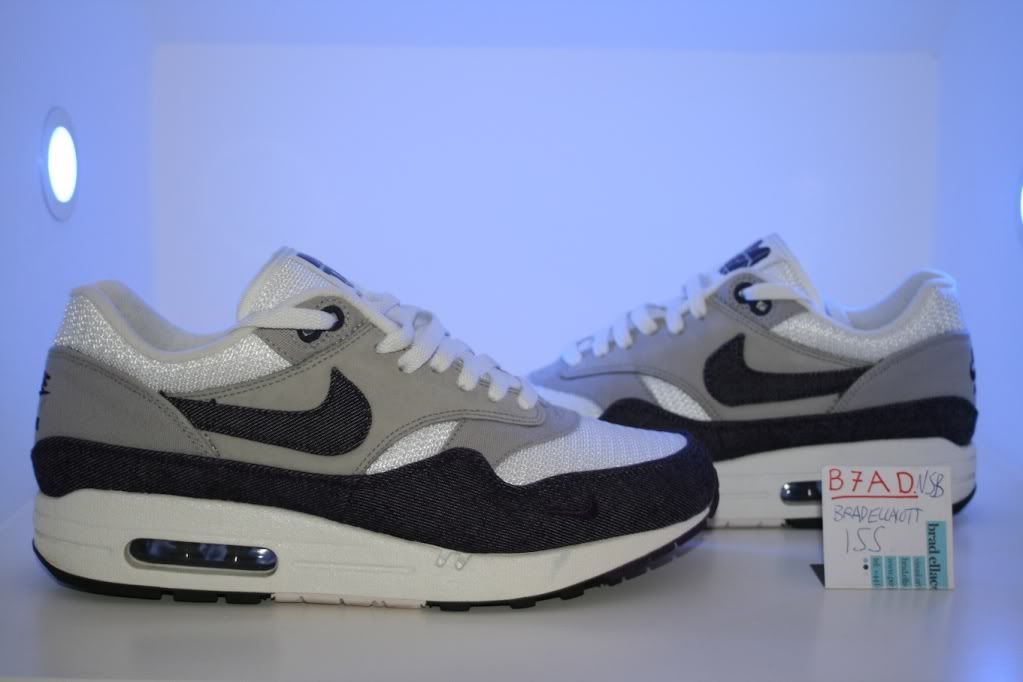 Parra X Patta - My all time favourite AM. Been wearing these with the blue laces, looks so much nicer!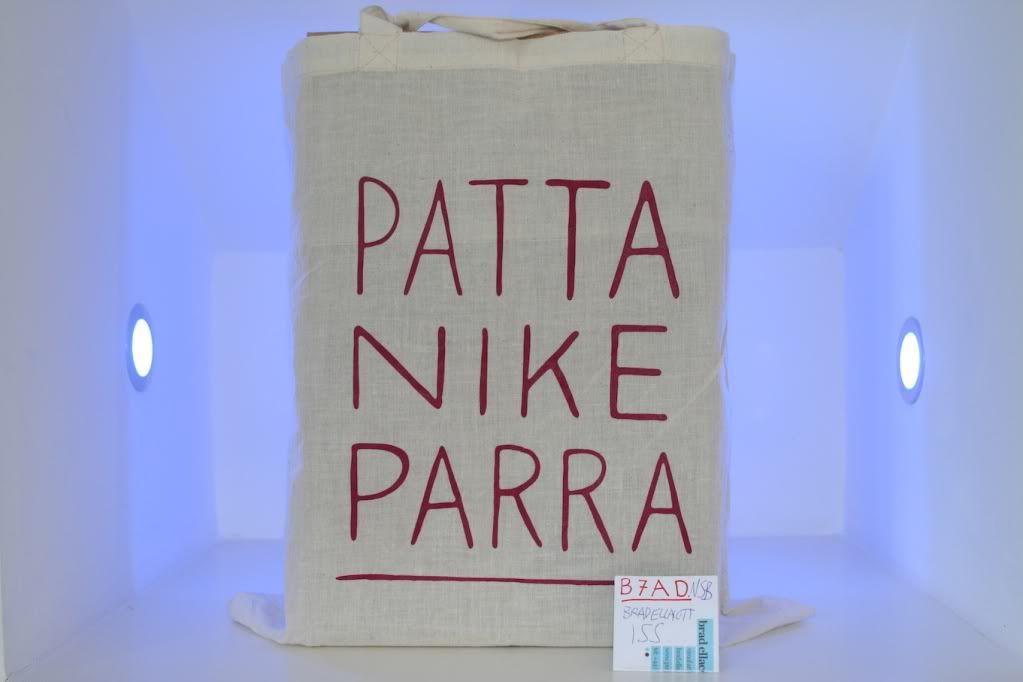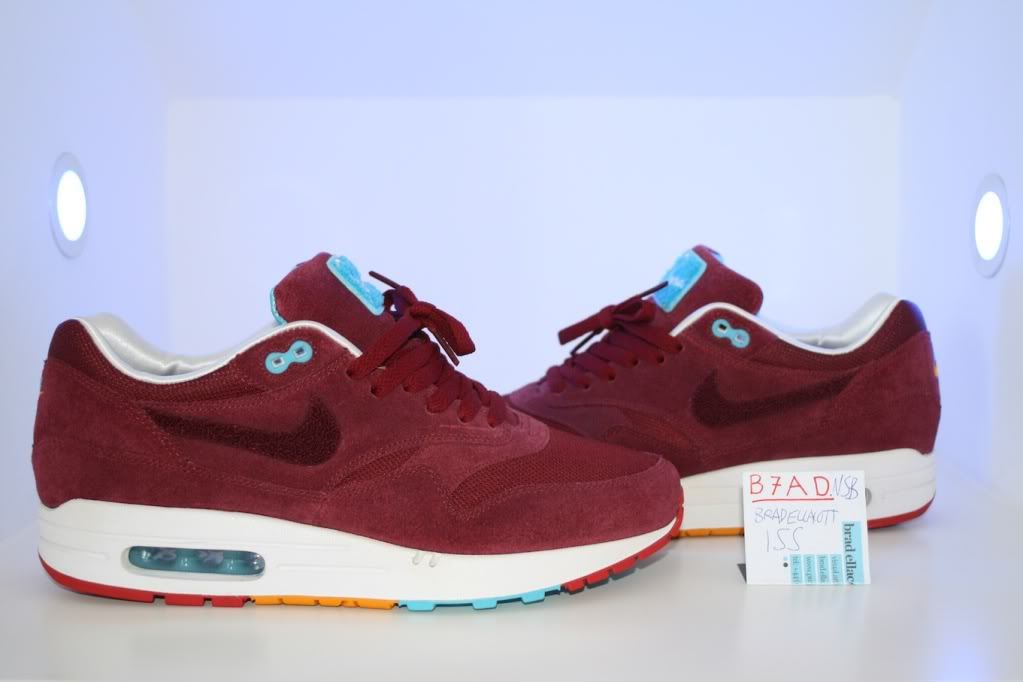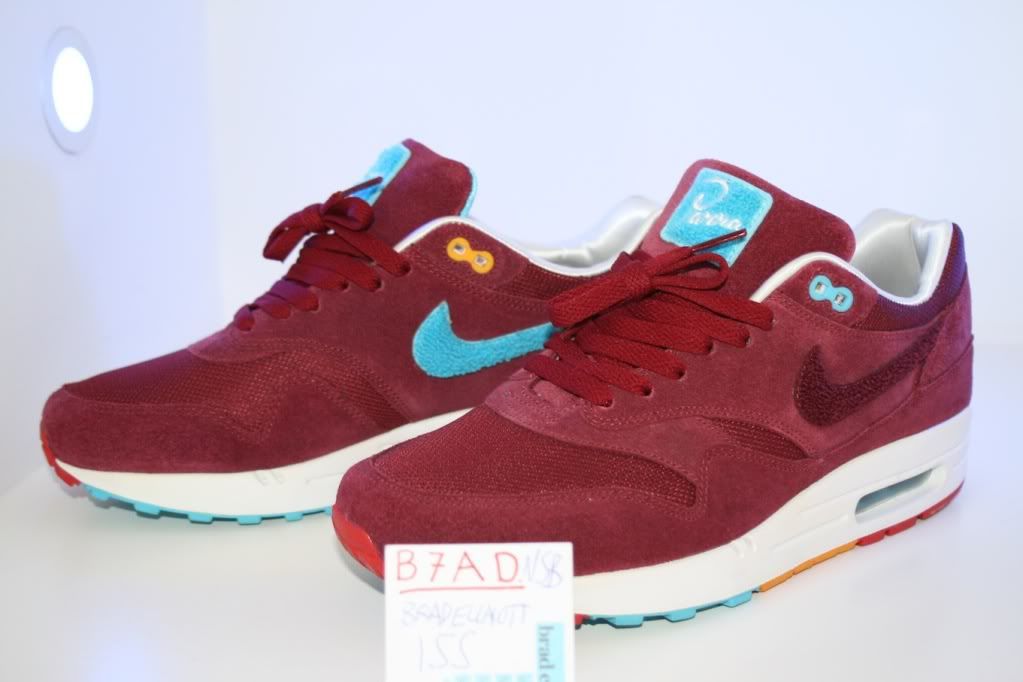 LunarGlide3+ Europe exclusive Patta inspired colorway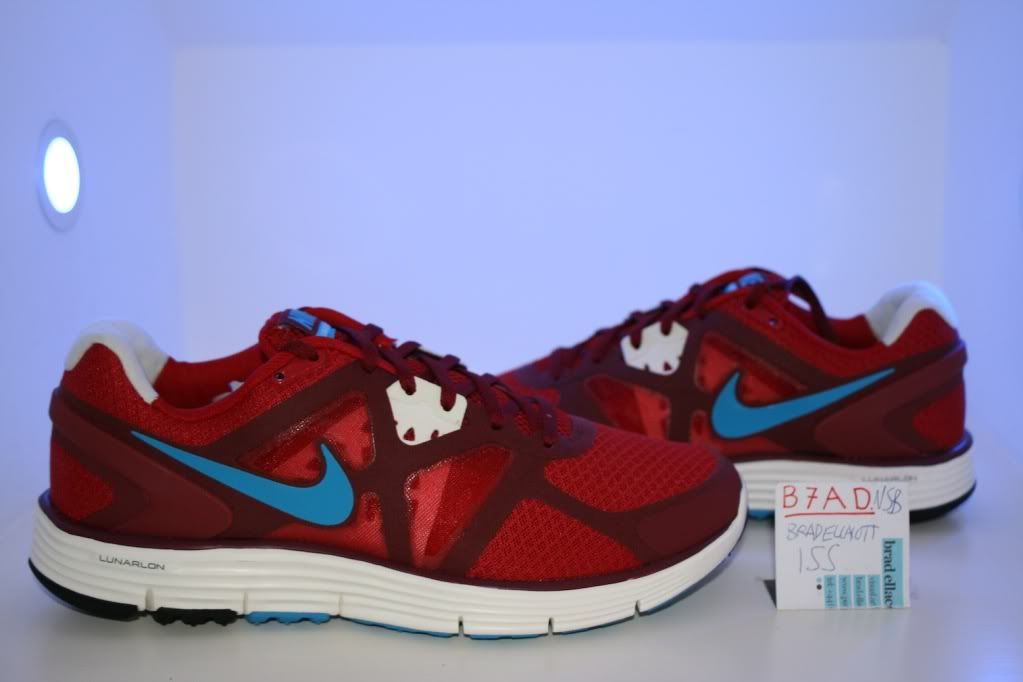 Jordan
Don't wear Jordan's too often at all so don't spend too much on them. I love the ones I have and there are quite a few I'd like but honestly I'd prefer to spend my hard earned money on shoes that I'll get much more wear out of.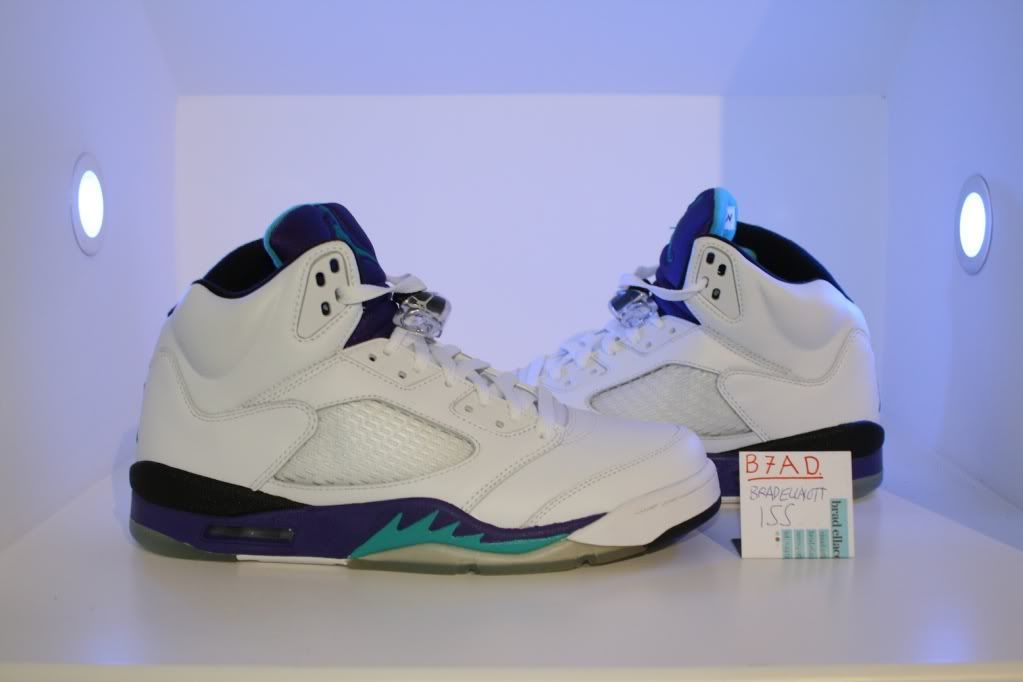 Got up at 4am to go line up for these when I was in Florida last year.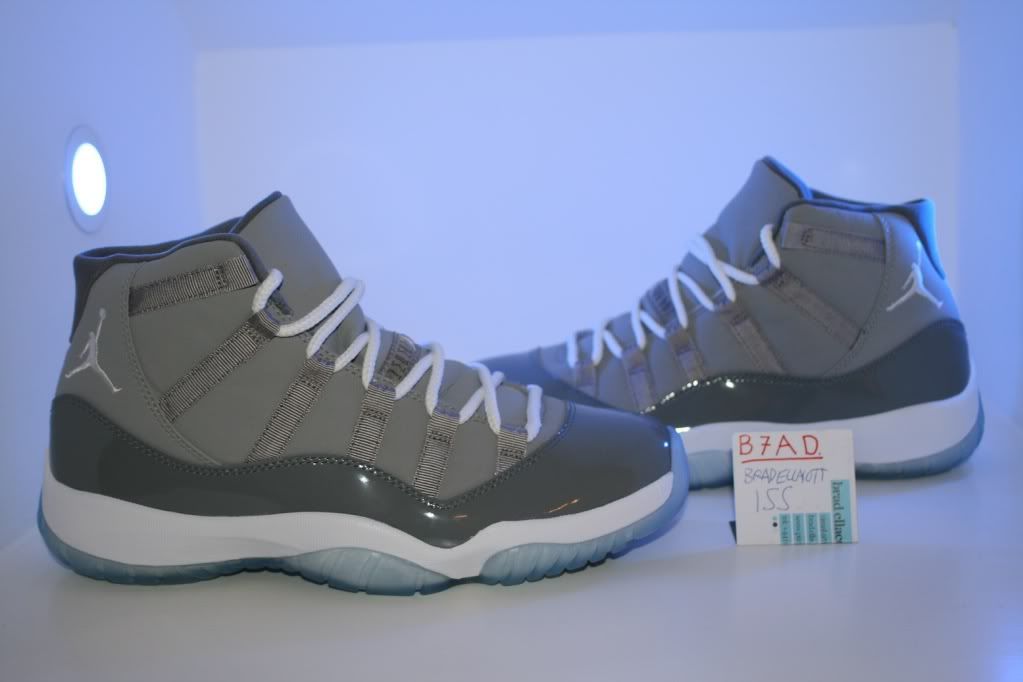 First ever good JB hybrid shoe? Essentially an AM1 mixed with an 11, definitely dope to me.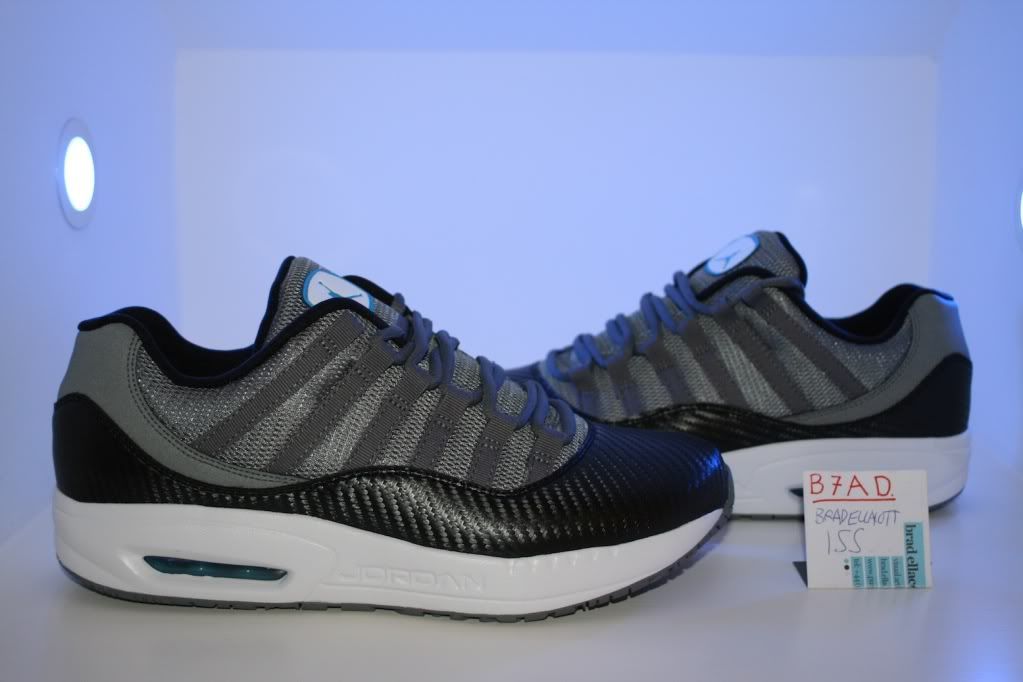 Quality isn't very good on these but whatever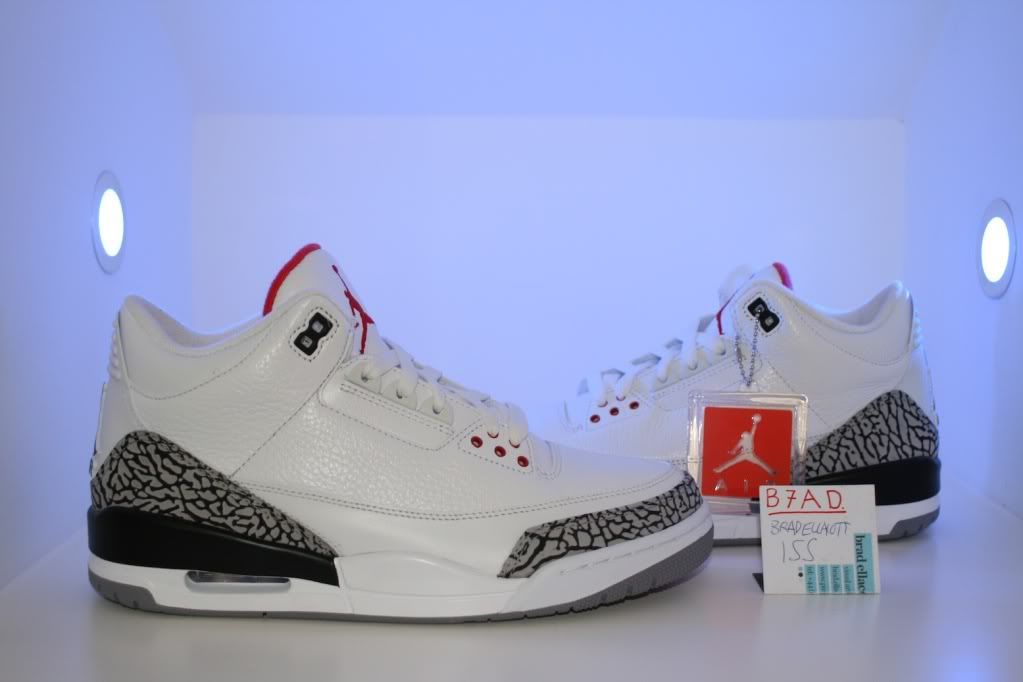 New Balance
Burn Rubber X NB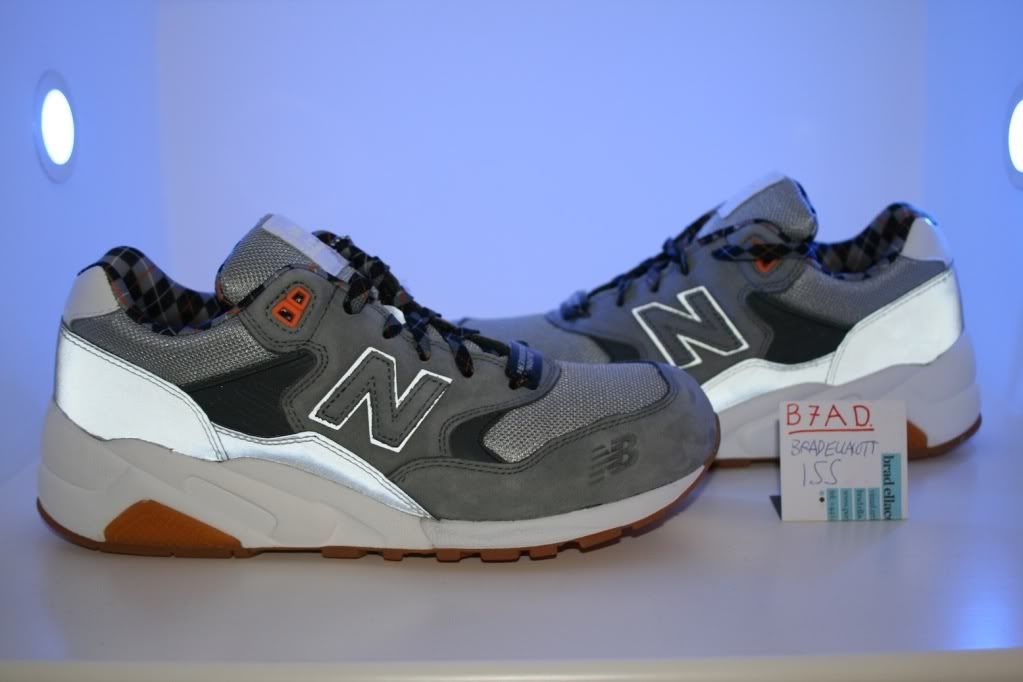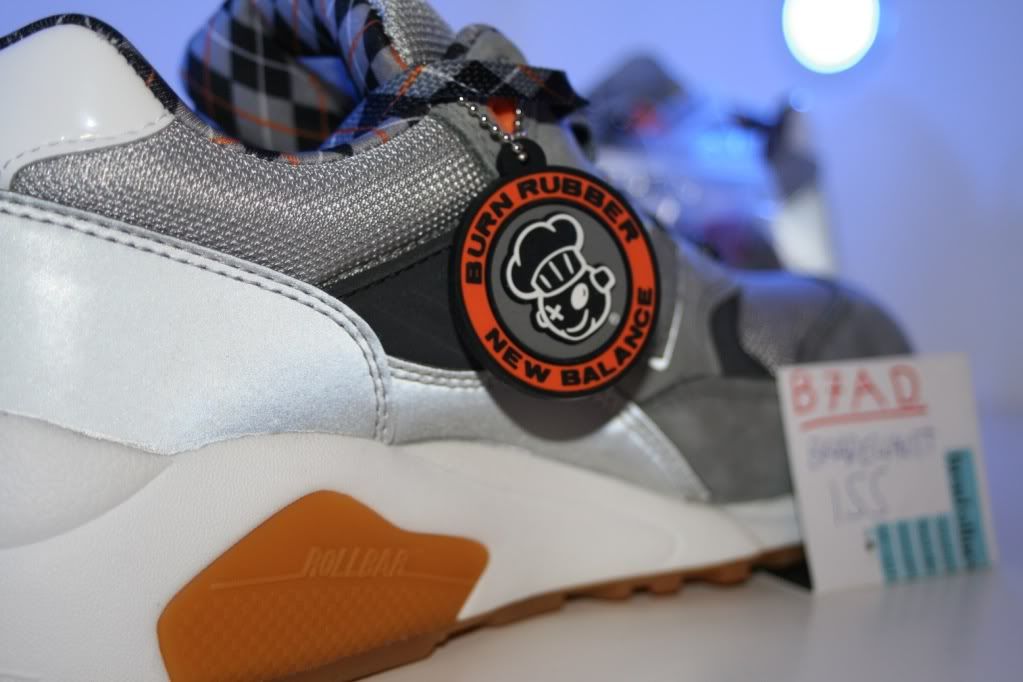 Other Brands
Some random Dunks I bought when I was about 15 I found laying around
Timberland Boots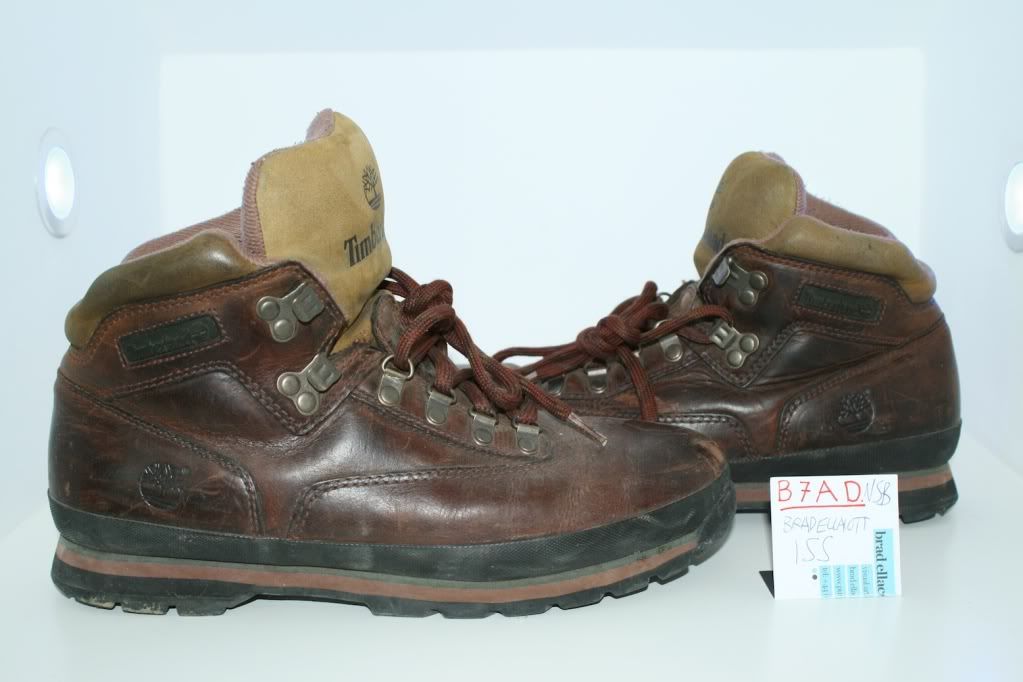 Timberland Boat Shoes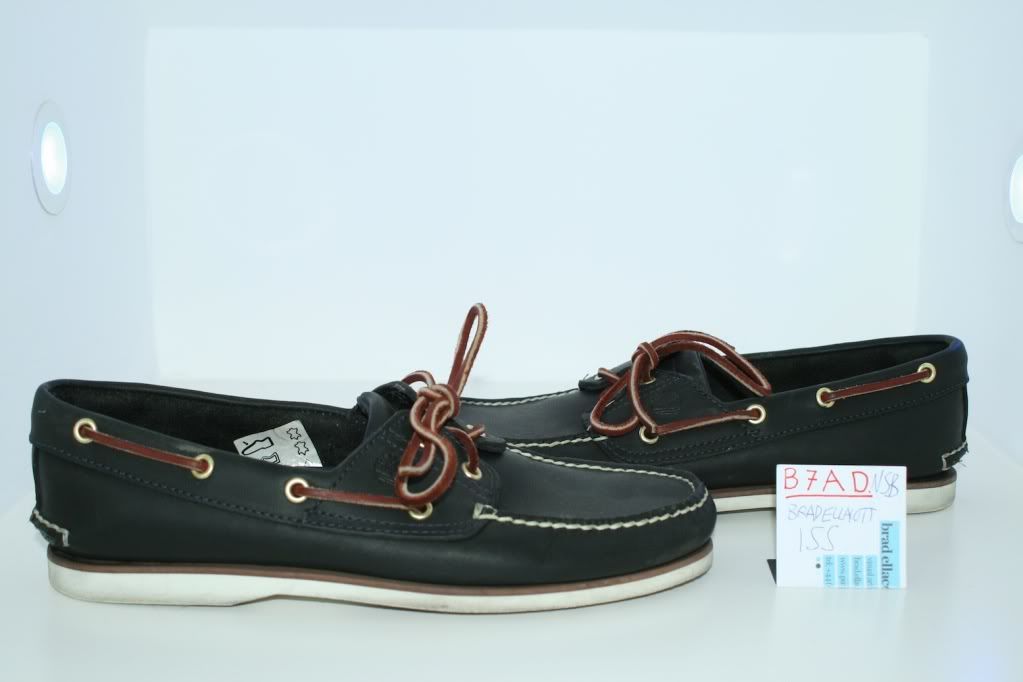 Vintage Timberland Boat Shoe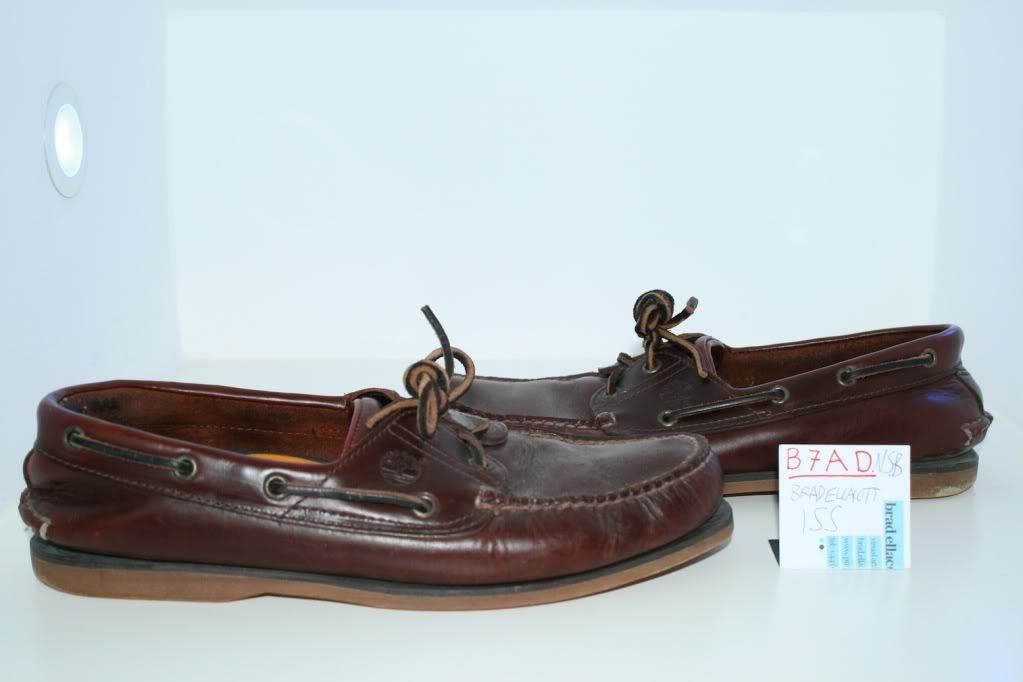 Sebago Boat Shoe
Love Play CDG, these were a must for me. Already got so much wear out of them.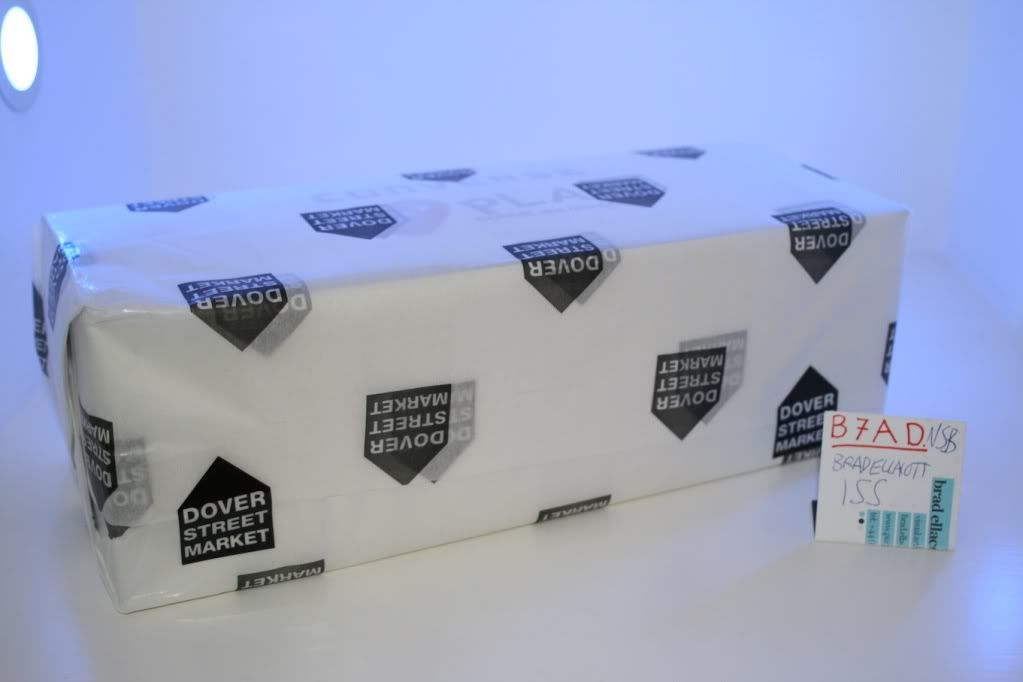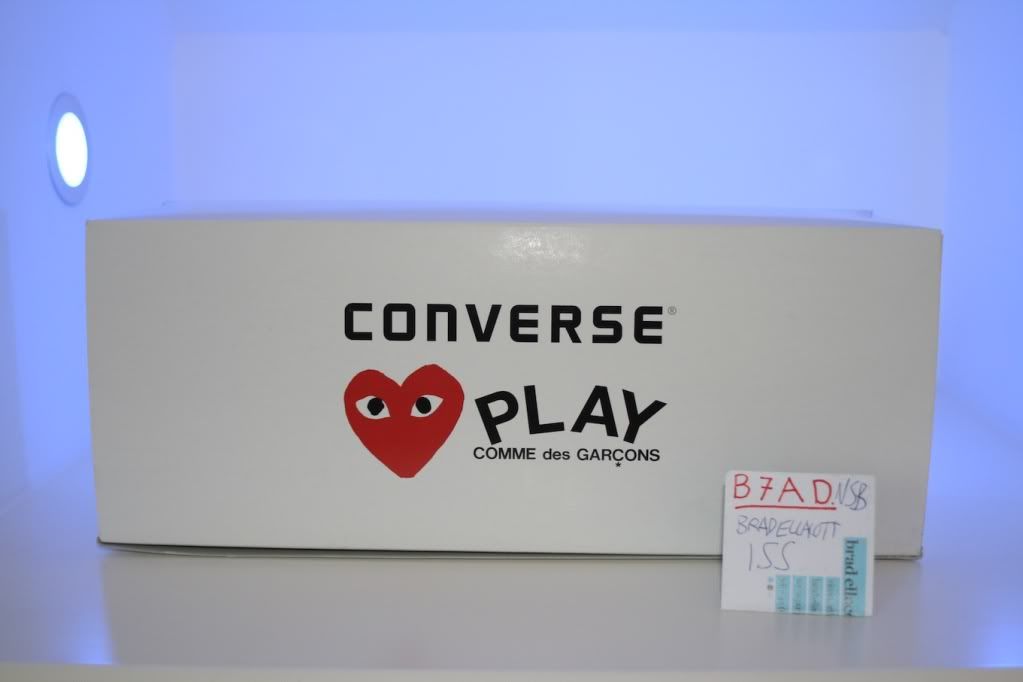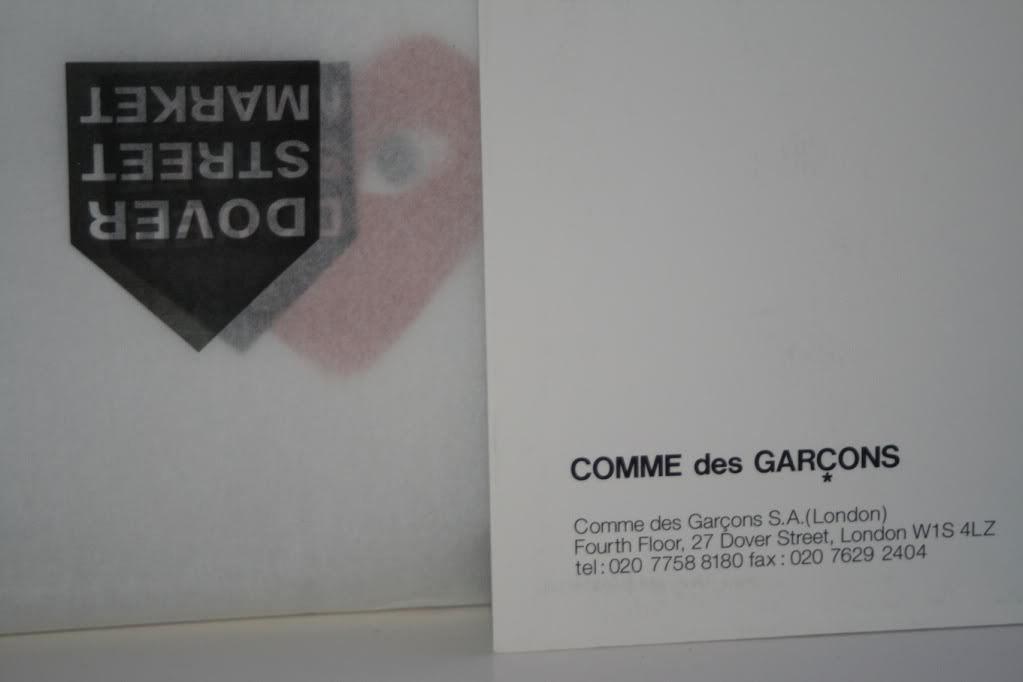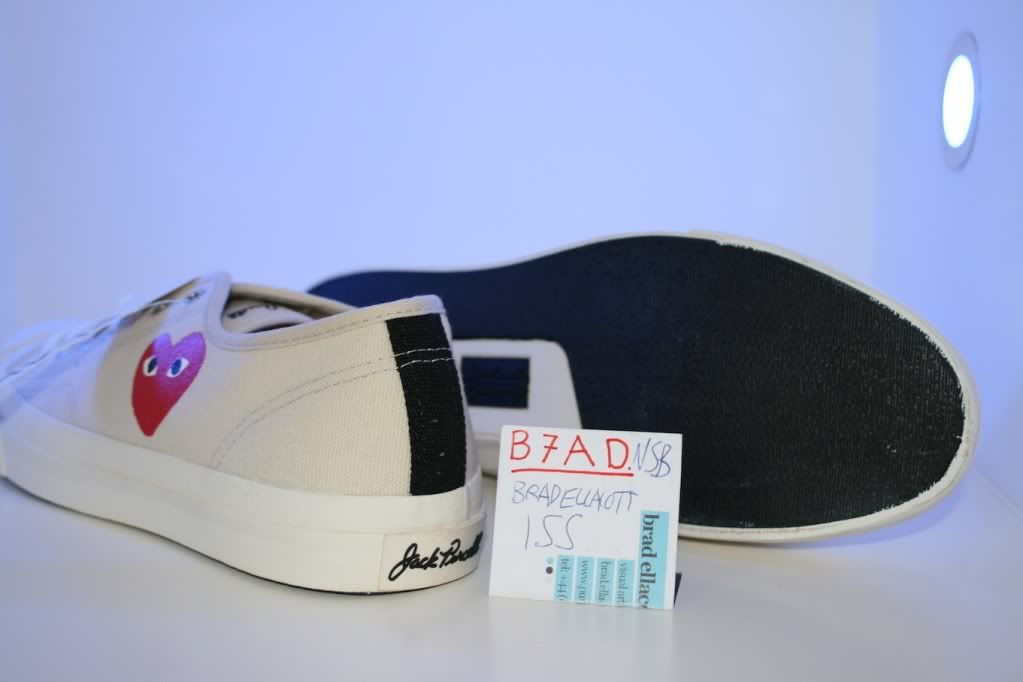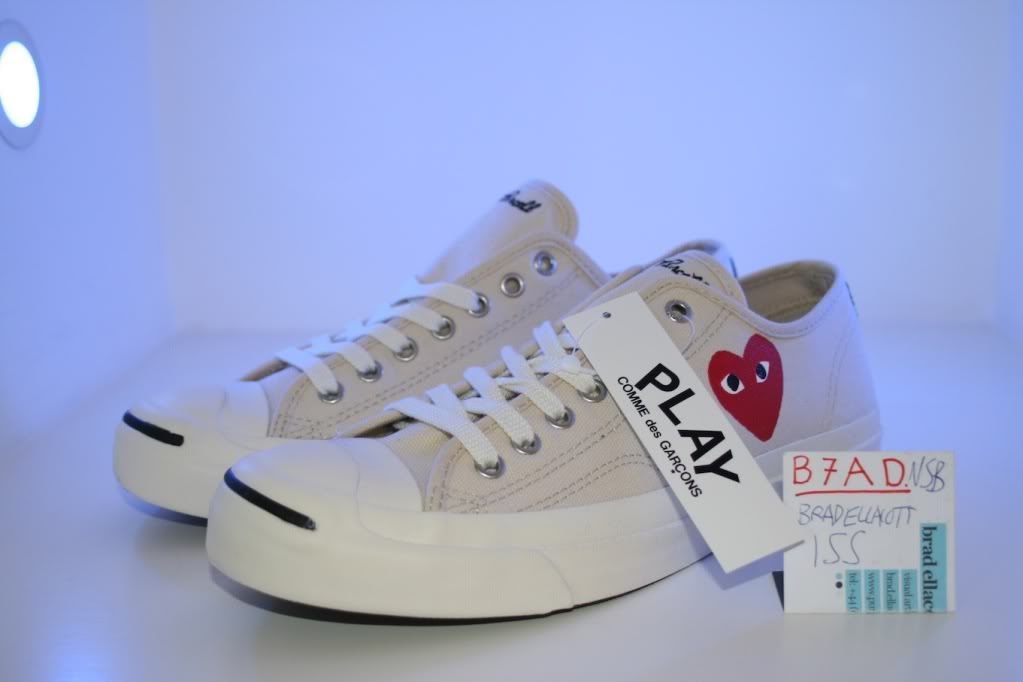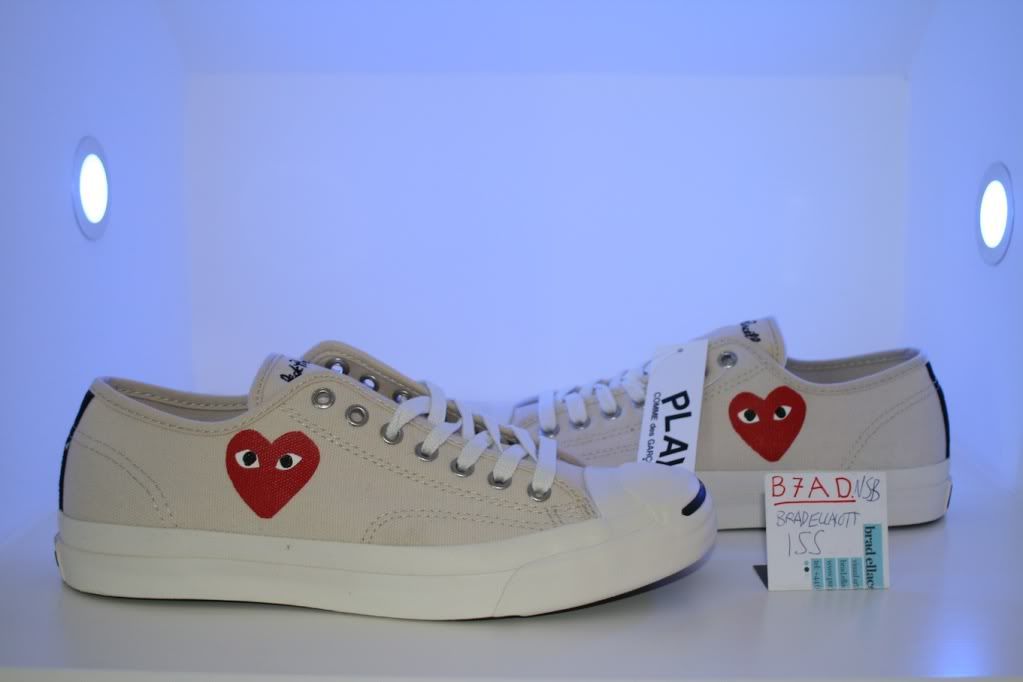 These were pretty expensive but I have been searching for the perfect Derby for a long time & these are definitely it!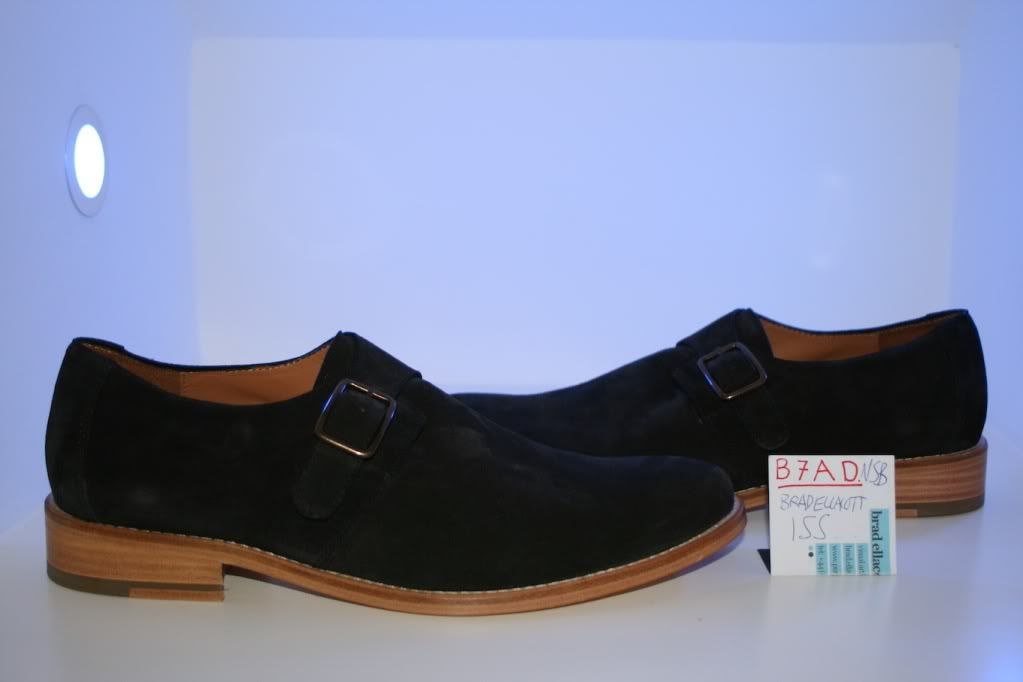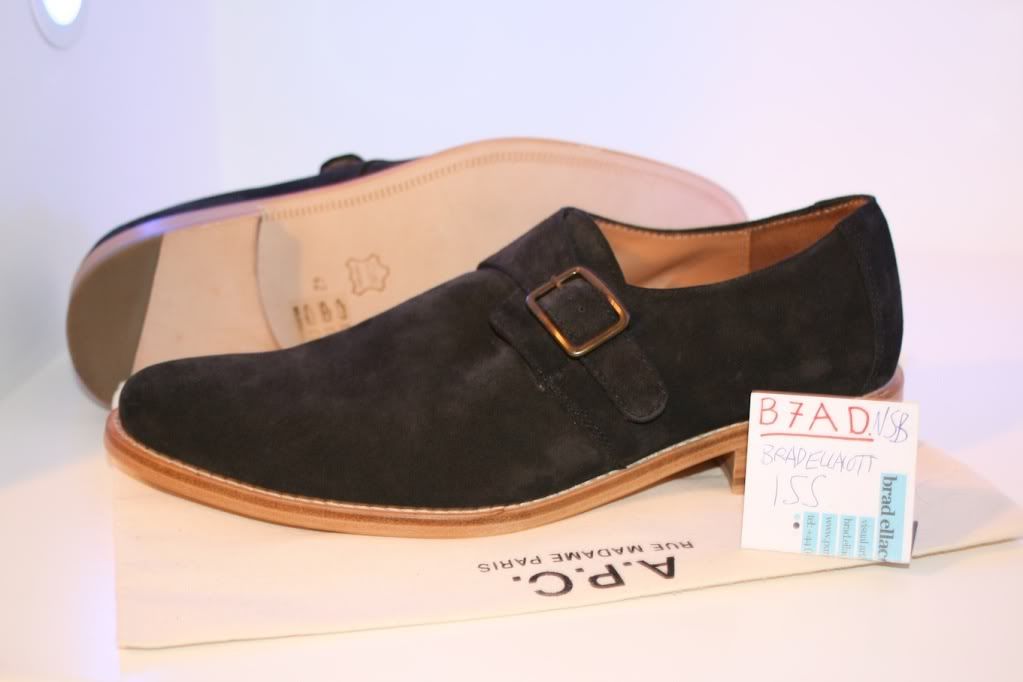 Visvim
Visvim is one of my favourite brands. I get so much wear out of these FBT's and am on the hunt for a LOT more FBTs. Definitely my all time favourite shoe silhouette.
Been looking for these for a while - 2005 FBT Shaker Olive