19th December 2012 04:40
DRUMattX:
I don't even like Baby Bears but damnabit if that ain't the cleanest pair I've ever seen on foot! Nice!

Gore-Tex Lows are SO WHITE! ... OK, off-white but still. Tony, you're keepin em SO clean! Not easy to do! Nice shot, bro.
thanks bro!
edit: i been doing skateboarding kicks recently
that's the busenitz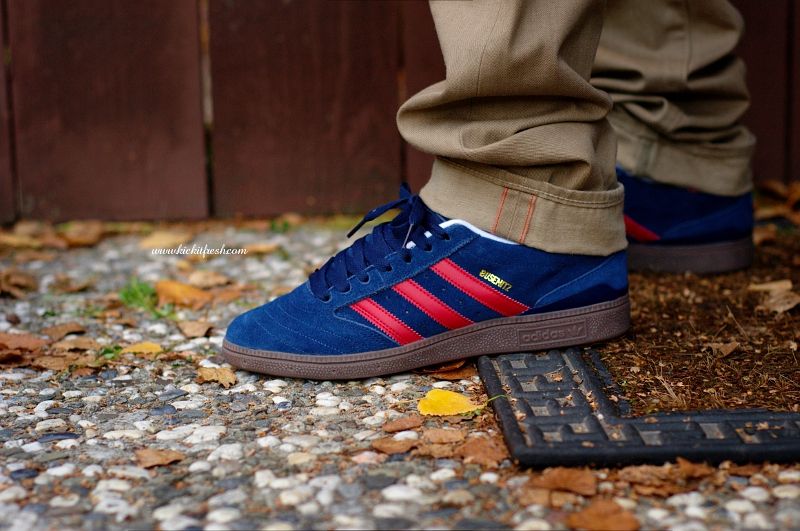 better photo, more details can be found at'
http://kickitfresh.blogspot.com/2012/12/adidas-busenitz-bluered.html
'