17th January 2011 23:58
Good day/evening ladies and gentleman (and thugs, playaz, ballers, gangstas, hoodrats, buddys, pals, chiefs, hos, pimps, knuckleheads, skeezers, geezers, princes, princesses, cholos, esays, homies, crackheads, gringos, pinoys, dudes, brothers, sisters, bloods, crips, eight-tres gangtas, bosses, %#!@+#@, cats, dawgs, shawtys, babygirlz, killers, kids, crackheads, etc (please feel free to add apostrophe's where needed.
long time lurker, rare poster-on holidays- weather sucks balls and too much time my hands.
Got the first part out of the way (about half way there- woooooooooooooaaaaaaaaahhhhhhhhoooooooooooohhhhhhhhh livin on a prayer, take my hand and we'll make it i swear, wwwwwwwoooooooooooaaaaaaahhhhhhh livin on a prayer........LIVIN ON A PRAYER- richie sambora guitar solo- AWESOME!!!)
Anyhoo
Lunars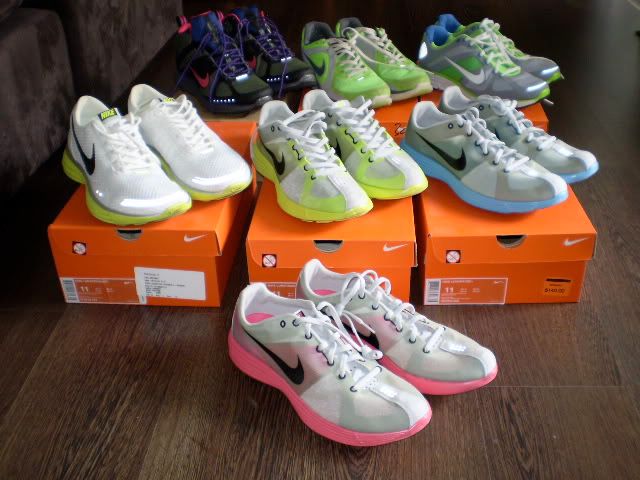 dunks
jordans
max and maxish stuff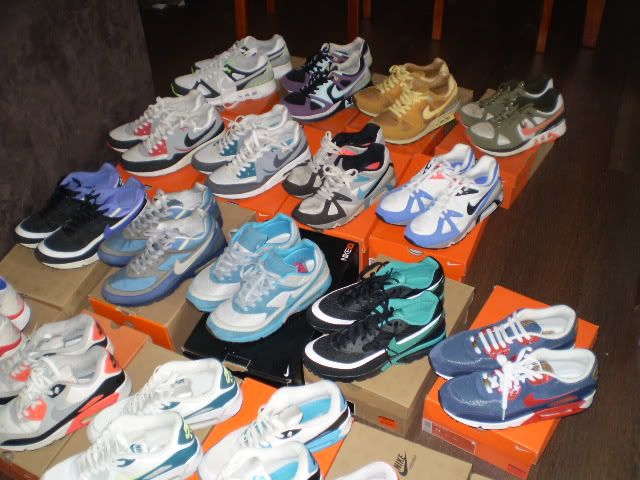 early running
and a couple that i forgot to put in group shots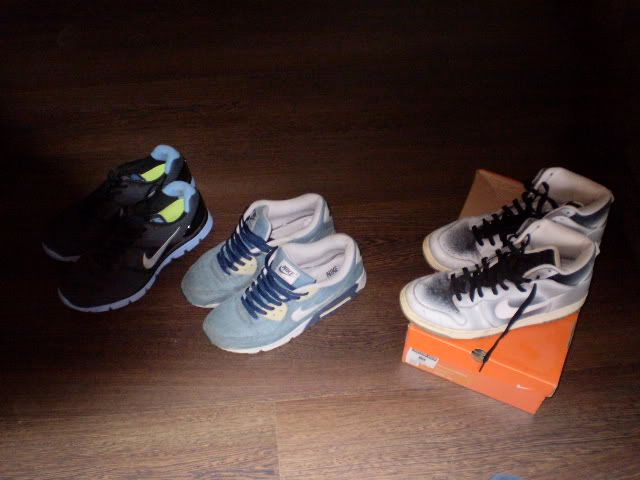 stay erotic
edit: added 18/1/01huarache/lights/racer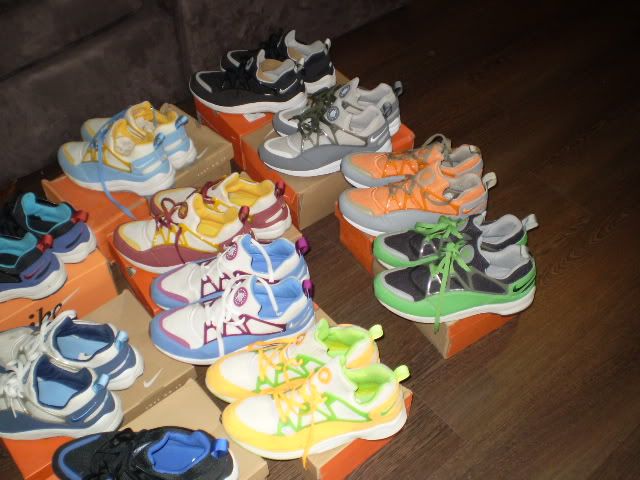 footscapes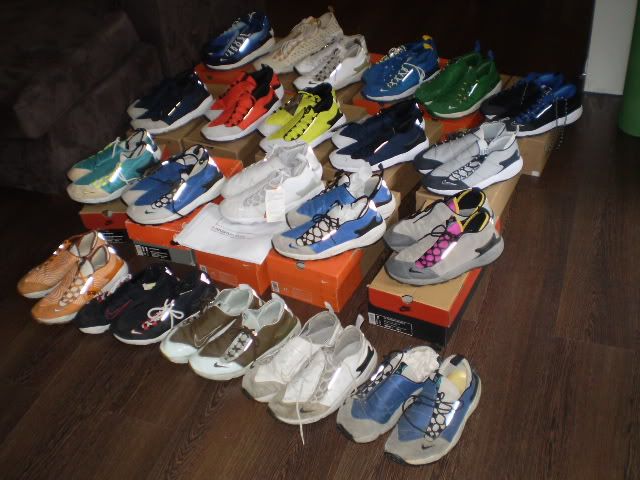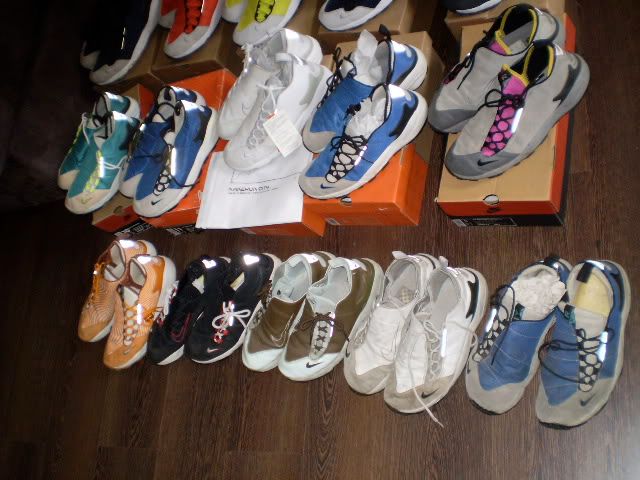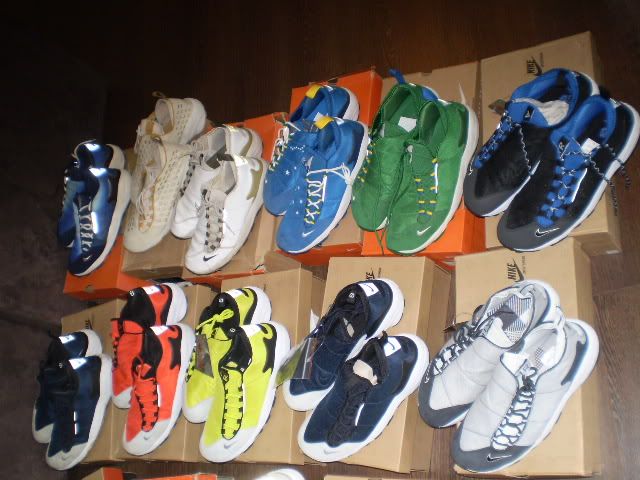 edit added 19/1/11
runners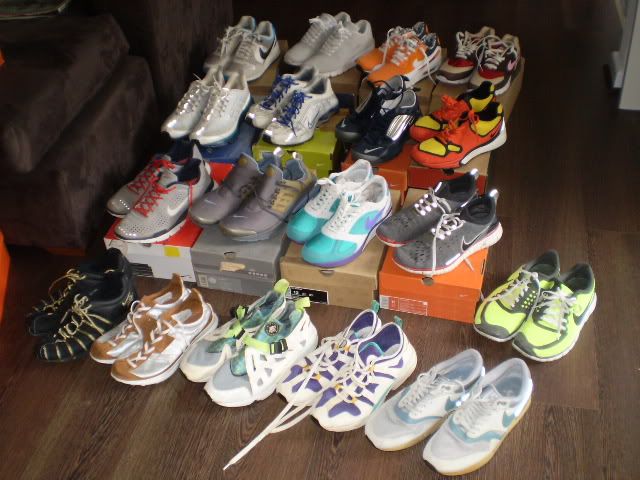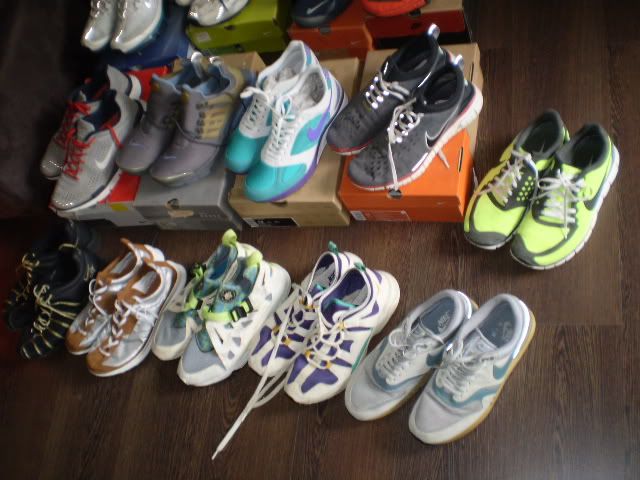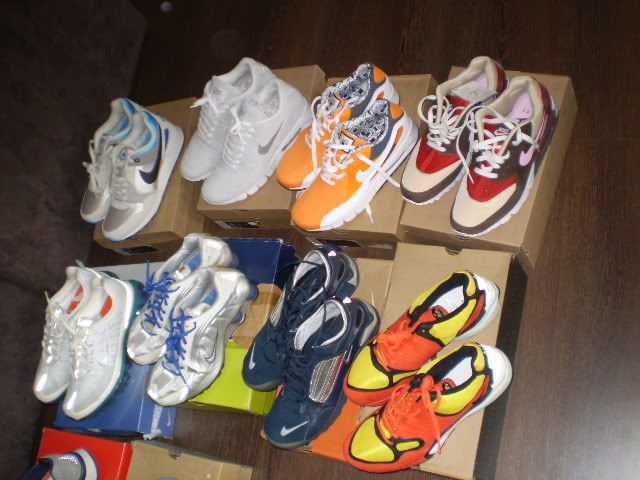 trainers/acg/woven,etc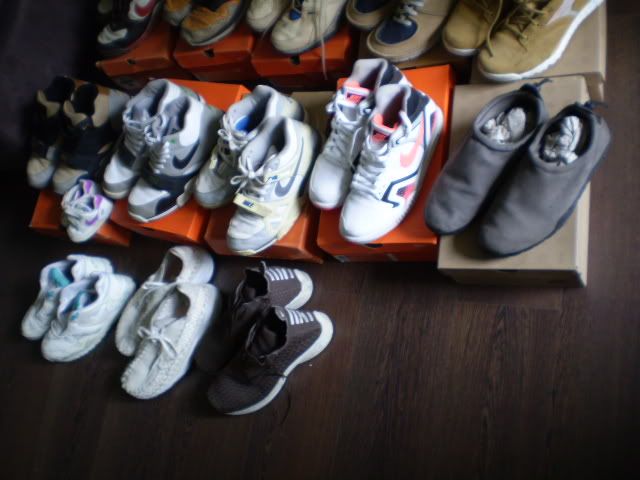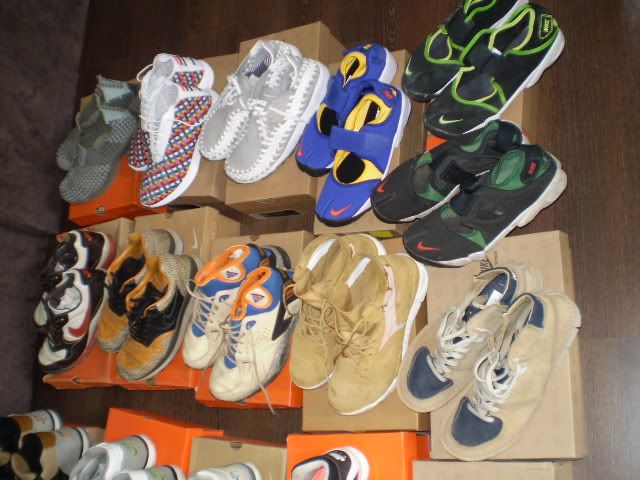 b'ball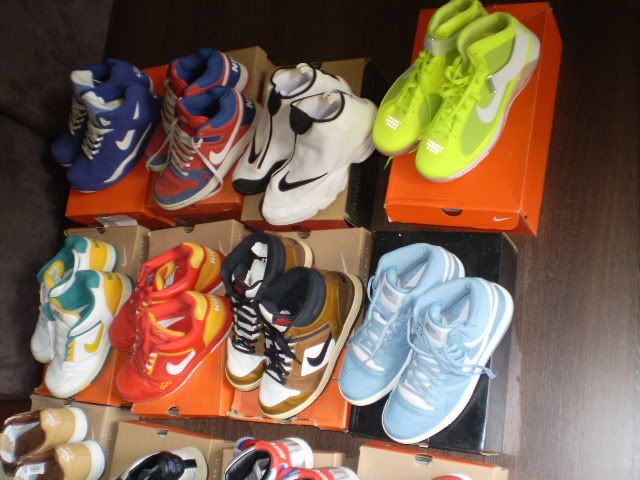 aussie aussie aussie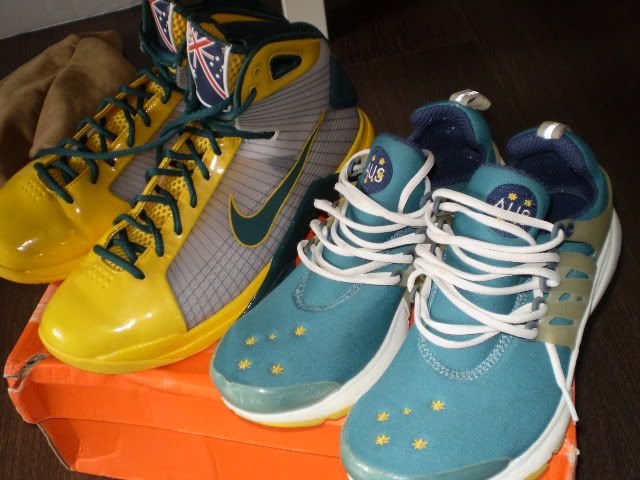 nort talaria
and the greatest ever shoe (well equal with j iv/footscape/huara light)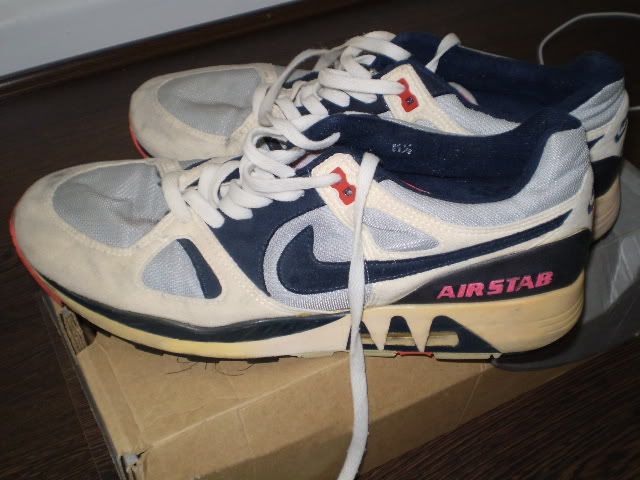 have waaaaaaay too many shoes- if there's anything you like, feel free to pm- happy to negotiate on most pairs.
enjoy