11th December 2009 19:48
I never really cared the Celtics in post-KG era...except for Paul Pierce. Dude could play, and turns out dude's got a pretty good sig line going on (or maybe just 2 pairs). I noticed those P2 IV's since the Celtics were becoming more relevant the season they won it all and they seemed pretty nice.
Yeah, we all know the story. Paul pierce and Nike signed some wacked up contract or agreement saying that the P2 line is for kids only...
I hate kids...
P2 I's (Dunno any other official name...don't really care, too)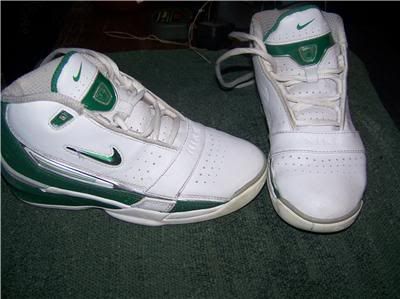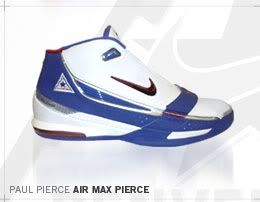 P2 II's (Nike cares about team play...you might have a sig line but if ur team sucks, it's gonna be shitty)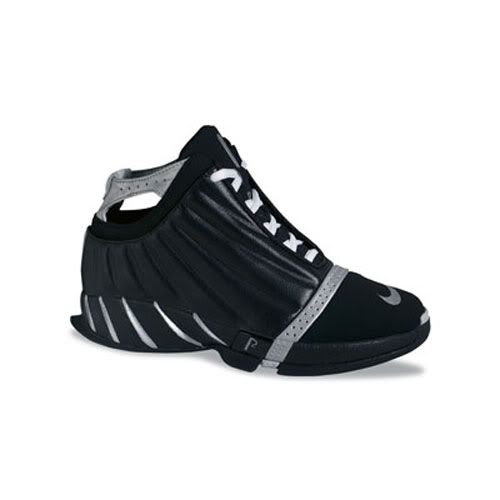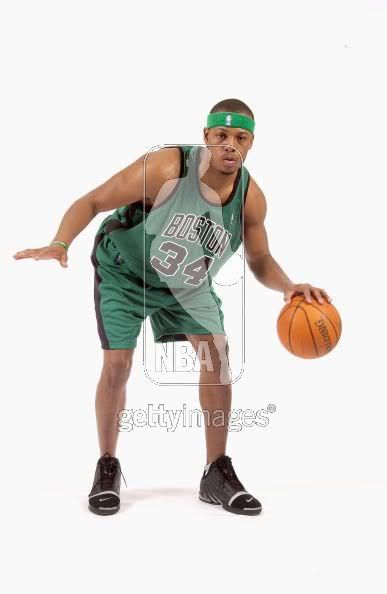 The Allstar's don't look that bad though...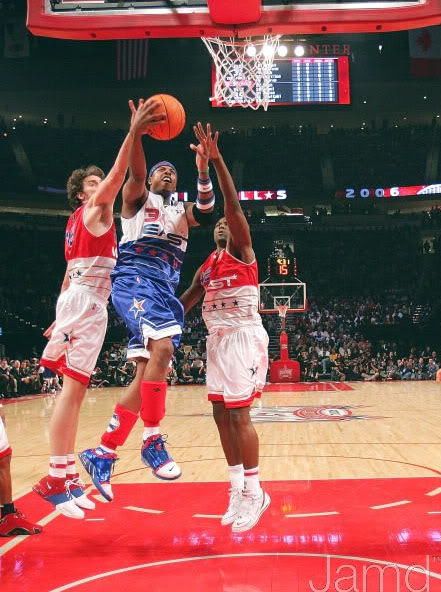 P2 III's Aka Air Max P2 Ultimate (Love these)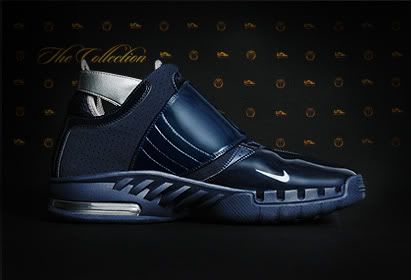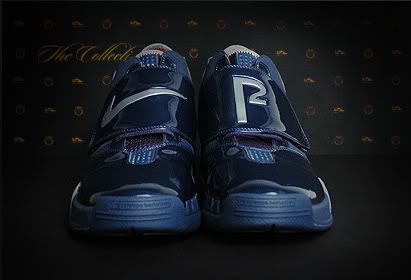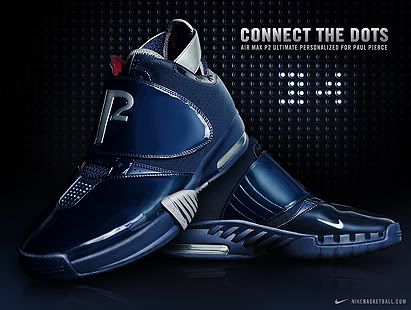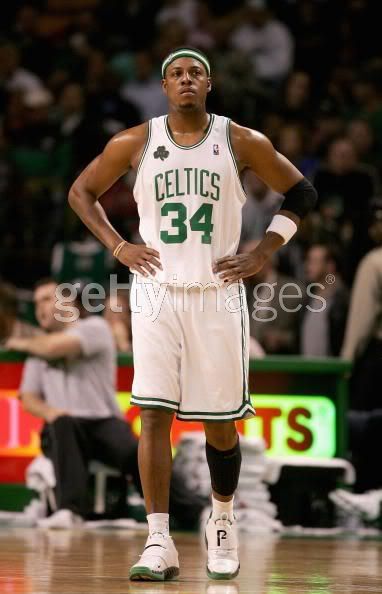 P2 IV's (Instant classic's..If they were released)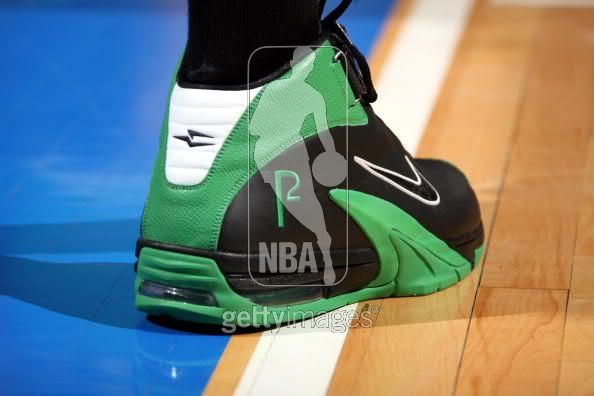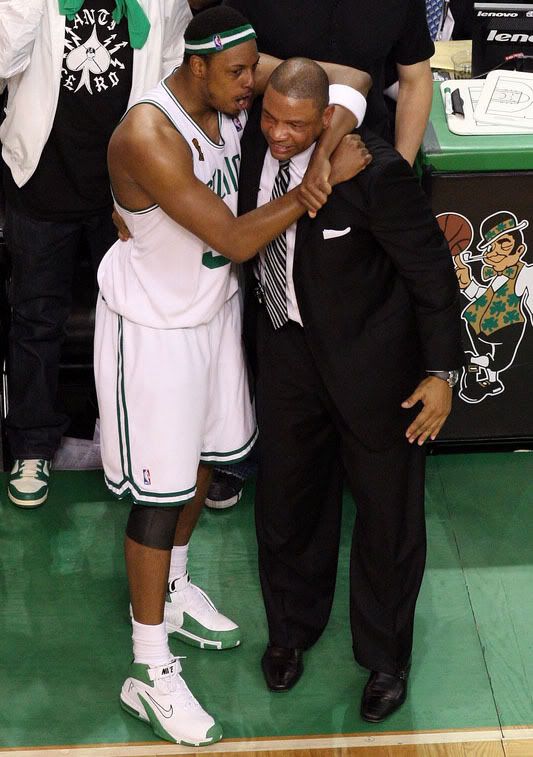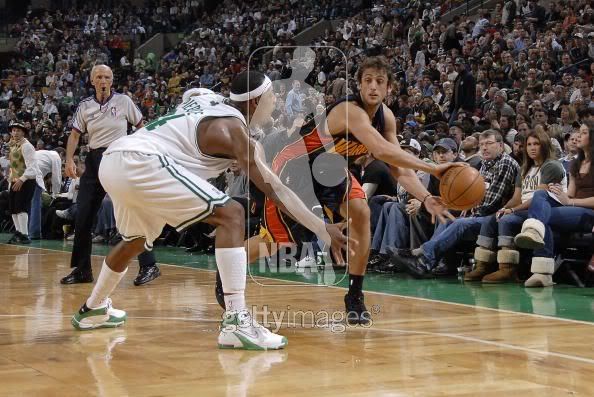 Just Plain sick...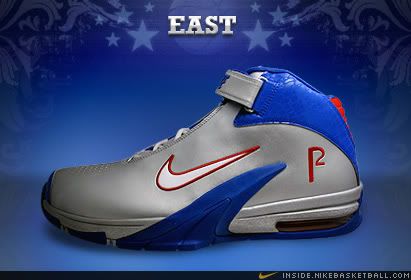 How much would u pay for these?
P2 V's Aka LBJ III's Paul Pierce PE(sic)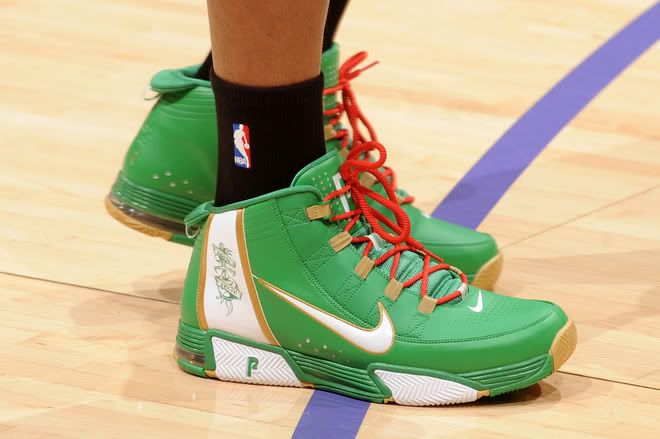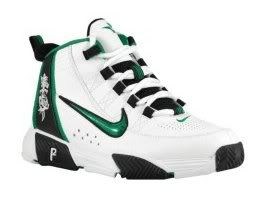 P2 VI's (They named these the Air Legacy)