28th October 2011 19:30
iPhone :'
http://www.apple.com/iphone/
'
iCloud :'
http://www.apple.com/icloud/
'
Old thread :'
http://solecollector.com/forums/Official-iPhone-Thread-Vol-VIII-4-3-3-JB-Mac-amp-PC/91:2:1074344/
'
Jailbreaking: the use of Cydia to install 3rd party apps that Apple restricts
Unlocking: the use of unlocking an iPhone to work on a different carrier that does not sell the iPhone
iPhone 4S Jailbreak (5.0 & 5.0.1)
Windows :'
http://iclarified.com/entry/index.php?enid=19468
'
Mac :'
http://iclarified.com/entry/index.php?enid=19462
'
iPhone 4 Jailbreak (5.0.1)
Windows:'
http://iclarified.com/entry/index.php?enid=18989
'
Mac :'
http://iclarified.com/entry/index.php?enid=18991
'
If your iPhone is not listed here for a jailbreak, use this wizard to check your jailbreak availability
iPhone unlock wizard ,to find out if your iPhone can be unlocked using software
Where to download iOS 5 for a restore/jailbreak?
Link for iOS firmwares
-----------------------
Jailbreak Info
Please,
DO NOT
discuss; "cracked apps" , "free paid apps" , installous or any other sorts of piracy, it is against our Rules and Regulations. Google is your best bet for all of that information, nothing should be posted in this thread asking for any of this.
YOU HAVE BEEN WARNED
JBreak23:
100 Jailbreak Tweaks You Should Know About
Must read
'
http://www.idownloadblog.com/2012/01/24/100-jailbreak-tweaks/
'
Fake Operator - Change Carrier name
sbssettings - Notification center control of iphone
face break - FaceTime over 3G
TetherMe - enables Wi-Fi hotspot
Winterboard - Change your theme, battery, keyboard, sliders, springboard
SbSettings - Turn of edge, wifi, 3g, hide icon
OpenSSH - allows you to access iphone files from your comp
iBlacklist - disregard calls.. etc.
-----------------------
What are some of the best cases out?
Full protection
:
Otterbox Defender, one if not the best cases I own, it offers great protection. Can be found as cheap as $22 on Amazon. A screen protector can be used, but is not needed since the case already has one.Fits 4S, 4, 3GS.
Moderate
:
Any snap on cases or fitted case that covers the sides, and back; usually has the full screen unprotected. Incase, Griffin (pictured), and Incipio all have these products, usually can be found for $15-$20. Fits 4S, 4, 3GS. A screen protector would be ideal to go with the matchup to protect your screen.
Minimal
: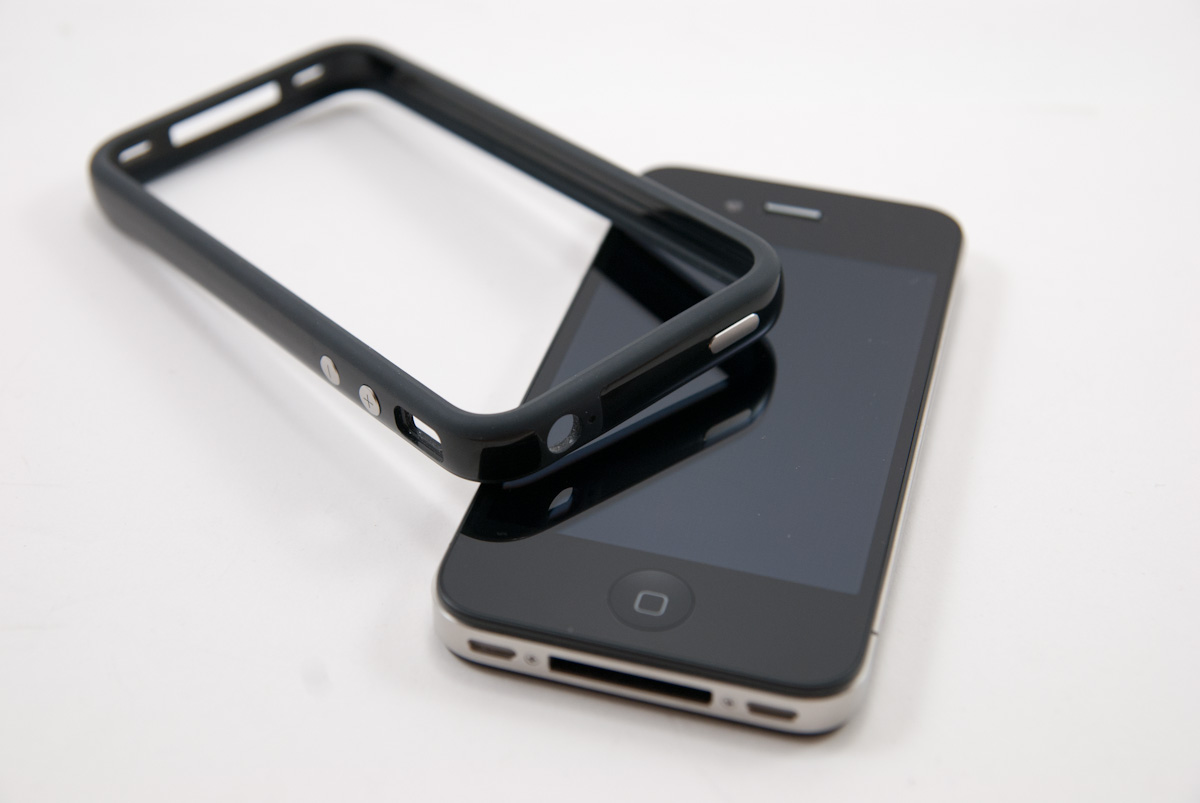 Apple Bumper. Covers on the sides and offers little protection for a high price. I used one, it did as it advertised. Fits 4S, 4. A screen protector and a back glass protector would be ideal for this to save you from future scratches or cracks in the glass if a drop would happen.