17th December 2006 19:36
Hey everyone! Have been buying shoes since the White/Red Vs back in 2000. I like to have variety in my collection, and I wear all of my shoes. I buy what I like, blah, blah, blah. Most of my shoes are Men's size 7.5-8 and none are for sale or trade. For those who wonder what I do for a living, I'm in the Air Force. And, no, there are no Nike SBs, and there never will be...not a SB fan. The stacks...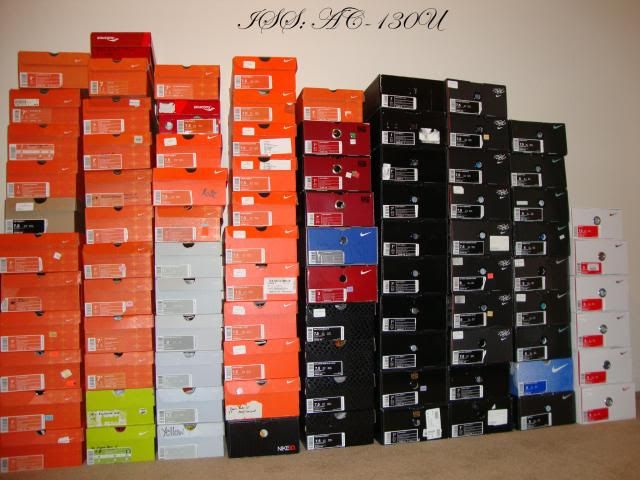 Running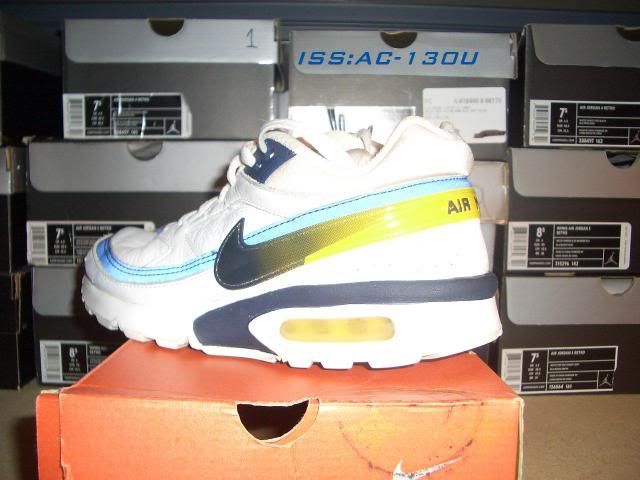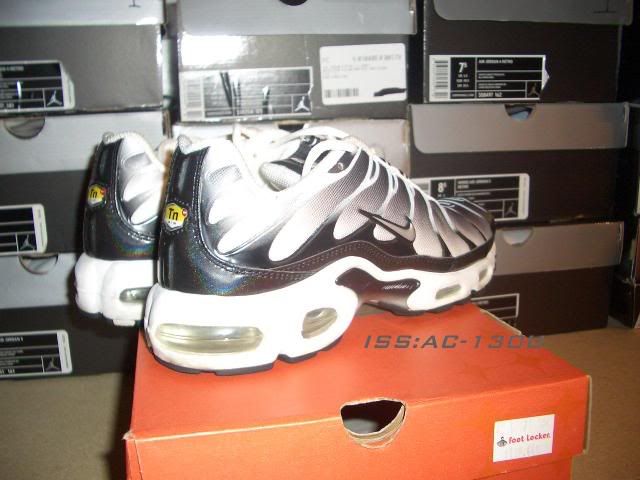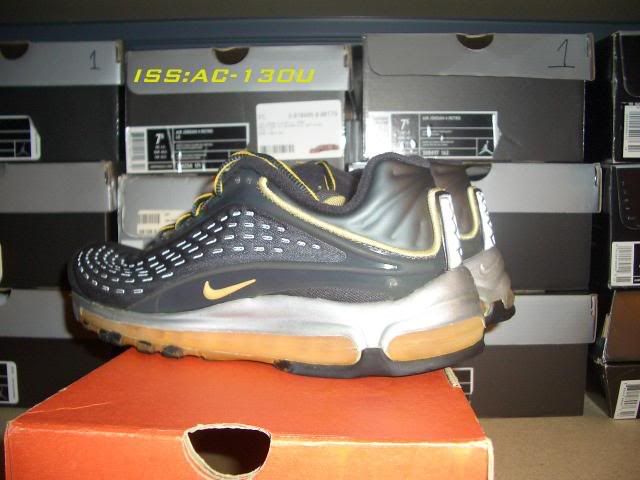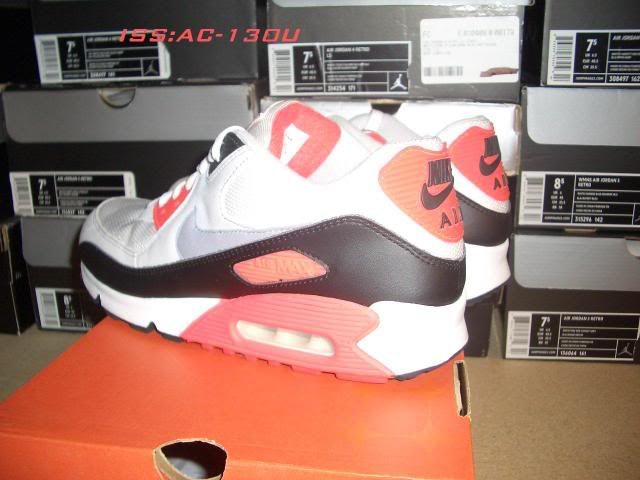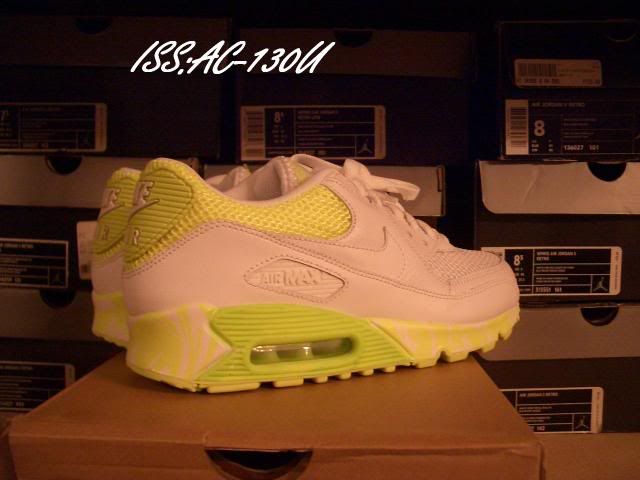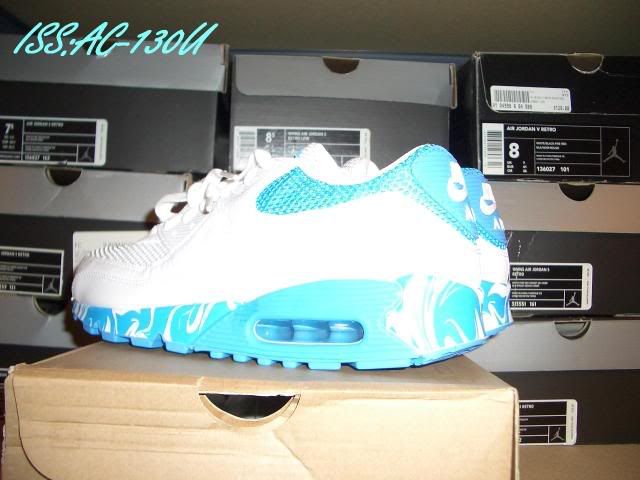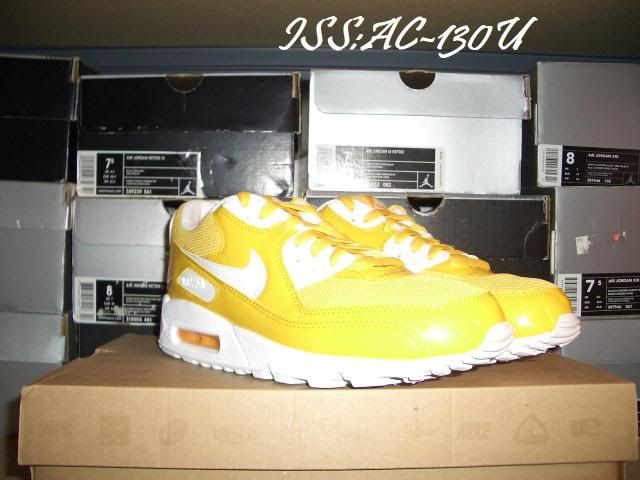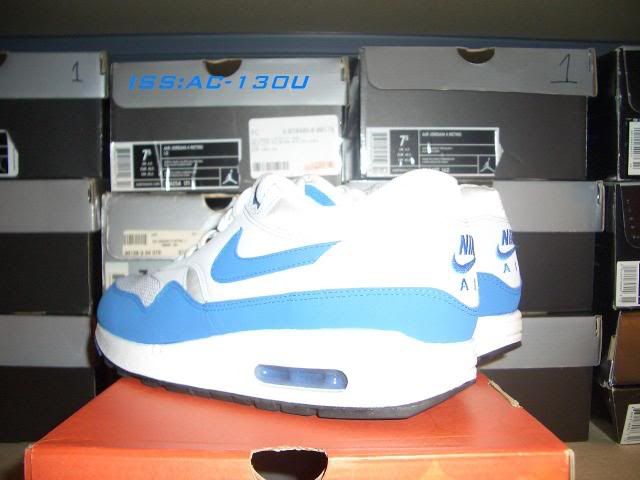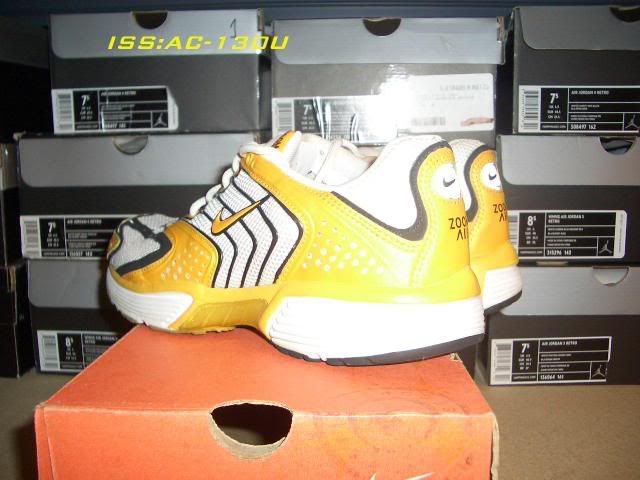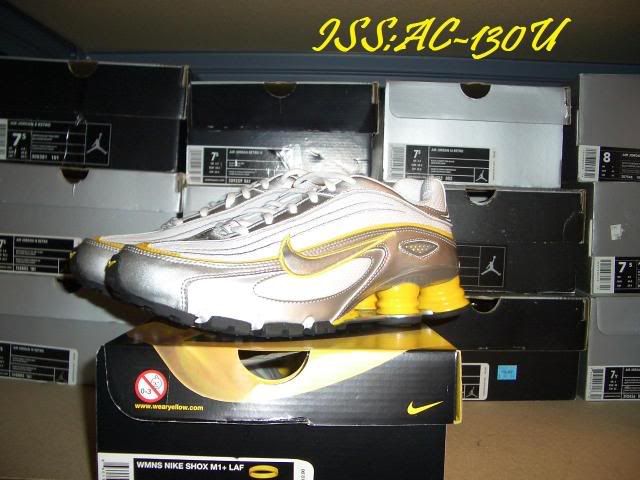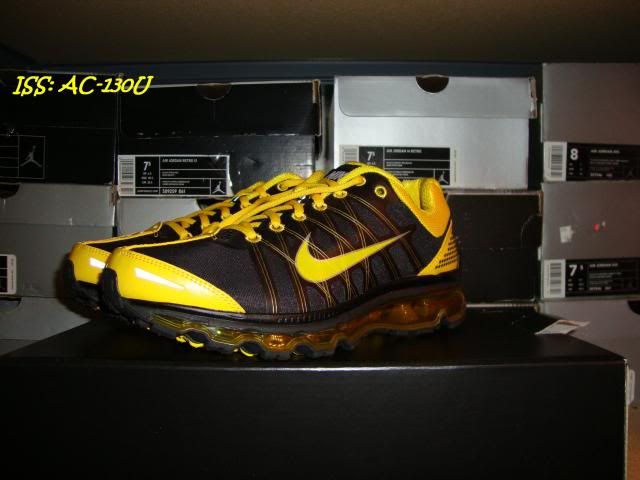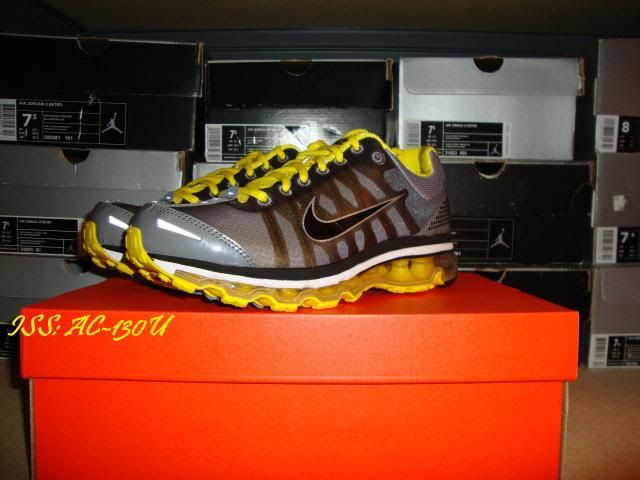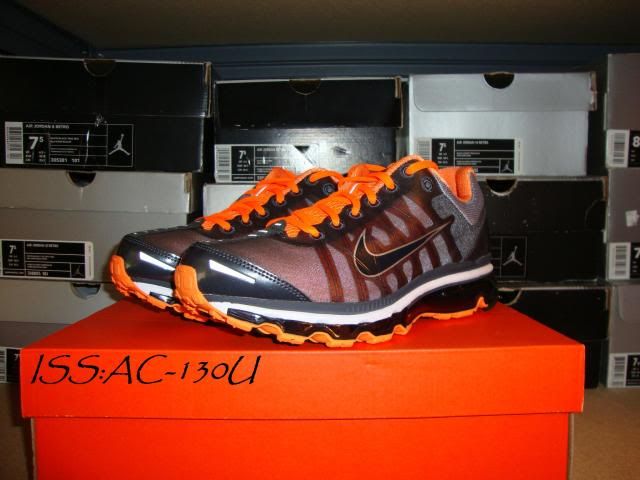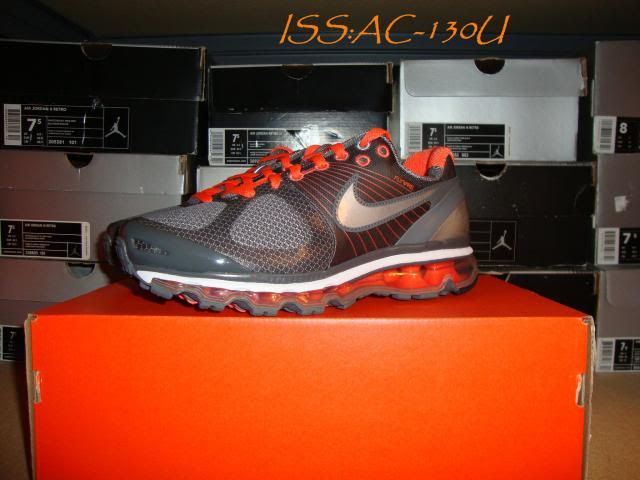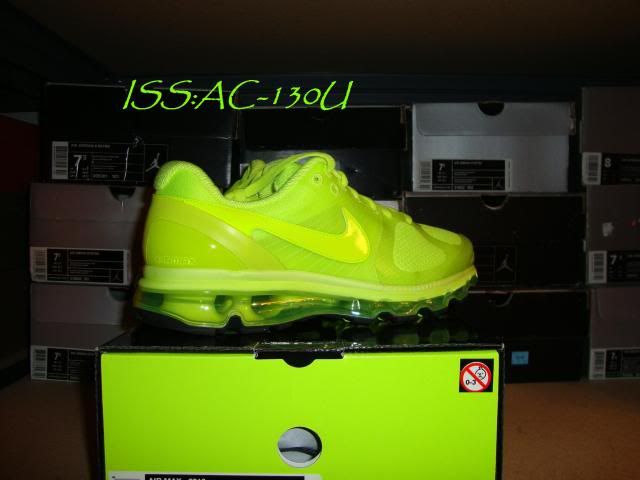 X-Trainer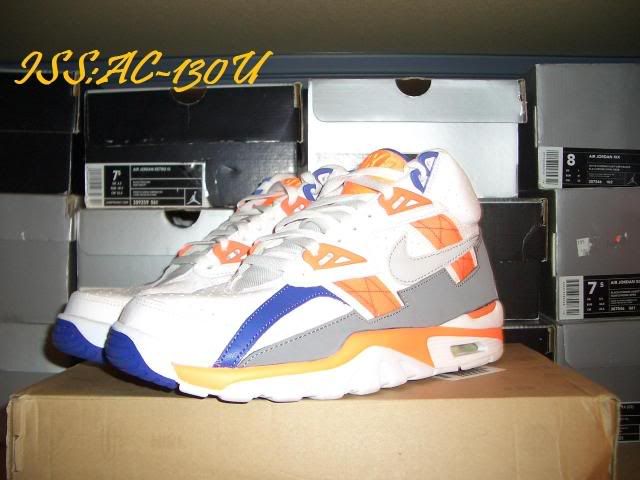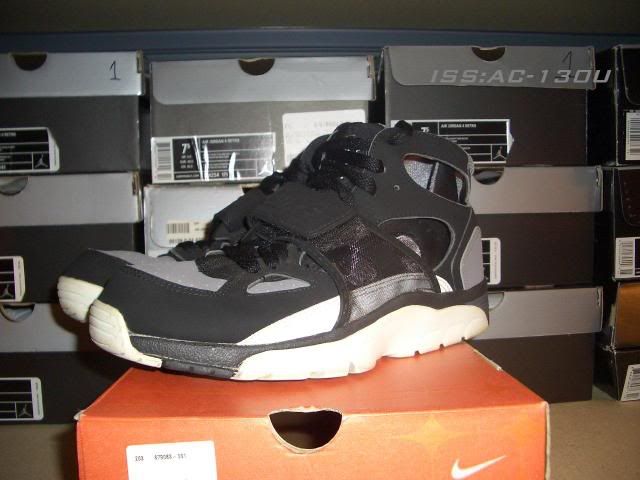 Reebok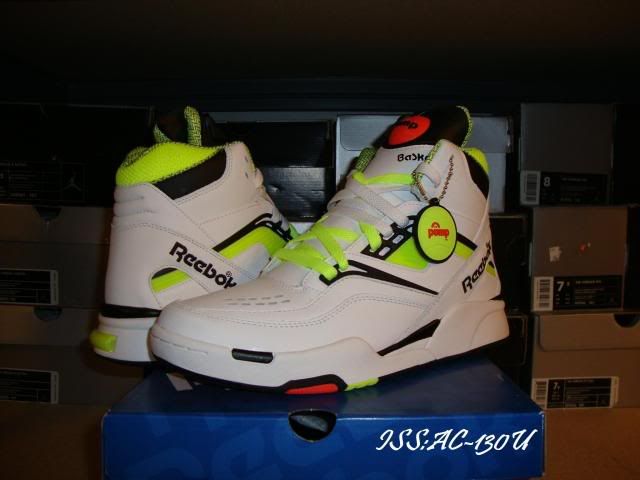 #1 of 29 from HUF...
Adidas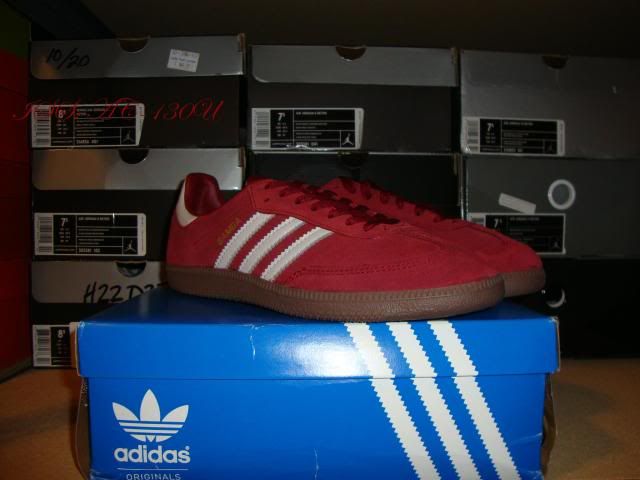 Lebrons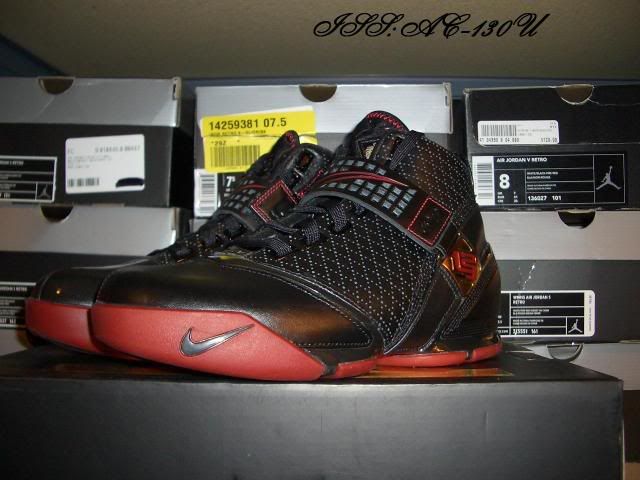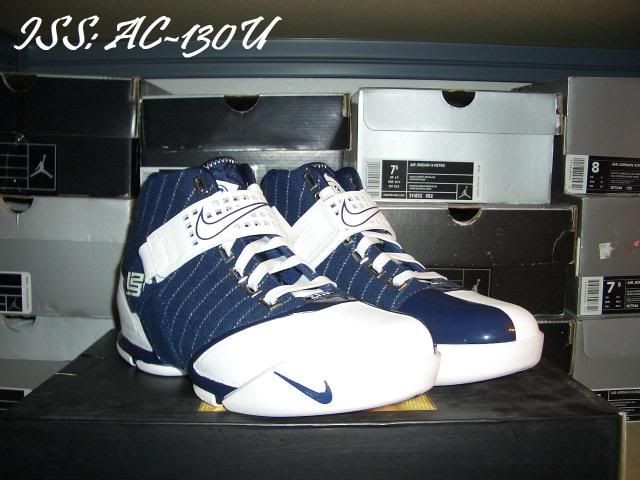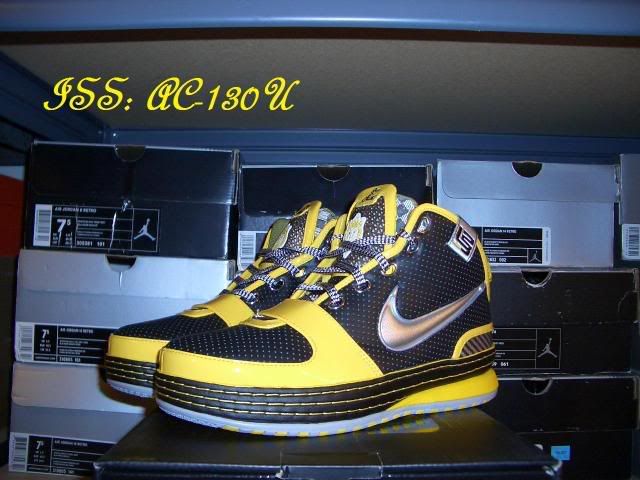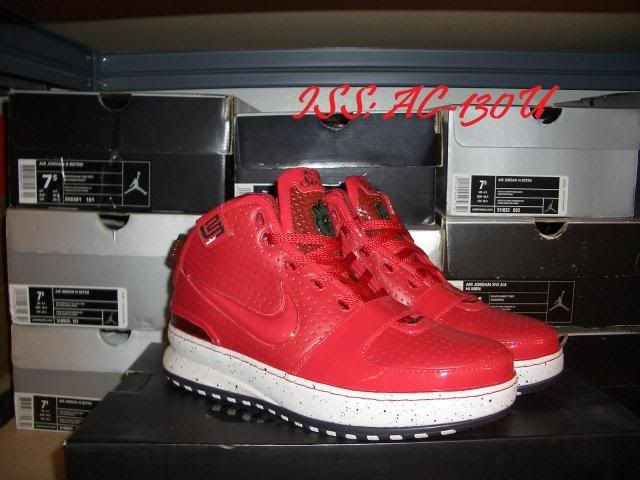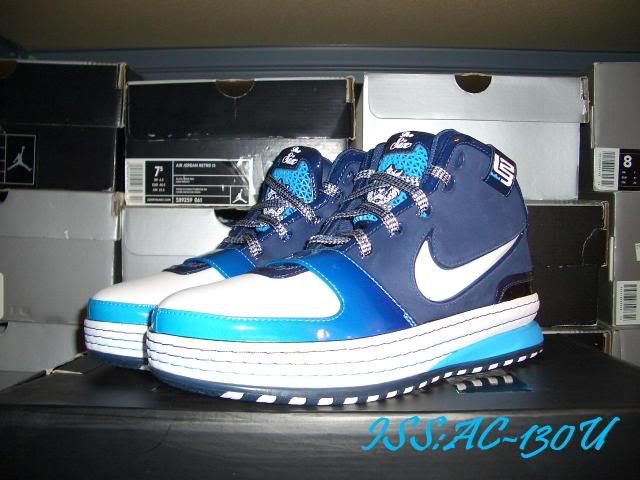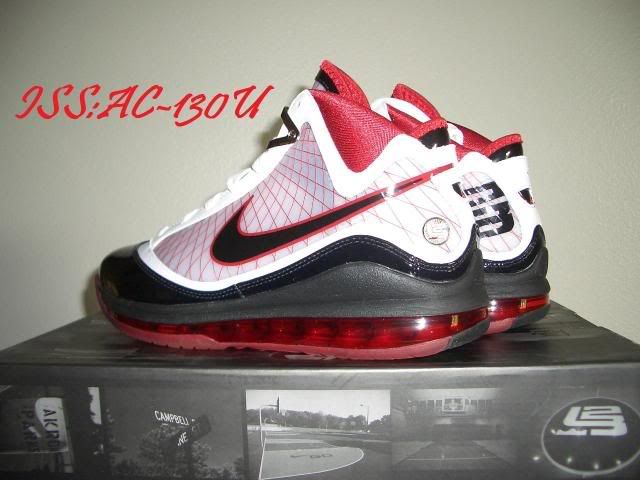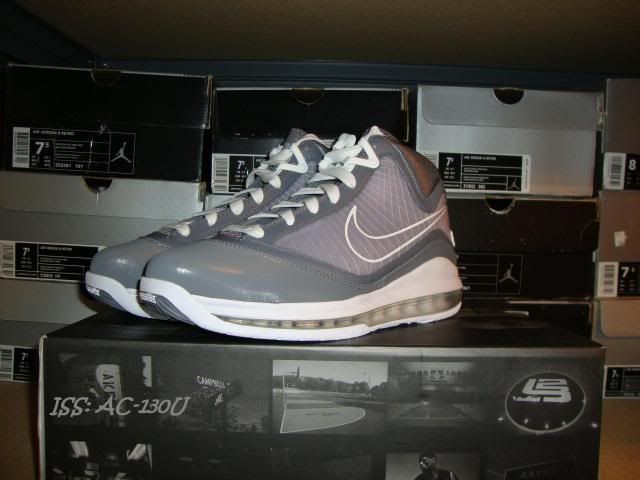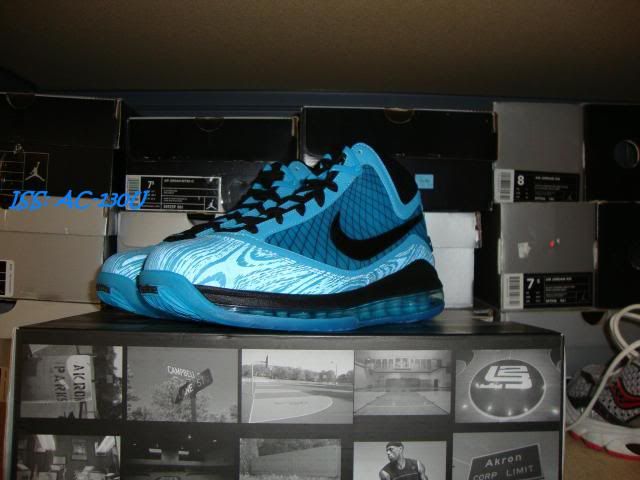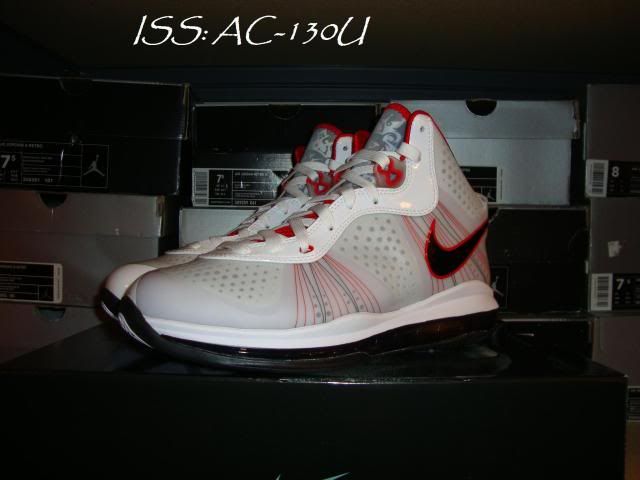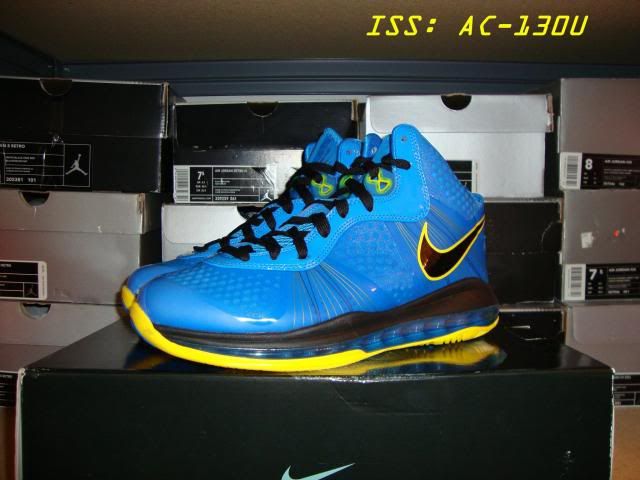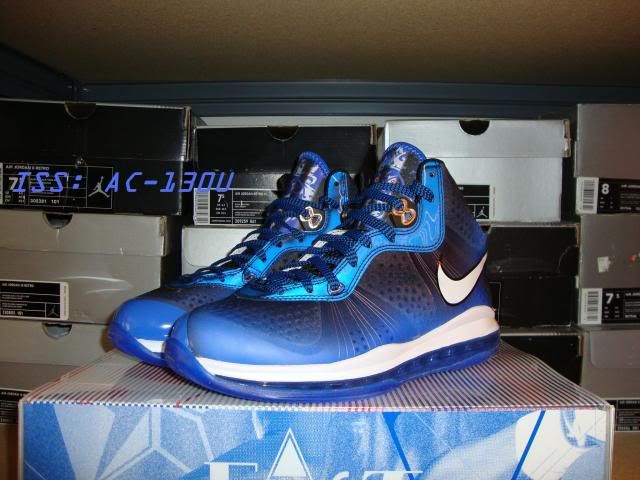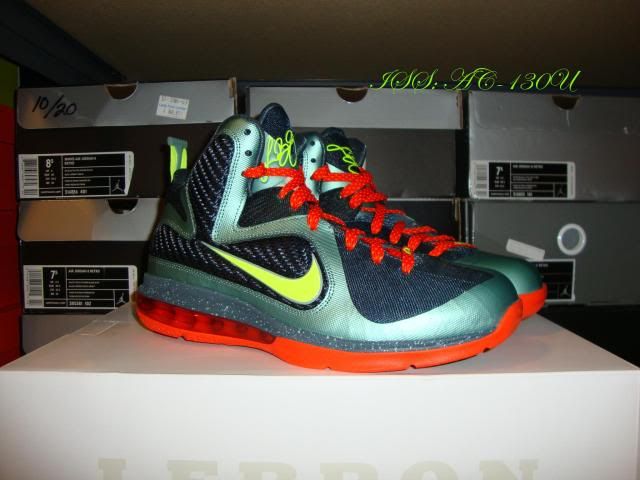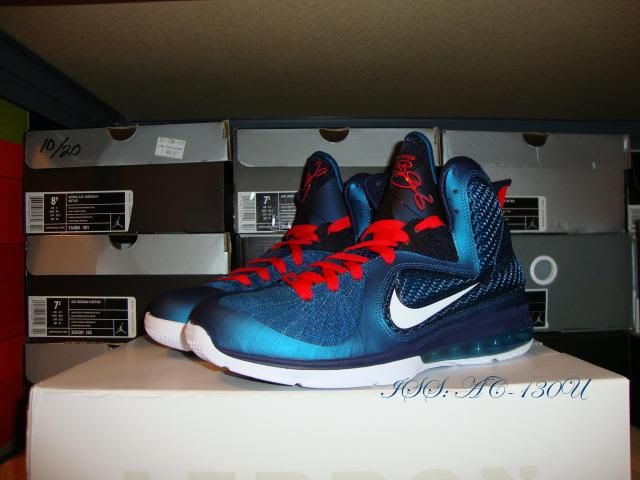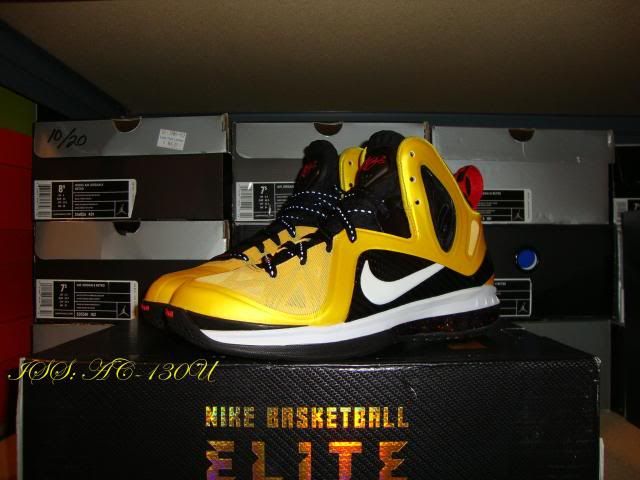 Air Force 1&2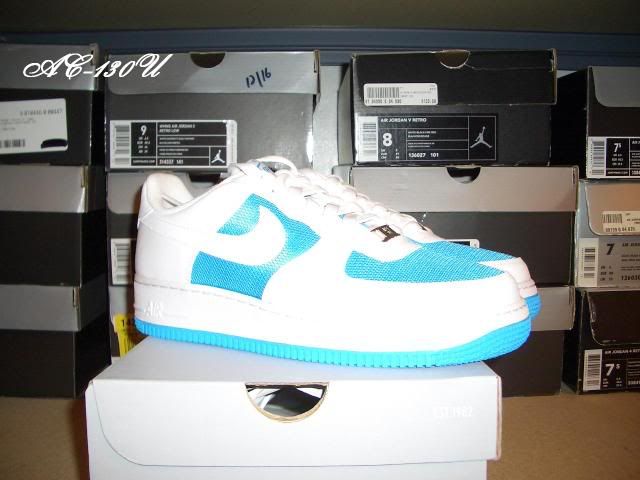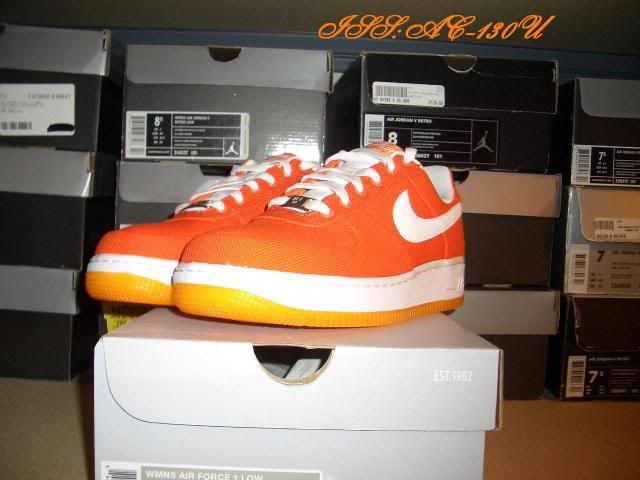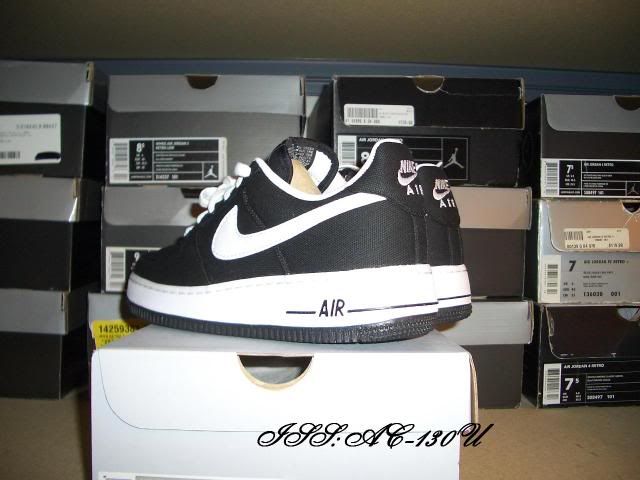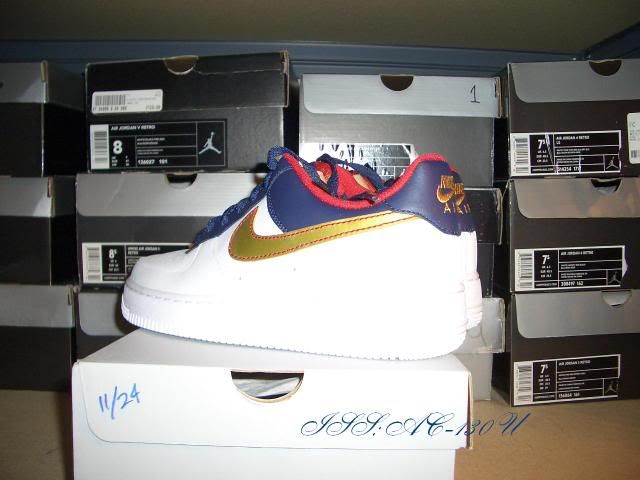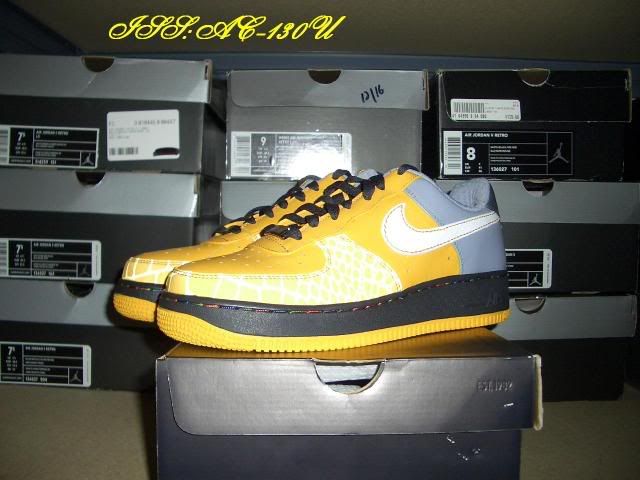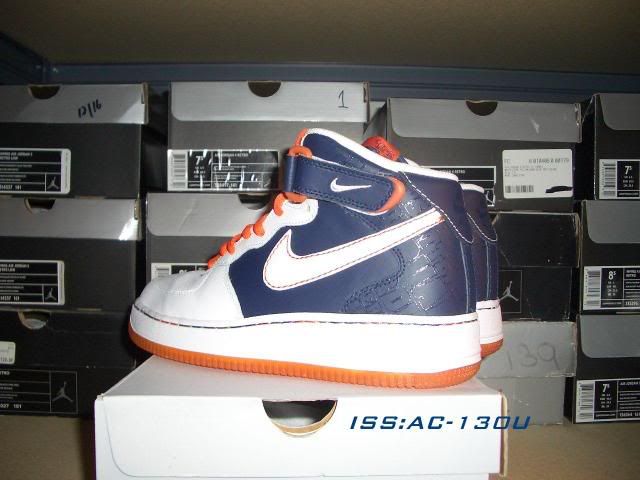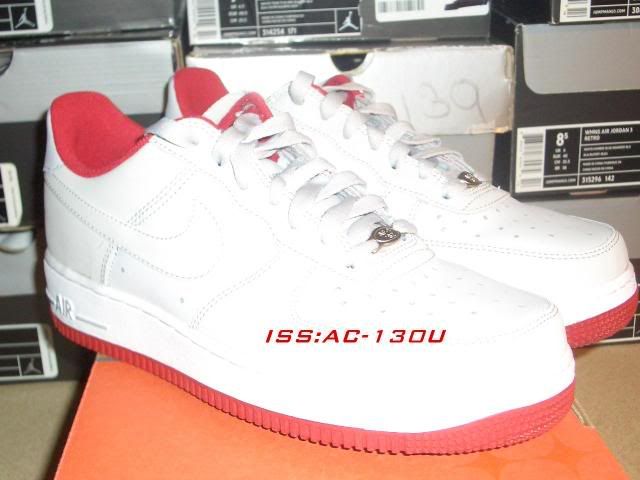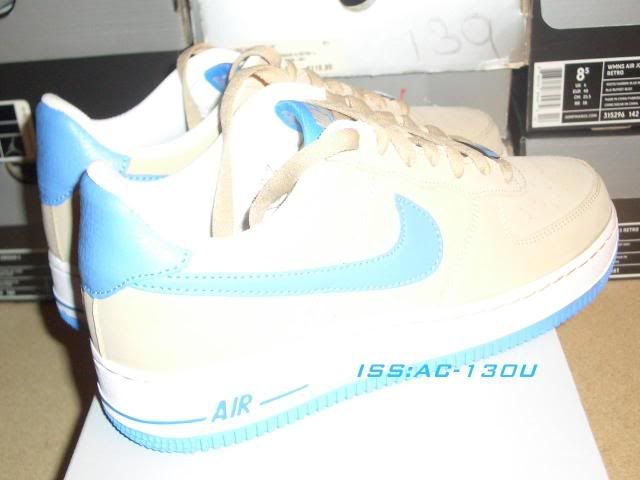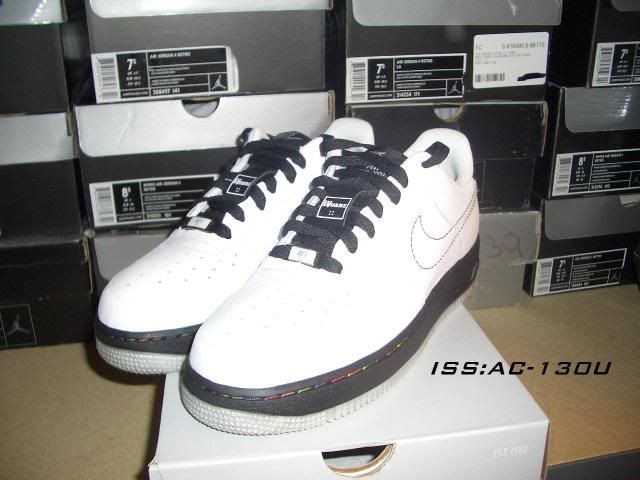 Kobe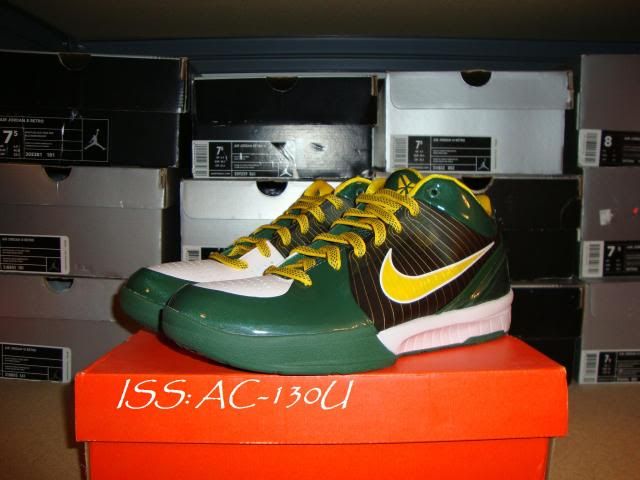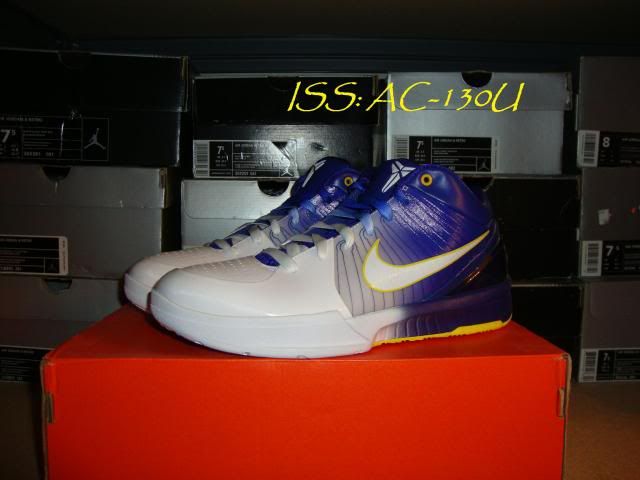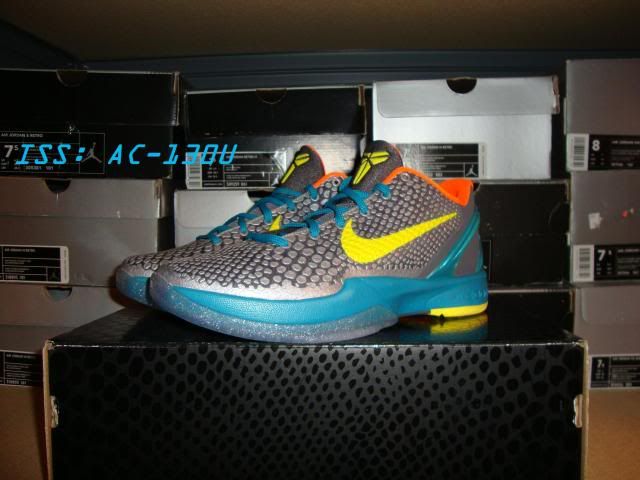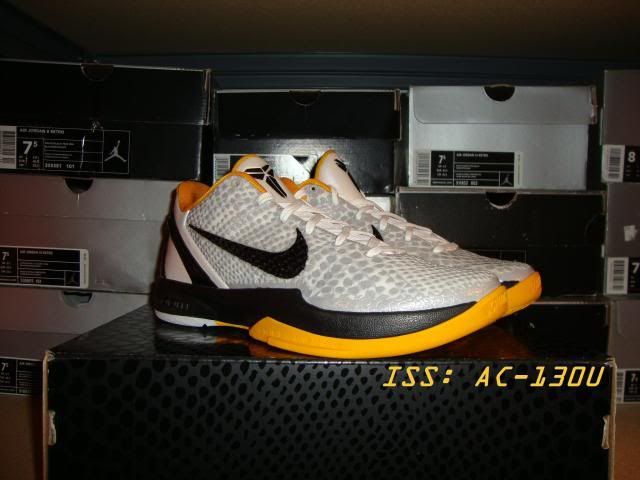 Various Basketball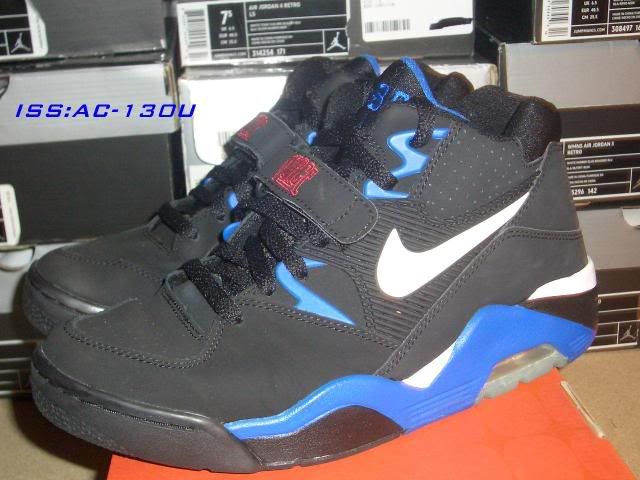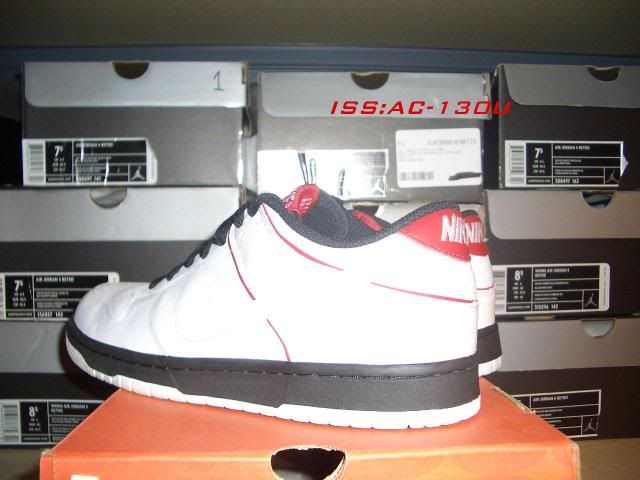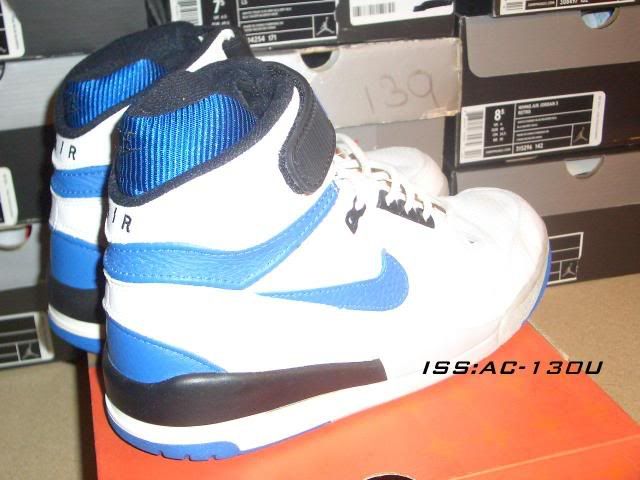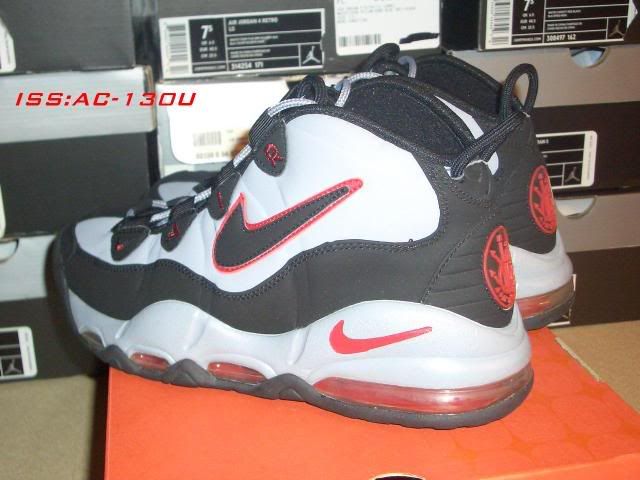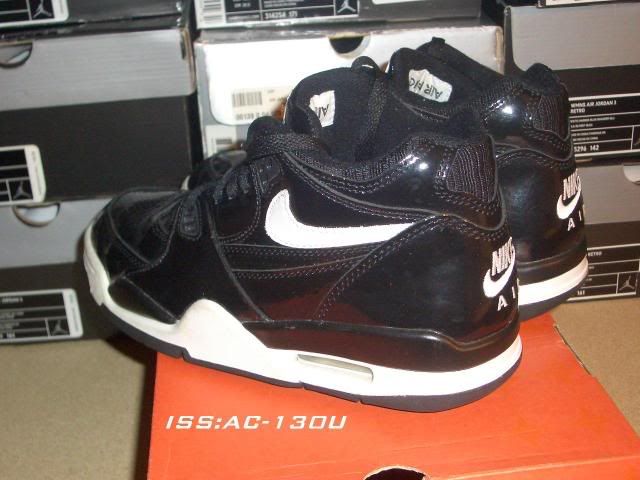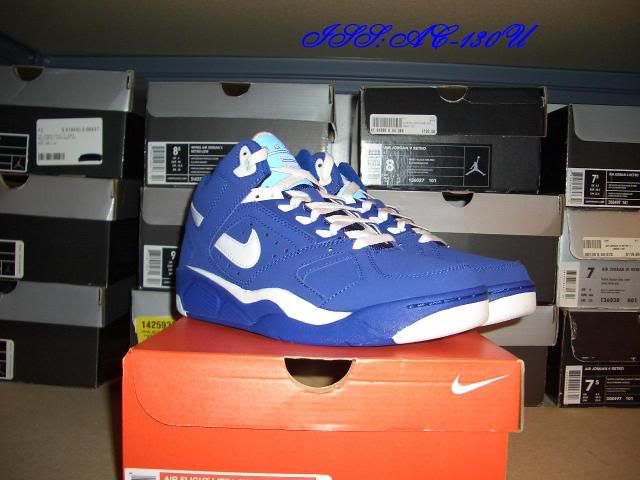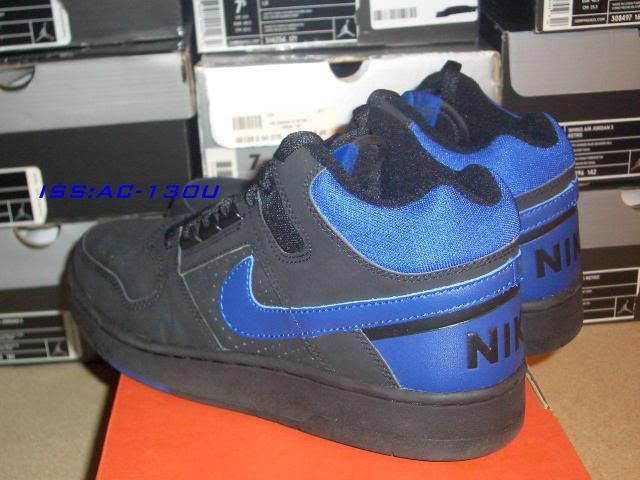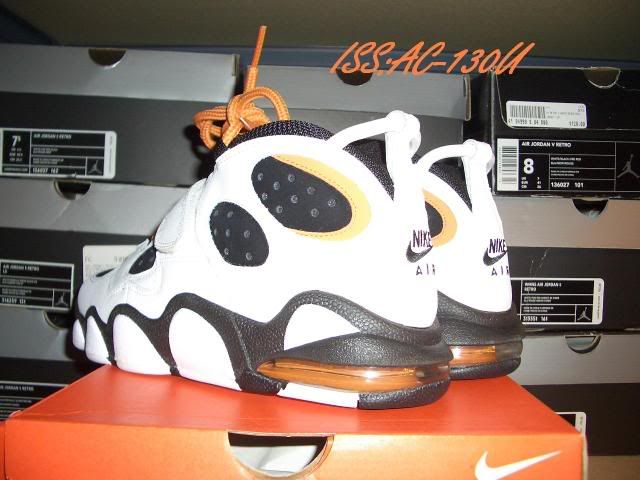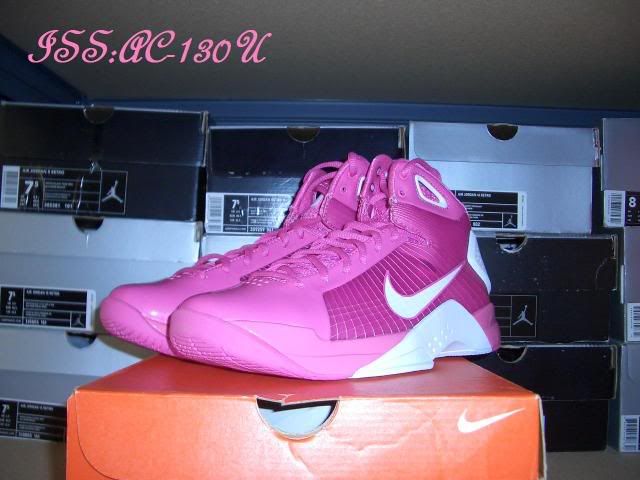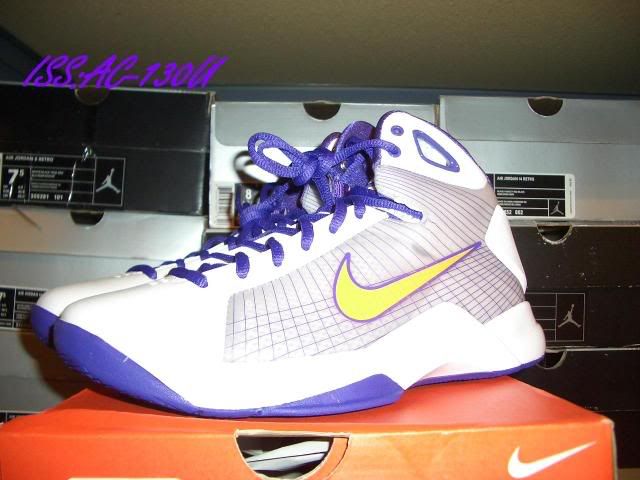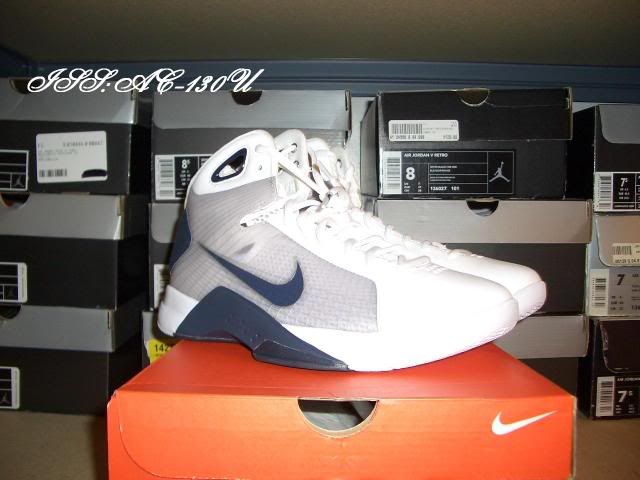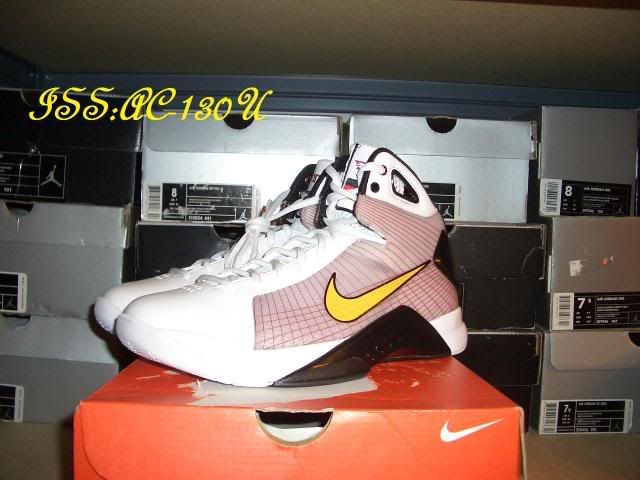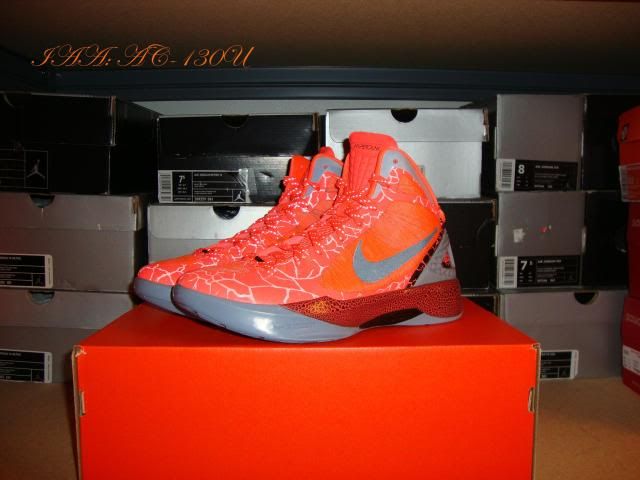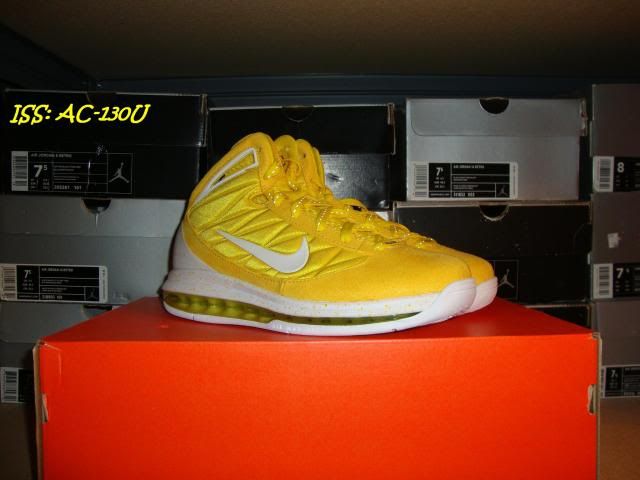 Jordans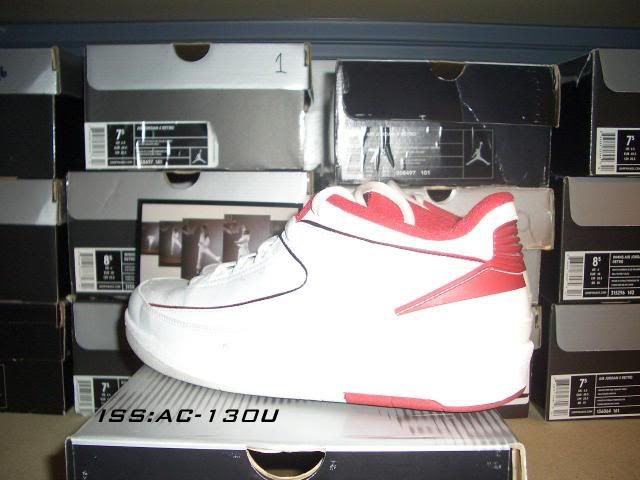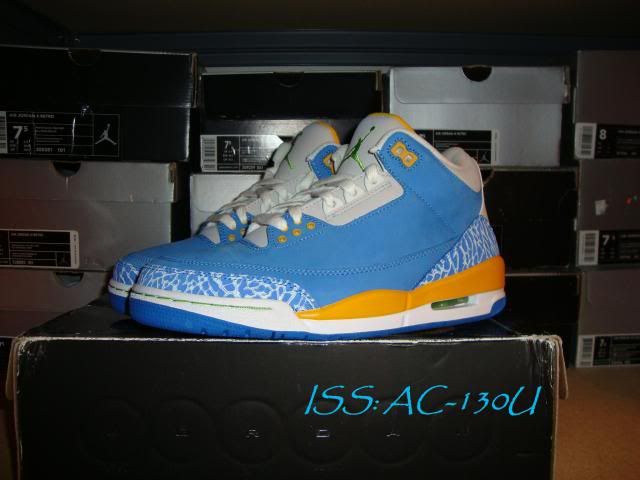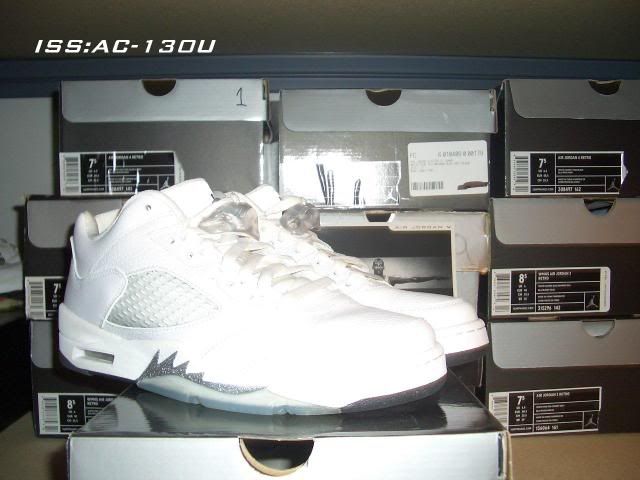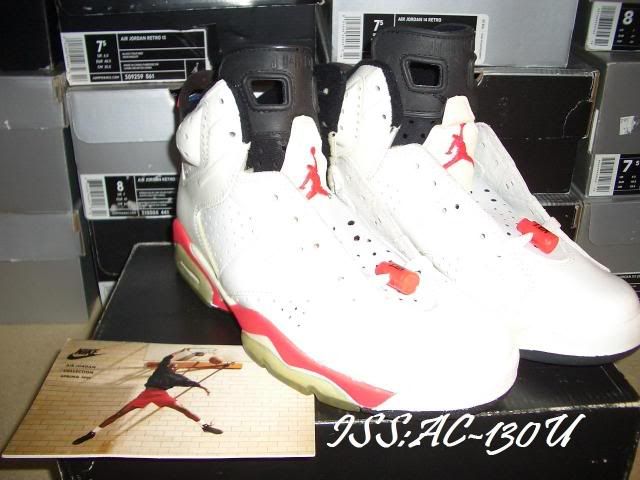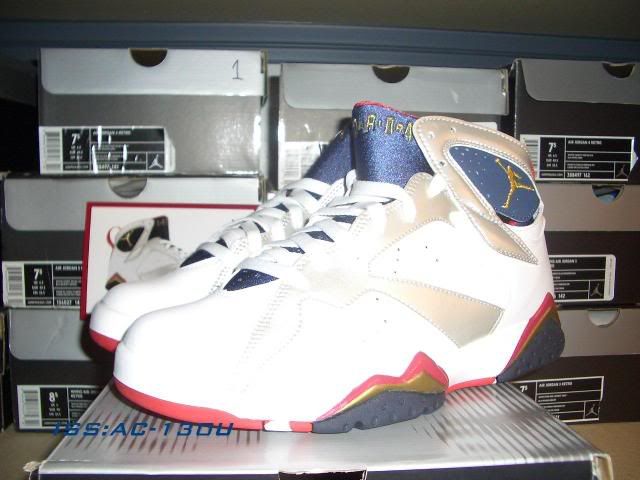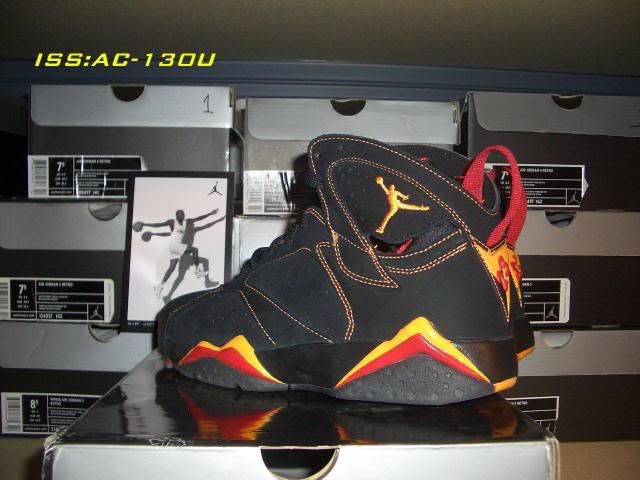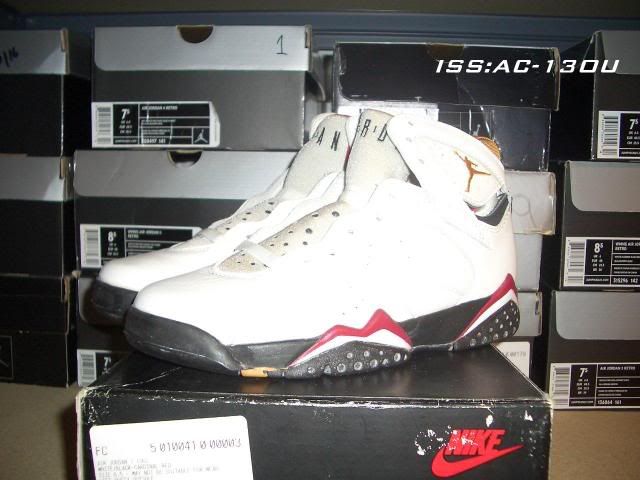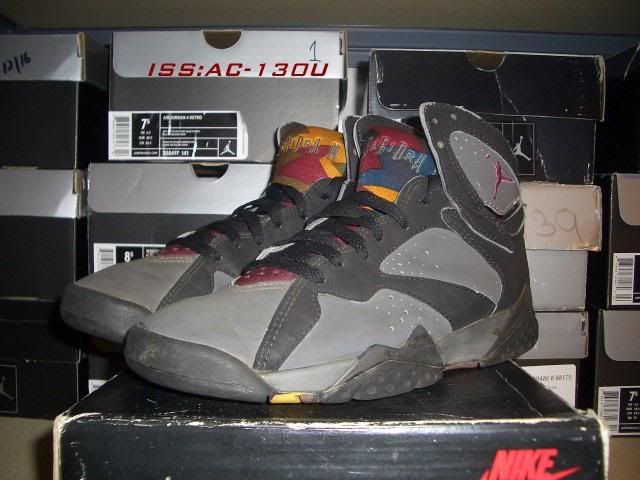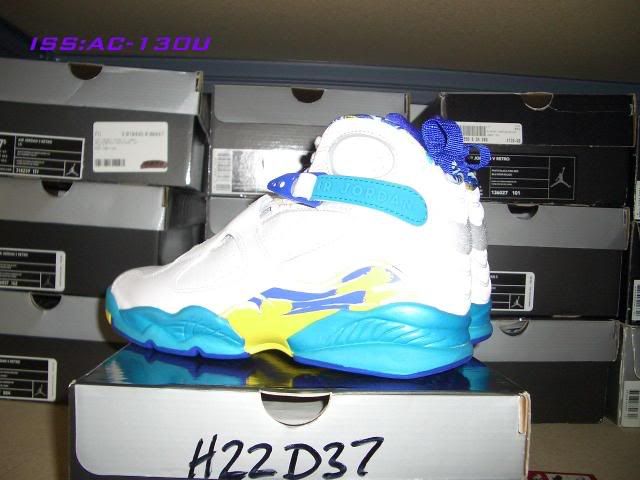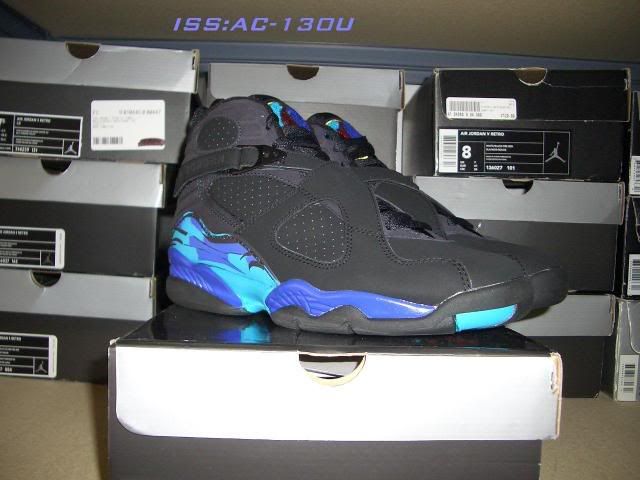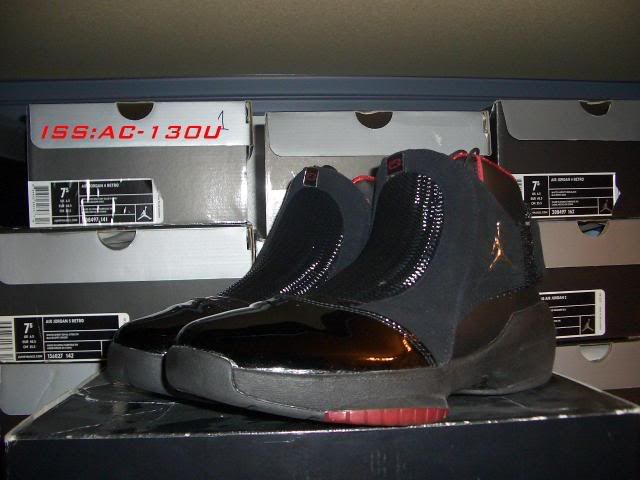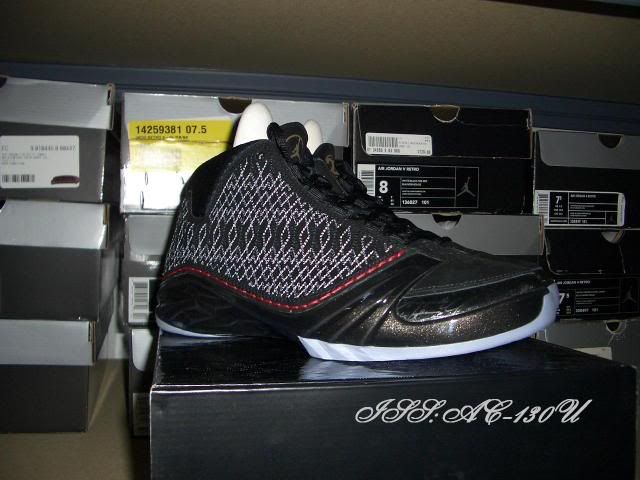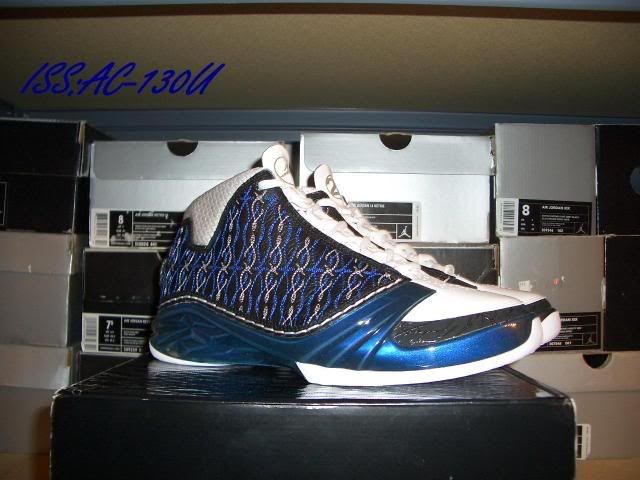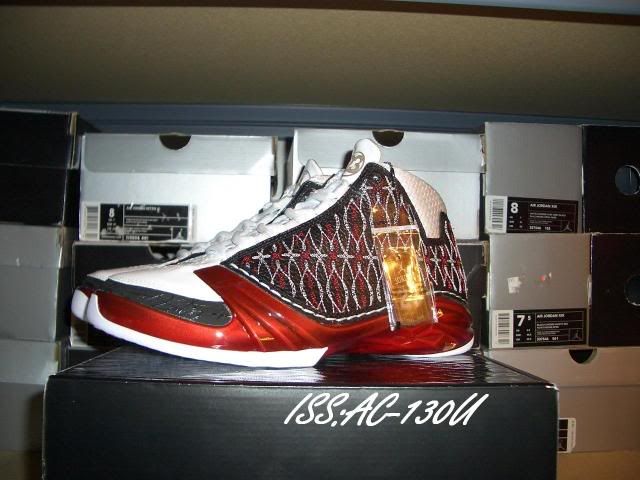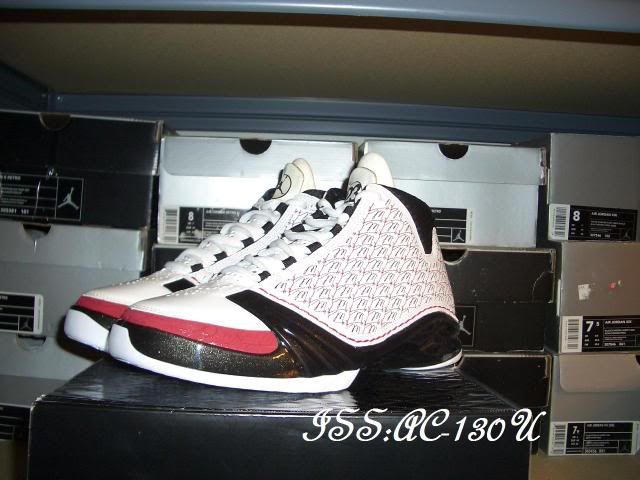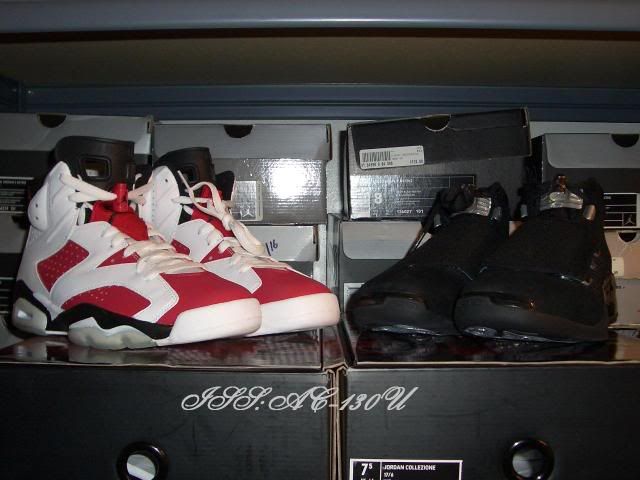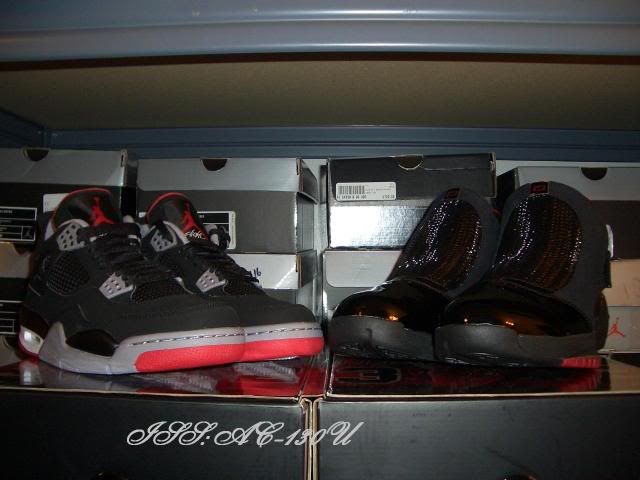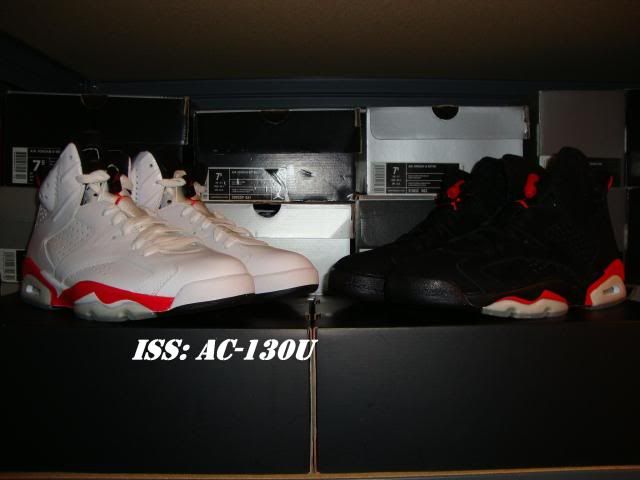 That's it for now. I'll update as needed. Thanks for looking