4th May 2011 15:46
Dreams Of Triumph Is More Than Just A Clothing Brand, It's A Way Of Life. Our Clothing Is Inspiration x Fashion x Dreams x Lifestyle. Our Articles Of Clothing Entail An Inspiring Message, Incorporating The Freedom Of Art And Expression On Quality Fabrics.
Stay updated with Dreams of Triumph Clothing:
Dreams of Triumph photoshoot, shot by me!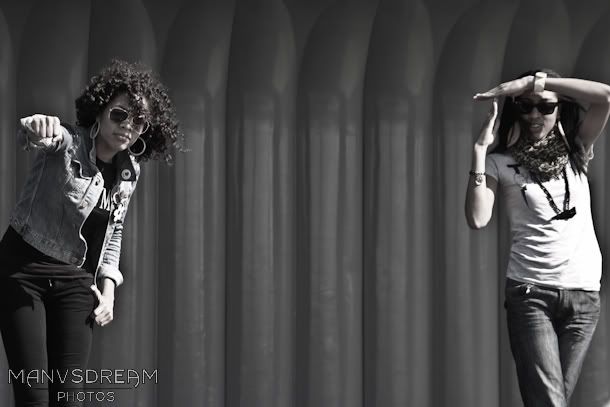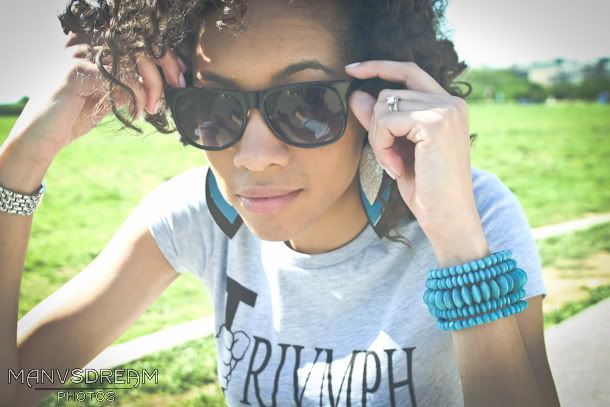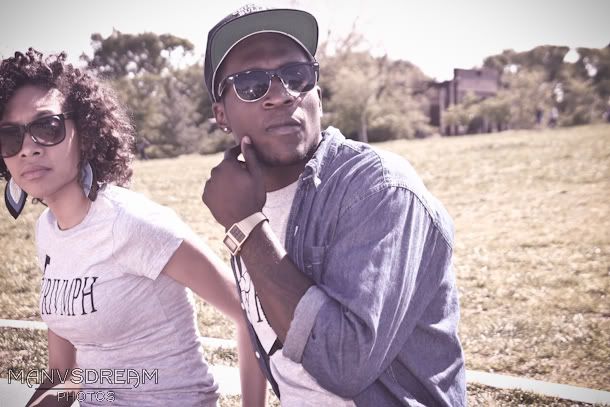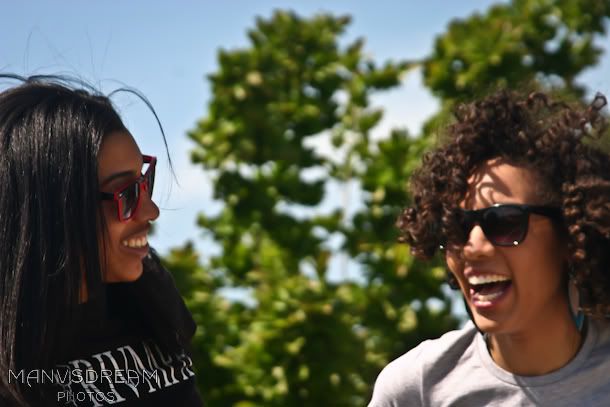 The "Trivmph tee" dropped today! They are $20 for women and $25 for men. We have a lot instore for y'all so follow the movement as we dream and then triumph over all of our goals and aspirations in life!
Get yours today at:'
http://dreamsoftriumph.com/
'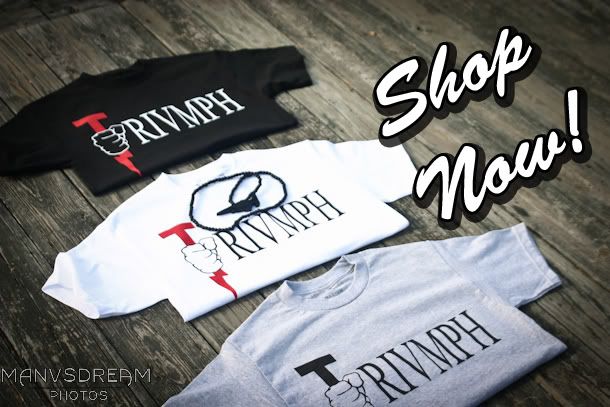 Dreams of Triumph x Neck of the woods chain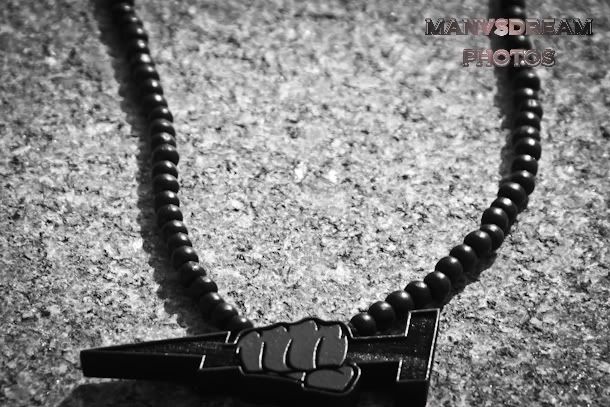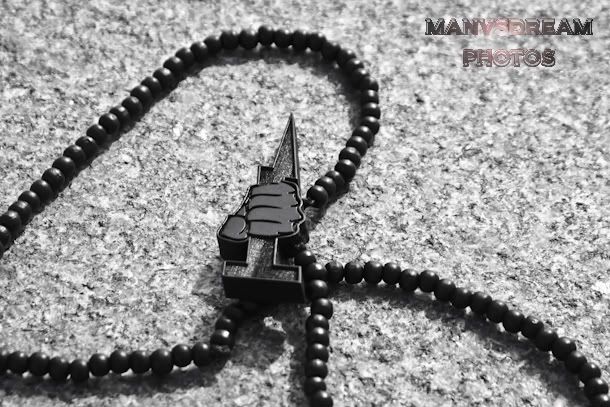 Stay updated with Dreams of Triumph Clothing: