19th December 2012 08:35
Kendall and I (Andrew) have both been restoring sneakers for quite some while now, but for some reason we've always kept it to ourselves. We've finally decided to come out and start sharing our work.
Enjoy!
Feel free to take a look and like our Facebook page if you don't visit the board much:
http://www.facebook.com/ALKRRestorations
We will also be updating this thread with our restorations / feel free to ask any questions!
Finished doing a full restoration of my 1994 White Cement IIIs: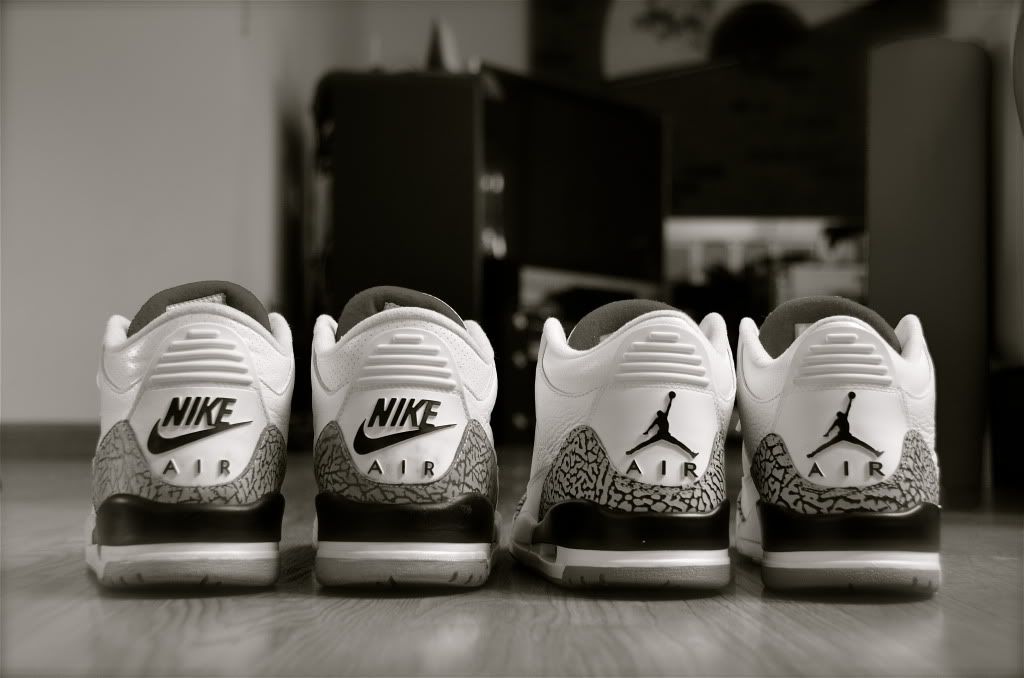 Probably shouldn't have gone hiking in these: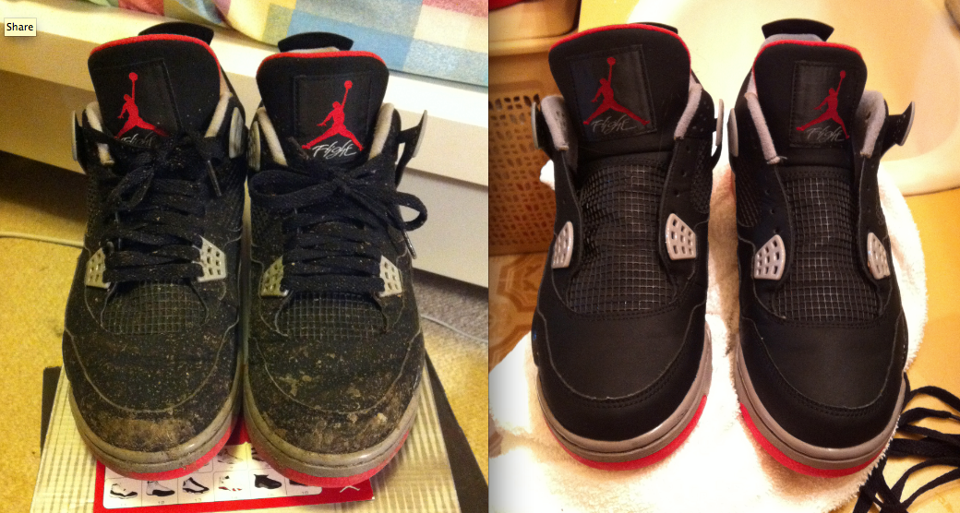 Finished a full restoration of my girlfriend's 1985 Royal Is:
Work on a Tuesday night: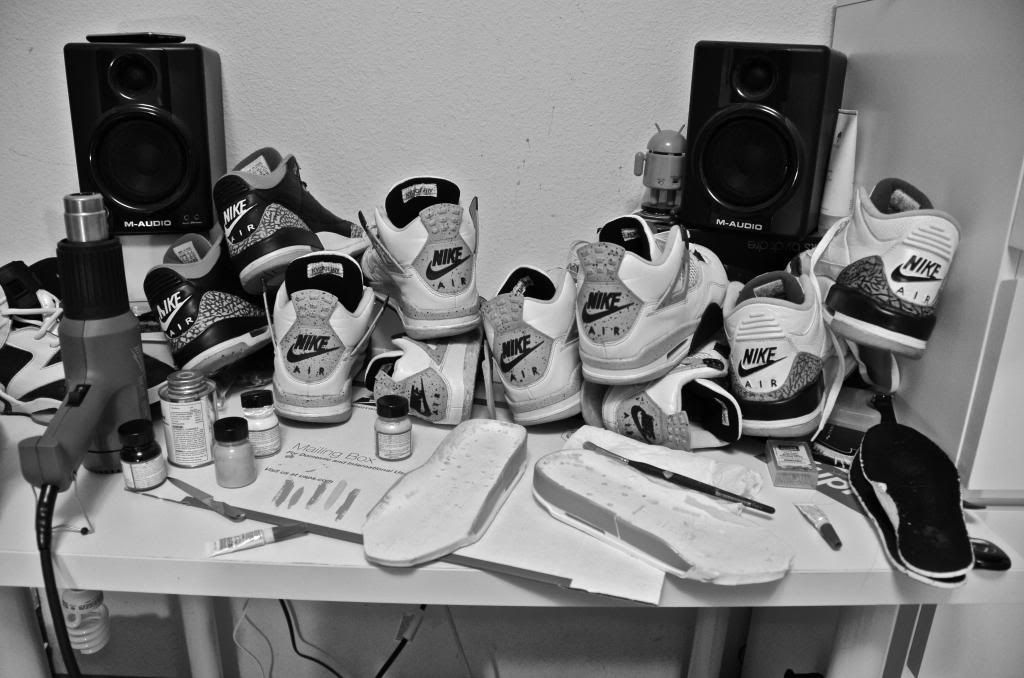 FULL restoration including a swap, repaint, reprint, defog, back tab repair:

Stay tuned for more coming soon! Feel free to post any questions / comments, feedback / support is appreciated!
http://www.facebook.com/ALKRRestorations